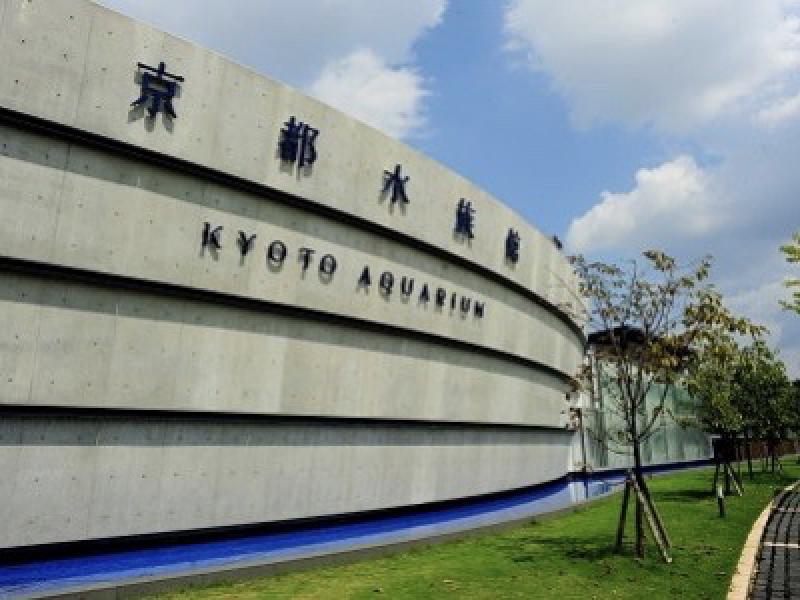 The Kyoto Aquarium resumes sales from June 15th for the first time in three months after preparing for preventive measures for new coronavirus. 
To everyone who witnessed the resumption of sales

Long time no see. It is a Kyoto Aquarium.
The day I can see you all came, I'm finally approaching.
Thank you very much for waiting for the resumption of sales.
Everyone is fine.

Since the opening of March 2012, it was a long-term closing over 3 months experienced for the first time.
During the official Twitter, the official Twitter will continue to communicate with the web, such as the official Twitter, "Sun with a Hyokan Aquarium in the Holiday", and the day to communicate on the web. I was.
In the posted comments,
"If you restart it, go to see you soon!"
"Please be careful about your body and do your best!"

I believe in "someday" that I can see, and I received a lot of warm voices from everyone who was looking forward to it.

In the unprecedented situation that we have never experienced,
As aquarium, I thought about what to do, what to do.

Chin Anago hidden in the sand, as I forgot the existence of human beings.
There are no customers who always play, and dolphins and penguins that are likely to be lonely.
Everything I spent quickly, everything I spent.
Aquarium breeding staff, which faces each one and authentic surfaces.

There were a lot of things that have changed or changed
I was able to notice that there were no changing things, something that should not change.

I feel that I really think of it.
The moment the heart is loosened by the fluctuation of the water and water.

We want to grow with everyone, "A lives with aquarium".

Anytime, to become aquarium that you want to go,
We were able to confirm the place where we have aimed at starting from the beginning of work.

Living in the aquarium,
Staff supporting the aquarium,
And and everyone.

"When approaching, I like more."

Such a warmth, the moment you can feel happy,
I am looking forward to the day when I can see you.

Quotation source  Kyoto Aquarium website  
For the time being, 9:30 to 18:00 (final entrance is a closing of the closing).  Also, July 15 (Wed) will be a temporary closing.