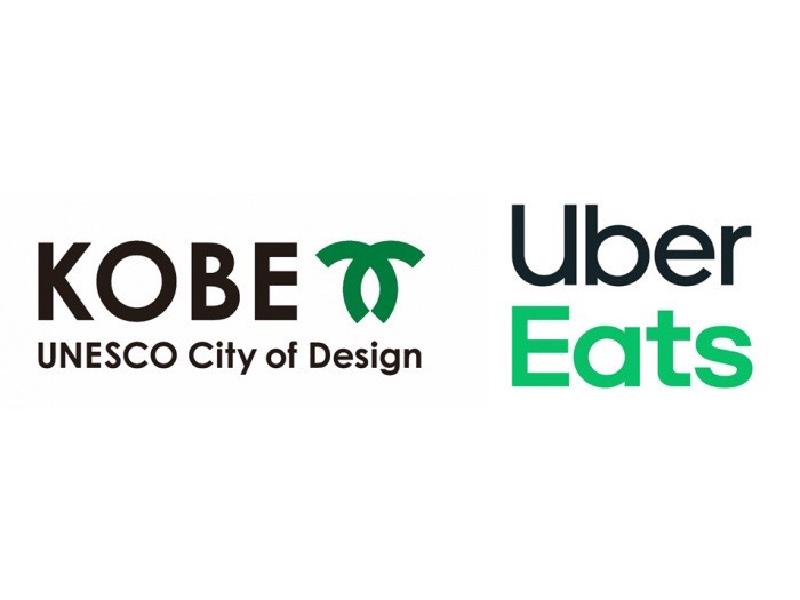 Kobe City and Uber Eats Implement Uber Eats KOBE, a Restaurant and Home Support Program, While the Eating Outbreak of New Coronavirus Infections Has Dramatically Reduced Eating Out
1. Specific activities of the agreement
[Target]

 Small and medium-sized restaurants in the city (limited to less than 20 stores) 560 stores + new participating stores

 * Subsidies from Kobe City include SMEs stipulated in Article 2 of the SME Basic Act.

 [Support measures]

 (Uber Eats)

-Exemption from paying the initial fee of the target restaurant 

-Regarding the discount (promotion campaign *) that the orderer can receive within the Uber Eats application, subsidize the expenses (100 to 500 yen per order) borne by the target restaurant in normal times 

 ☆ The service area, which had been 6 wards in the city (Higashi Nada, Nada, Chuo, Hyogo, Nagata, and Suma), has been expanded. "(Takeout at stores) service started

 ☆ Reduce the fee for using the "take-away" service of Uber Eats, a target restaurant, by about 40% <3 months>

 ☆ Consider conducting an online briefing session (in order to prevent the spread of infection, build a system to complete online from the briefing session to the introduction of the service)

 (Kobe City)

 ☆ For the discount (promotion campaign) that the orderer can receive within the Uber Eats application, subsidize the cost (100 to 500 yen per order) that the target restaurant will bear at normal times 

 ☆ PR of this project will lead to opportunities for workers in the city to consider working as a delivery partner

 (☆ = Kobe City-only measures)

 [Implementation period]

 Three months (April 13-July 12, 1942) * Consider extending the period while monitoring the situation
-Added a "placement" function to the app that allows the delivery partner to transfer products without contact between the delivery partner and the orderer

-Send the basic precautions to prevent the spread of coronavirus to the restaurant partner and delivery partner as a message in the app and continue to alert

-We will also continue to educate our delivery partners about delivery manners and bicycle driving manners.
(Reference 1) About "Uber Eats"
Uber Eats is a delivery service that launched in Canada in December 2015 and operates in more than 6,000 cities in 45 countries. In Japan, the service was launched in Tokyo on September 29, 2016. We are currently developing services in 14 prefectures.

 By connecting the orderer, restaurant partner and delivery partner with Uber's innovative technology, we can deliver delicious dishes from popular stores in the shortest possible time.

(Reference 2) Promotion campaign mechanism
Depending on the campaign (discount) course set by each restaurant, this is a campaign where the orderer can receive a discount of 100 yen to 500 yen per item.

 Restaurants select whether to use this campaign and the discounted course according to the order amount on the input form provided by email from Uber Eats. In normal times, the restaurant will bear the entire discount.

 The specific campaign (discount) courses are as follows. Restaurant chooses one course from this.

 [Order amount] → [Discount amount]

 1,000 yen or more → 100 yen

 1,500 yen or more → 200 yen

 ¥ 2,000 or more → 300 yen

 3,000 yen or more → 500 yen
 https://www.city.kobe.lg.jp/a34508/704821757293.html