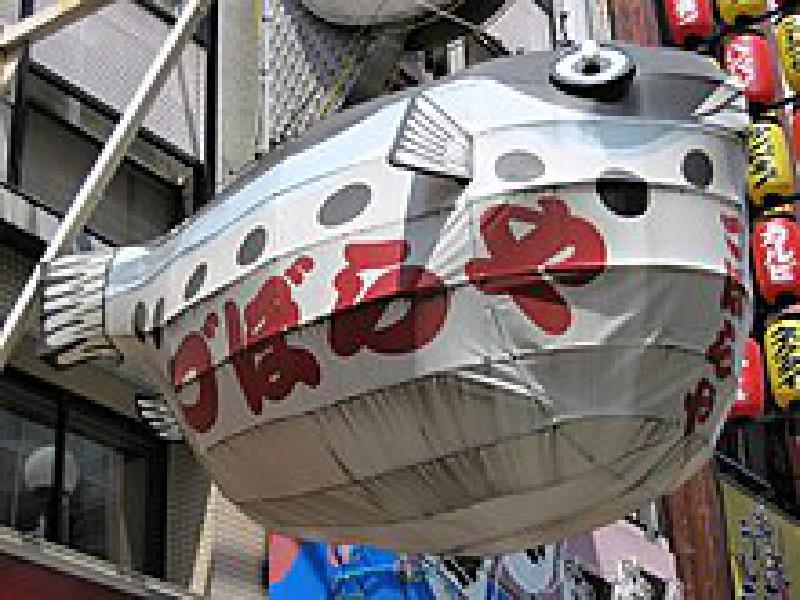 Zoboraya, who is familiar with the big puffer lanterns in the new world of Osaka, announced that it will close on September 15th.
The long-established puffer fish restaurant Zuboraya had been temporarily closed since April due to the influence of the new coronavirus, but it was decided to close the store on September 15 without reopening business.

Large blowfish lanterns have been popular as a symbol of sightseeing spots and towns. It is undecided what to do with the Fugu lanterns after the store closes.