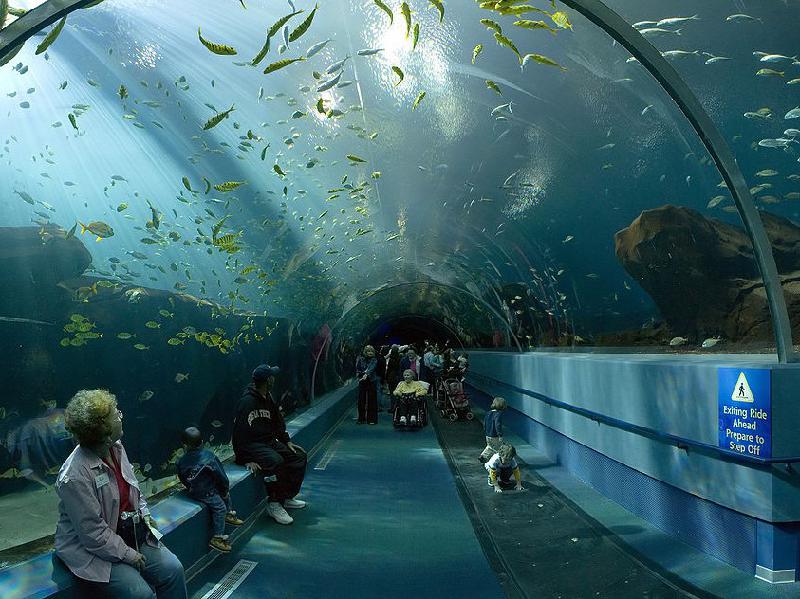 It consists of aquarium and a display building at the historic museum opened in 1955 on the theme of the sea. The aquarium has about 180 types of oceanic hometown around Japan, mainly in the Seito Shanghai seeds in a large and small tank. 
生き物たちの一瞬のきらめきをカメラに収めるのはとても難しいですが、「飼育員だからこそ撮ることができる写真」もあれば、「お客様だからこそ撮ることができる写真」もあると思っています。
これからも皆様に生き物の魅力をお伝えできるように頑張ります✨#渋川マリン水族館 #玉野海洋博物館 pic.twitter.com/8qBdwfwblB

— 渋川マリン水族館 公式 (@shibukawamarine) September 5, 2020

 
休館中の渋川マリン水族館。
今まで撮ってたお魚さんの写真で
短いけど紹介動画作ってみたよ🐠✨#渋川マリン水族館 #岡山県玉野市#早くまた行きたいなぁ pic.twitter.com/qWQT3871yQ

— 江西あきよし (@enishiakiyoshi) May 21, 2021

 
·Electric train  From Okayama Station (JR Uno-Line Uno Station) About 50 minutes to Uno Station. About 20 minutes by express bus from Uno Station  ·bus  About 70 minutes from Okayama Station to Express Bus (Go to Seto Marine Hotel)  ·car  About 70 minutes from Okayama city 
100 yen/1 hour  If you present a parking ticket at the target facilities and stores, you can receive a parking fee service.    · Tamano Marine Museum (Shibukawa Marine Aquarium)  · Shibukawa Cabro Hamako tea  · Diamond Seto Maline Hotel  · Western restaurant Bonuru  The parking fee will be free for 1 hour for the use of the above facilities and stores.  Summer ordinary car 1000 yen · Large car 2500 yen · 2 wheeled car 500 yen 
What is the opening hours? ? 
Normal/9:00 to 17:00 (up to 16:30 admission)  During the sea bath period/8:30 to 17:30 (up to 17:00 admission) 
Wednesday ※ In the case of public holidays, the next day is closed 
Adult 500 yen (15 years old or older) (15 years old junior high school students do not include)  Little people 250 yen (including 5 years old or older 15 years old) (including 15 years old junior high school students) 
Adult 1,200 yen  Little people 600 yen  Pair 1,600 yen (adult, one person per person each)