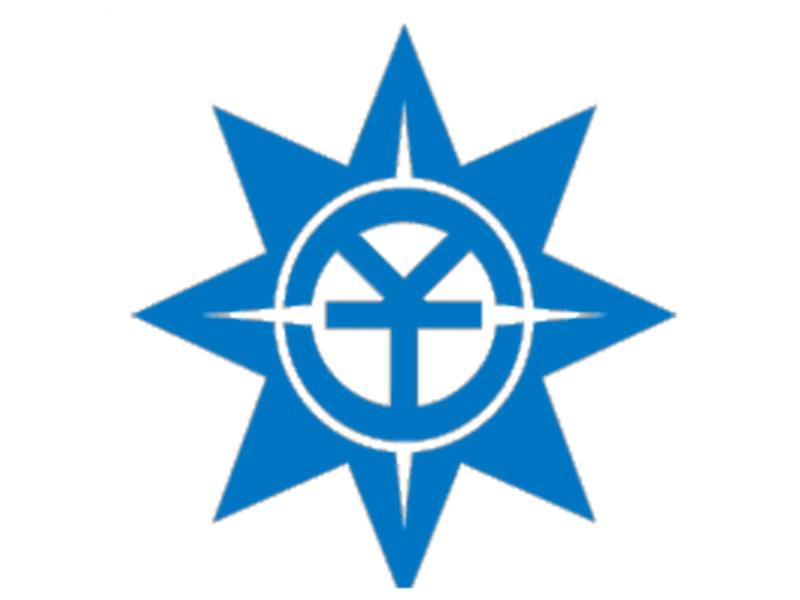 Okayama City announced on April 6 that it will resume Okayama Elementary and Junior High School and Okayama Korakukan High School on April 7 on its website.
Okayama City's Thoughts on "School Reopening"
Okayama City Elementary and Junior High School and Okayama Korakukan High School will resume from April 7.
 Thoroughly avoiding the "three density" of sealing, crowding and closeness, this week will be only in the morning and no club activities will be conducted.
 In some cases, parents have become more concerned about the possibility of transmission to children. Therefore, if a parent or guardian informs the school that he or she will not go to school, the child /student will not be treated as absent, but will be treated as suspended.
Reason for judging resumption
(1) There are currently six infected people in Okayama City, one of whom has no known infection route, and is not prevalent in the city. Okayama City falls under the category of "confirmed infection" according to the regional classification defined by the National Coronavirus Infectious Disease Control Experts Group. Activities will be implemented. "

 (2) Looking at the status of infection throughout the country, it is undeniable that Okayama will spread this infection in the future. Assuming that each school will be temporarily closed in the future, it is necessary to take appropriate guidance and easy-to-consult relationships within the school now. Therefore, it is necessary to restart the school, the homeroom teacher and the students confirm each other, and create a school, grade, and class organization.
Specific precautionary measures at school
According to "Reopening of Okayama City School"
About reopening of Okayama municipal school
Okayama City is one of the three categories of new coronavirus infections reported by the government's expert meeting, and is one of the "confirmed infection areas." , Educational activities at schools will resume from the opening ceremony on April 7, 1980. However, it may change depending on the situation of the spread of infection in the future.

 1 About the entrance ceremony

 (1) Opening ceremony (April 7)-Avoid three conditions (closed, dense, close), such as broadcasting in each classroom, as short as possible.

 (2) Entrance ceremony (8th high school, 9th junior high school, 10th elementary school)-Participation is to a minimum number of new students and their parents, current students and teachers.
-Regarding the arrangement of seats, we will consider as wide a space as possible.
-Thoroughly ventilate and conduct for a short time.-Alcohol for finger disinfection will be installed at the entrance of the ceremony hall, so that not only children and students but also parents and guardians will be disinfected before entering.

 (3) Other
-Make as few gatherings as possible, such as morning meetings. Also, when performing the test, avoid the three conditions (closed, dense, close).

 2 About school life
 (1) About infection prevention
 Thoroughly wash hands (*), cough etiquette, etc., keeping in mind that everyone may be infected.

 (*) Careful hand-washing after school, before lunch, after cleaning, etc.・ Every morning, confirm that there is no symptom such as fever of the student, record it in the "Health Observation Record Sheet", and inform parents of their parents to submit it to the school.

 (2) About class
-Morning classes will be held from April 7 (Tue) to 10 (Fri).
-Always perform thorough ventilation.
-To the extent possible, conduct classes with the windows open. At that time, it is conceivable to wear winter clothing.
-In class, take care not to create a situation in which conversations, voices, or contact with people are made up close.-In the physical education lessons, in the beginning of the year, instead of close body-building exercises, we will try to give lessons such as on-land and ball exercises that can be performed at a distance without crowding.
 In the music class, at the beginning of the year, instead of the class of singing and blowing the recorder, the students make a class such as appreciation and creation.

 (3) School lunch
 ・ Implement guidance on infection prevention. (Hand washing, ventilation, etc.)
 ・ Eaters are designed to eat in the same direction.

 (4) Break time
-Thoroughly ventilate.
 ・ Teach children so that they do not stay close to each other.

 (5) Club activities
-We will not conduct this week. Resumption will be discussed separately.

 (6) Cleaning of classrooms, etc.-Of the places used by the students, such as classrooms and toilets, disinfect areas where many students can touch (door knobs, handrails, switches, etc.).

 (7) Guidance in consideration of human rights-All faculty and staff will work together to provide guidance on human rights considerations so that unfair discrimination, prejudice, bullying, etc. based on uncertain information does not occur.

 3 About attendance suspensionIf children have symptoms of colds such as fever, instruct them to rest at home without overdoing. In addition, children who voluntarily absent for infectious disease control, including those who require medical care and those with underlying illnesses, will be treated as "suspension of attendance" upon contact from their parents. be able to.

 4 Other
 The after-school children's club will continue to strive to prevent infectious diseases, such as by using elementary school gyms and open classrooms.

 

 Avoid the three conditions that have a high risk of cluster (population) occurrence.
 ①A closed space with poor ventilation
 ②Dense place where many people gather
 ③ Close conversations and utterances up close
Depending on the spread of infection in the future, it may be possible to determine temporary school closure in the entire city or in a limited area.
 (From April 13th, the decision will be made at the "New Coronavirus Infectious Disease Control Headquarters Meeting" this weekend.)
Clicking on the URL will take you to the Okayama homepage about reopening schools.
http://www.city.okayama.jp/kyouiku/shidou/shidou_t00012.html