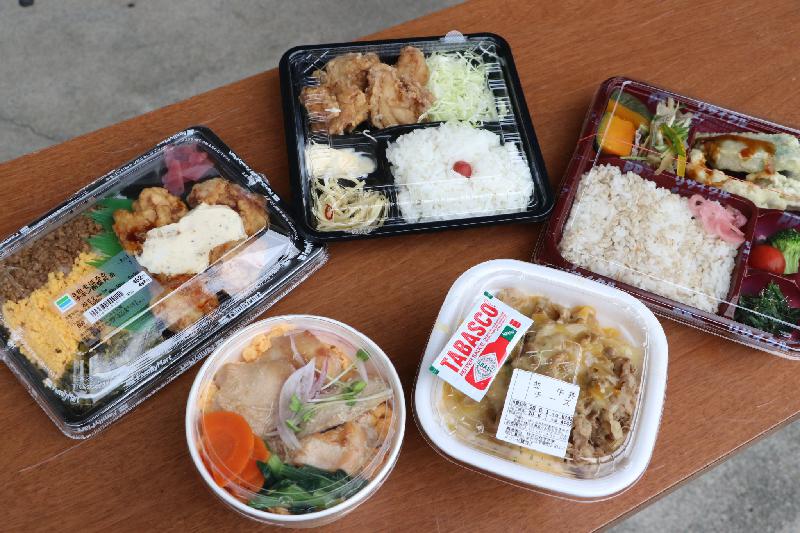 Lunch box free distribution (300 meals limited) Student-initiated project "Okadai student food support × activation of local restaurants" started for a limited time from today!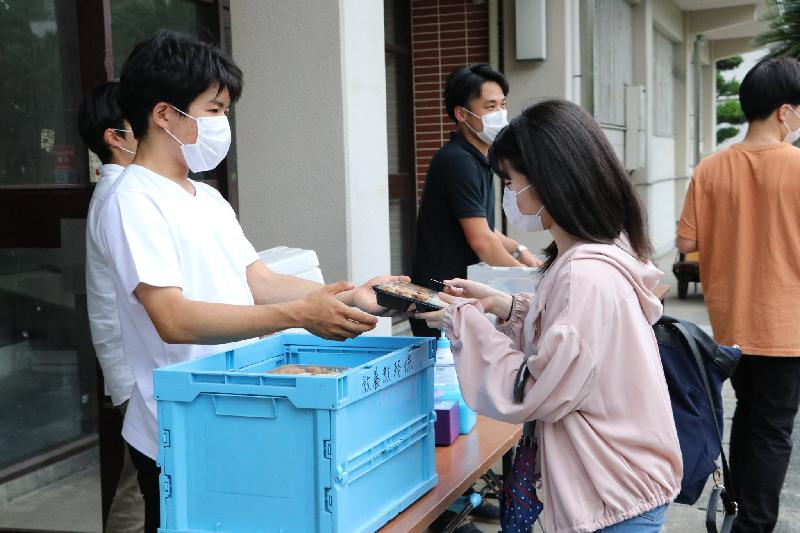 The bento distributed on June 1st,
Kashiya,
J Terrace Cafe,
Family Mart,
Oka University Co-op,
Sukiya.


To get a bento,
After wearing a mask,
You must show your Okayama University student ID. 




 On June 2nd, lunch boxes will be distributed in front of the Shimizu Memorial Gymnasium from 6pm. 
Today's free bento distribution was a great success and ended in 20 minutes! We would like to thank all of the restaurants who made delicious lunches that are full of volume and nutrition. I think that Oka University student's stomach as well as his heart were fully satisfied! Tomorrow is 6pm. Students, please come and visit us!

Quotation source Okayama University Twitter