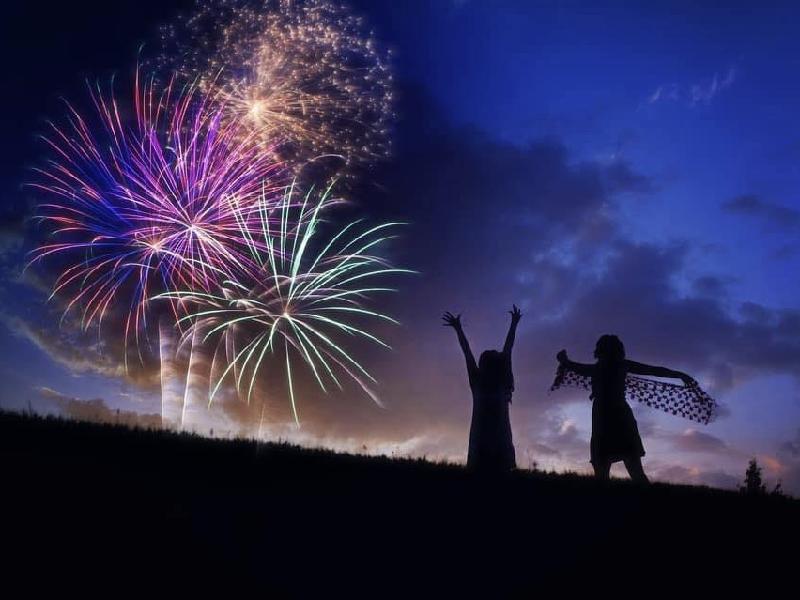 "Nationally simultaneous fireworks project-New fireworks-" on July 24 (Fri) 2020! Launch place is Kurashiki City and Previous City! Launch time is about 20 o'clock! 
 Let's start New Japan-Fireworks of the beginning-  SPAN> 
Date and time of holding: July 24 (Fri) 20:00 (about 1 minute half)  Visit: 47 prefectures across the country   ... Kurashiki City, Amani Miyako City ※ We will not announce the general implementation place for three dense. Thank you for your understanding and cooperation.  ※ This business is a JCI Japan, JCI Japan Nationwide 47 block council, a Youth Meeting from Japan, Japan JC Senior Club, and Japan JC Senior Club, and the country of all over the country.   General Inc. Please give me.