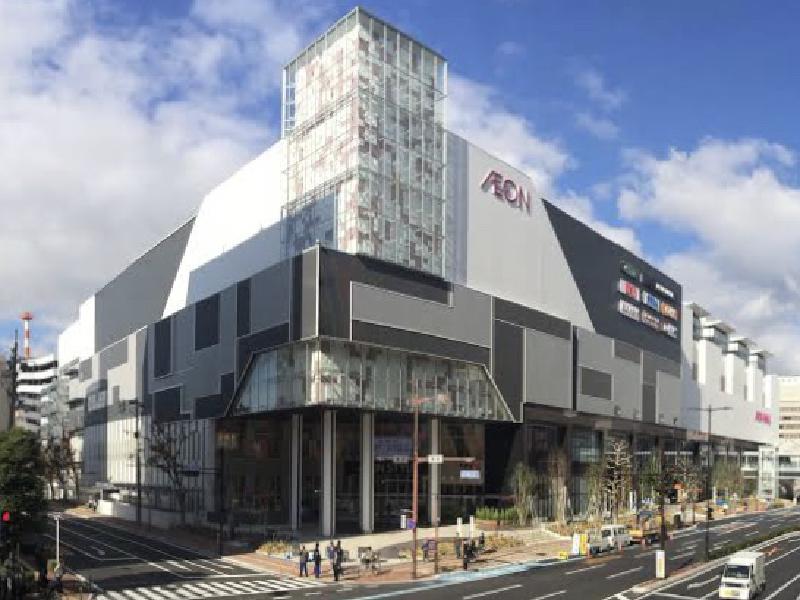 AEON MALL has reopened some of the stores nationwide. After all, was AEON ALL Okayama able to resume business? ?
Business reopening mall: 42 malls in 19 prefectures
Aomori Prefecture AEON MALL Tsugaru Kashiwa, AEON MALL Shimoda
 Aeon Mall Morioka, Aeon Mall Morioka Minami, Iwate Prefecture
 Miyagi Prefecture AEON MALL Natori, AEON MALL Rifu, AEON MALL Tomiya, AEON MALL Ishinomaki
 Akita Prefecture AEON MALL Akita, AEON MALL Omagari
 Yamagata Prefecture Aeon Mall Tendo, Aeon Mall Yamagata Minami, Aeon Mall Mikawa
 Tochigi Prefecture AEON MALL Sano New City, AEON MALL Oyama
 Aeon Mall Niigata South, Aeon Mall Shibata, Niigata Prefecture
 Aeon Mall Matsumoto, Aeon Mall Sakudaira, Nagano Prefecture
 Shizuoka Aeon Mall Hamamatsu Shitoro, Aeon Mall Hamamatsu Ichino, Aeon Mall Fujinomiya
 Mie Prefecture Aeon Mall Suzuka, Aeon Mall Toin, Aeon Mall Tsunan, Aeon Mall Yokkaichi North, Aeon Mall Kuwana, Aeon Mall Meiwa
 Tottori Prefecture AEON MALL Hiyoshitsu, AEON MALL Tottorikita
 Shimane AEON MALL Izumo
 Aeon Mall Tokushima, Tokushima Prefecture
 AEON MALL Takamatsu, AEON MALL Ayagawa, Kagawa Prefecture
 AEON MALL Niihama, AEON MALL Imabari New City
 Aeon Mall Kochi, Kochi Prefecture
 Kumamoto Prefecture AEON MALL Kumamoto, AEON MALL Uki
 Oita Prefecture Aeon Mall Sanko
 Miyazaki Prefecture Aeon Mall Miyazaki, Aeon Mall Miyakonojo Station
* For the facilities to be reopened, the business hours will be shortened as follows for the time being.
 10:00 to 19:00 (Restaurant: 11:00 to 20:00)
 * For the status of individual commercial facilities, please refer to the website of each facility.

 

 Conclusion 


 

 The business of AEON MALL Okayama has not been resumed! ! 


 But some stores are open.