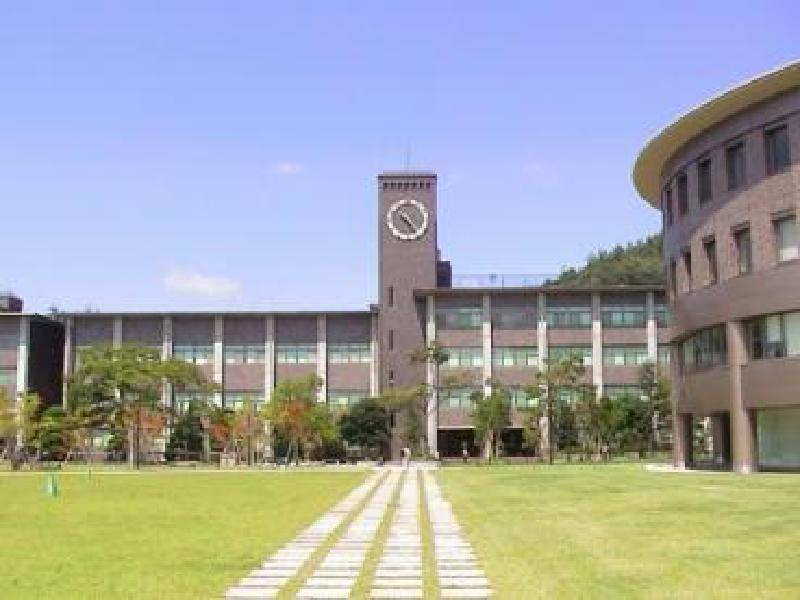 Ritsumeikan University announced on April 4, 2020, that one student was infected with the new coronavirus. We have provided the following facts and our findings.
1. Students who test positive
20's Biwako /Kusatsu Campus (BKC)
 * Please respect and respect the human rights and personal information protection of infected students and families.
March 26, 2020 (Thursday) Homecoming (outside the prefecture)
 Symptoms of abnormal taste and smell from the night of March 31, 2020 (Tuesday)
 As of April 4, 2020 (Sat), the test revealed a positive result. Admitted to a designated medical institution
 * I have not been to college since March 26.
To prevent the spread of the new coronavirus infection, the University of Tokyo has already established the Corporate Crisis Response Headquarters and the Ritsumeikan University Infectious Disease Control Committee. We hope that the students who have been infected this time will recover as soon as possible.Up until now, we have taken steps to alert students, faculty and staff through the university website, Twitter, etc., and to take measures in case of suspected coronavirus infection.
 To prevent the spread of infection in the future, avoid sealing, crowding, and close contact, and make sure that each person, such as hand-washing and coughing etiquette, takes action to prevent infection and not to infect others. I will try for enlightenment.
Ritsumeikan University homepage
Clicking on the URL will take you to the Ritsumeikan University website regarding the content of the article.
http://www.ritsumei.ac.jp/news/detail/?id=1715