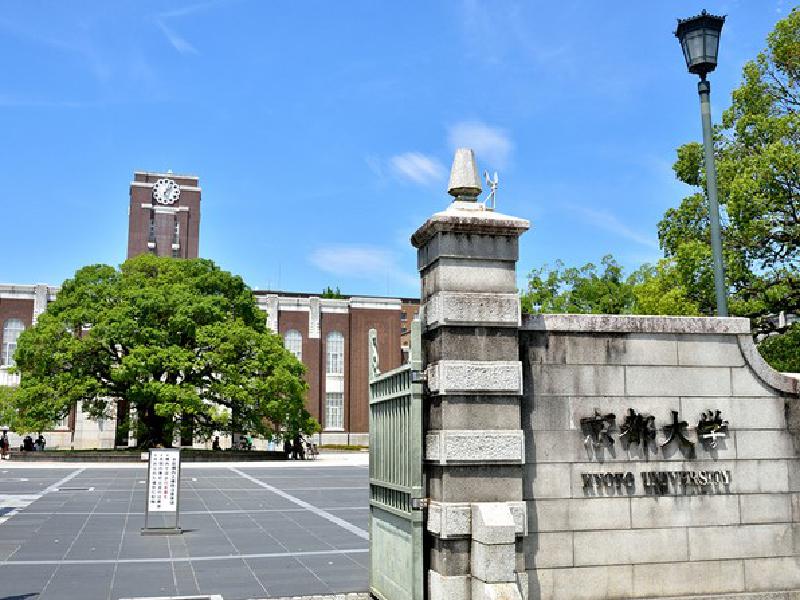 On April 9, Kyoto University announced that the student was found to be infected with a new coronavirus. The facts found by interviewing the students, etc. and the response of Kyoto University as follows. 
1. About the age of the infected person, sex 
20's men  A 98-year-old man with Kyoto City publication applies. 
2. About the behavior of the student 
March 25 (Wednesday) Overseas travel (New Zealand)  Throat pain comes out March 30 (Monday) and static at his home from this day  On April 2 (Thursday) documents, it is suspended in the university university. After that, he returned to his home and static at his home  April 6 (Monday) medical institution under medical institution (PCR inspection)  April 7 (Tuesday) Positive confirmed by PCR test  Currently, there is no symptom such as fever, coughing, etc. 
3. About the correspondence after revitalization 
With the confirmation of the public health center, there is no thick contact on the campus, and the disinfection of the students' ruins of the student is disinfected 
4. About the efforts in the university 
In this university, in the Crisis Countermeasures Headquarters, we have established the "Policy of the University of Coronavirus", and students and faculty are also well known in the university's website, e-mail, our university's website, etc.  Continuing, in view of the correspondence of relevant organizations, Kyoto, Kyoto City, and the Jurihi Health Office etc. I will come.  In addition, please understand and take care of respect for human rights and personal information protection such as infected people and their families. 
Reference: About correspondence to new coronavirus in our university 
 Click here to check. 
 Click here to click here. Move to the page of the website.