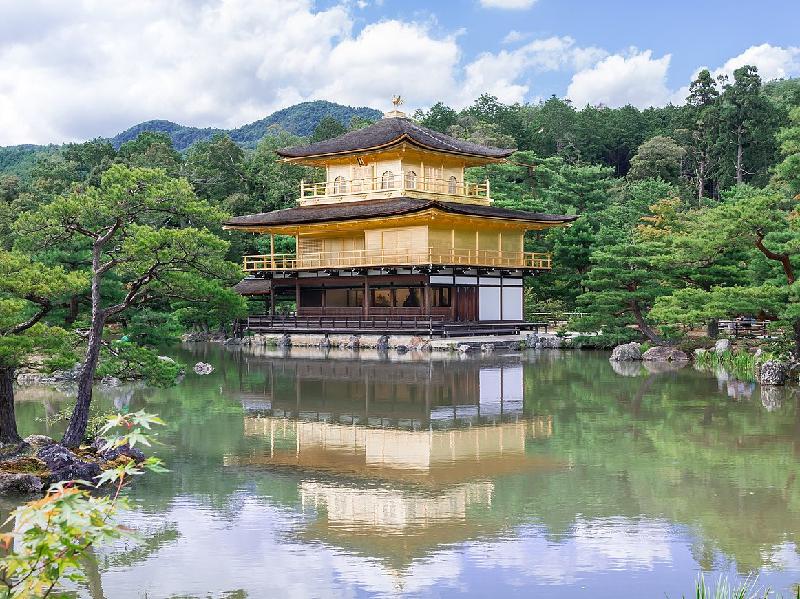 Introducing Kinkaku-ji Temple.
1 Kinkakuji-cho, Kita-ku, Kyoto City, Kyoto Prefecture 603-8361
 Contact Us Kaenji Secretariat: 075-461-0013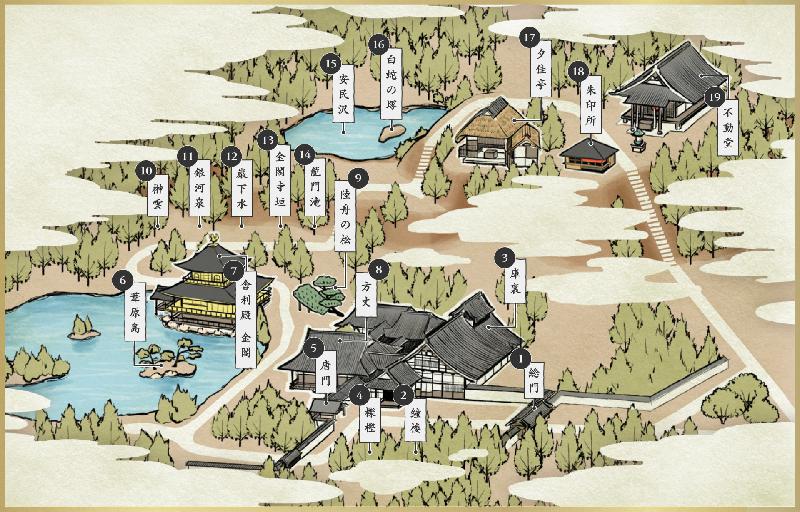 Travel time is about 50 minutes.
 The time required to take a photo or fortune is about 1.5 hours.
The opening time is from 9:00 to 17:00.
 Open year round
 * Please note that the time may be different during special visits.
Adults (high school students and older) 400 yen
 Small and junior high school students 300 yen
 * There is no group discount, but if you have more than 30 people, please enter as a group.
 * Please note that fees may differ during special visits.
https://www.shokoku-ji.jp/kinkakuji/
Click the URL to go to the official website.