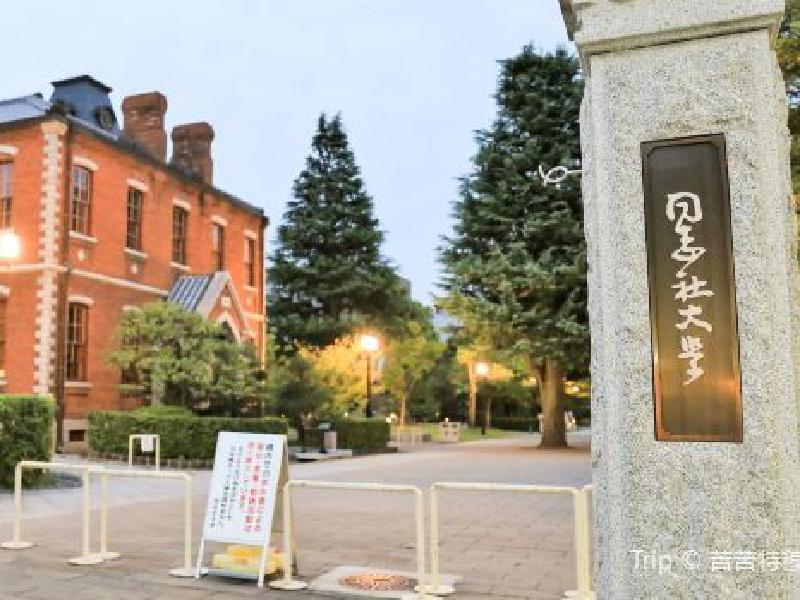 Doshisha University announced on Tuesday, April 7, that one student tested positive for a new type of coronavirus infection. We have announced the facts that have been found and what we will do next.
1. Students found positive
20th generation student
2. Student behavior, etc.
April 1, 2020 (Wednesday) Fever and other cold symptoms
 April 4, 2020 (Saturday) Medical consultation
 Tuesday, April 7, 2020, found positive
 * Hospitalized at a medical institution from April 8 (Wed). I haven't been to college since April 1st.
At the University, the Emergency Response Headquarters is responding to prevent the spread of the new coronavirus infection. Going forward, from the perspective of fulfilling our social responsibilities for preventing the spread of infection, we will work to further raise awareness and take measures.
Doshisha University homepage
Click on the following URL to go to the Doshisha University homepage about the content of the article.
https://www.doshisha.ac.jp/news/2020/0409/news-detail-7570.html