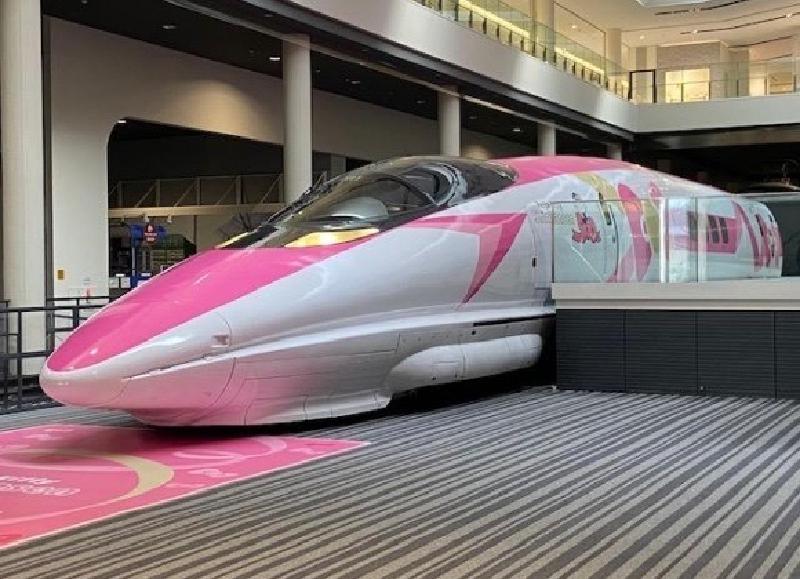 The Kyoto Railway Museum was closed to prevent the spread of the new coronavirus, but it resumed operations on June 15.

-Only those with advance admission tickets can enter. ・Same-day tickets will not be sold locally. Please be sure to come to the venue after purchasing the advance admission ticket.
 *Same-day tickets will be sold to those who use the shareholder benefit discount and the disability discount.
-There is a designated time slot for admission.
-There is a limit to the number of tickets that can be purchased in advance.