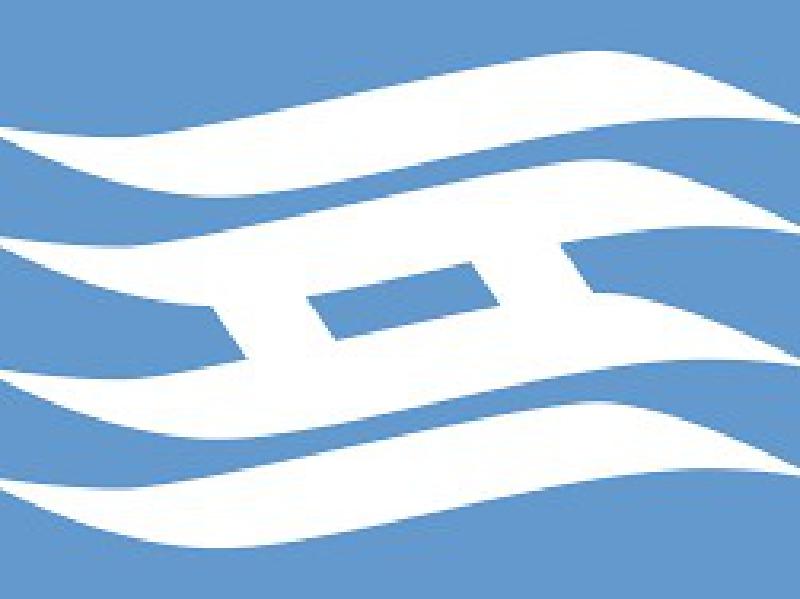 Hyogo Prefecture has temporarily closed schools for coronavirus measures, but a meeting to cancel temporary school closures will be held today.
Countermeasure advisory meeting will be held from 14:00 on April 3rd. The content will be updated as soon as it becomes clear.
Osaka Prefecture has decided to extend temporary school closures!
Osaka Prefecture has announced that the temporary closure will be extended to 5/6.
 We also request that municipalities in the prefecture be extended.
 If you want to know more details, please click the following URL and visit the homepage of Osaka Prefecture.
http://www.pref.osaka.lg.jp/iryo/2019ncov/dai10kai2019ncov.html