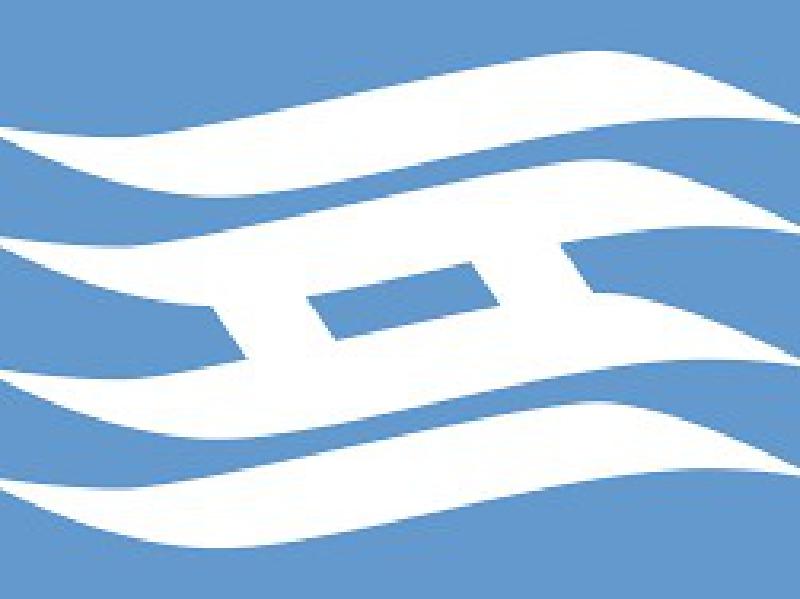 The governor of Hyogo Prefecture announced that school will be reopened on April 8th. We will update as soon as we know the details.
The school will be reopened until April 19, and will not be decided from April 20.
Press conference live video
https://www.youtube.com/watch?v=dfX-078jN2s&feature=youtu.be
Click the URL for the live video of the press conference.