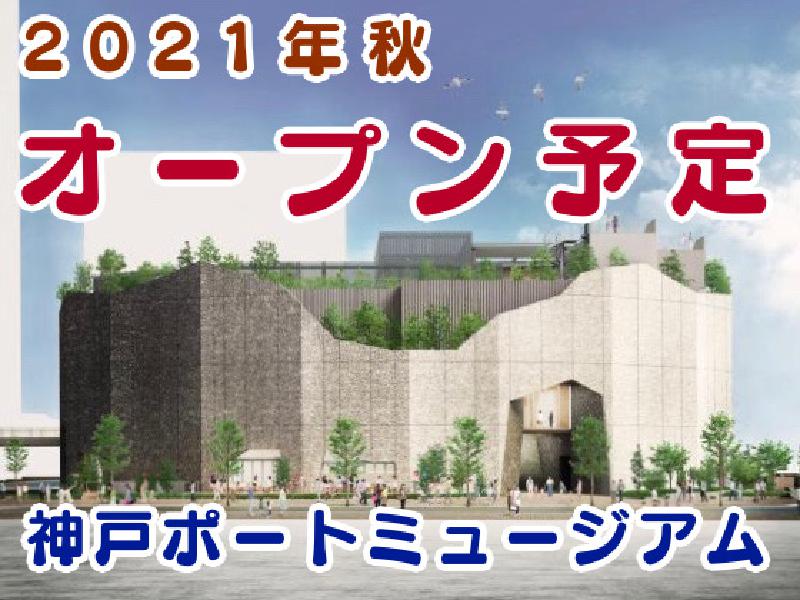 Kobe City announces that it will build a complex facility at Kobe Port, including an aquarium, a new tourist attraction in Kobe
What is Kobe Port Museum?
Kobe Port Museum is a complex cultural facility consisting of 

 aquarium, food hall, and classic car museum 

, and 

 will open in the fall of 2021. It will be 

.
 The shape of this building expresses "a shape created by the rising land and eroding water," and is expected to become a landmark in the new waterfront area.
What's going on inside the building?
Name: átoa
 Operation: Aquament Co., Ltd.
 Total floor area: Approximately 4,700 square meters
A next-generation entertainment facility that coexists with the city by directing stage art and digital art with an aquarium (aquarium) as the core, based on the basic concept of a "theater-type aquarium." A world where aquariums and art, where many creatures live, are fused, providing healing and excitement to visitors and creating new experience value as a cultural facility.
 [átoa name and logo mark]
 It expresses the fusion of aquarium and art. The acronym "a" is marked with an aquacent symbol that resembles a bubble floating in the water, and the soft sound reminds us of the healing time of the aquarium.
 The logo mark is an image of the gently swaying waves of Kobe Port, which is adjacent to the facility. The gradation that the color becomes lighter as the distance increases expresses the sparkle and expanse of the sea.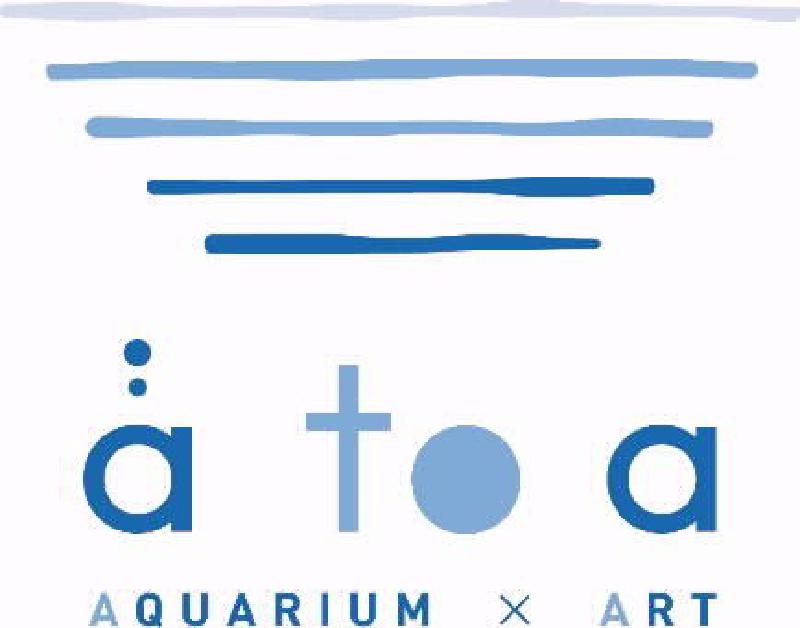 Name: TOOTH MART FOOD HALL & NIGHT FES
 (Tooth Mart Food Hall & Night Festival)
 Operation: Potomac Co., Ltd.
 Total floor area: Approximately 868 square meters
A next-generation food market that is "connected by food" selected by the Kobe brand "TOOTH TOOTH". Under the theme of "TOO SMART LIFE STYLE", "TOOTH TOOTH" is a "everyday place" that serves as a bridge to connect people from person to person, across regions and generations, by seasoning the delicious foods that "TOOTH TOOTH" has encountered. Will be creatively transmitted.
Classic Car Museum: 1st floor
Name: GLION CLASSIC CAR MUSEUM (tentative name)
 Operation: Motoren Hanshin Co., Ltd. (GLION Group)
 Total floor area: Approximately 49 square meters
Rare vintage cars with high historical value in the world will be exhibited here.
 It is a valuable one selected from the one and only adult pleasure place "GLION MUSEUM" in Chikko, Osaka. You can see the typical vintage cars that make enthusiasts all over the world up close, and propose the value of a new car culture from this place.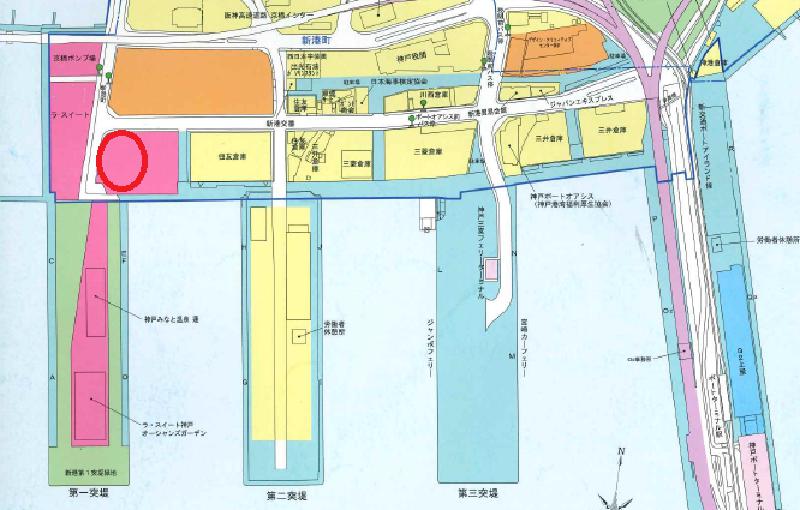 It is about a 15-minute walk from Kobe Port Tower and the Oriental Hotel.
Kobe Port Museum
 112-2 Shinkocho, Chuo-ku, Kobe
◆ Thing about this matter
 GK AQURT Kobe
 03-6897-4984 (Responsible: SMBC Trust Bank Ltd. Corporate Planning Department Matsumoto)
 ◆ Thing about construction
 Taisei Corporation (tentative name) Kobe Shinko Cultural Facility Building New Construction Workshop
 TEL: 078-599-6627 (Responsible: Workplace Manager Mori)
 ◆ Thing about operation of each facility
 (Aquarium) Aquament Co., Ltd.
 TEL: 078-232-4180 (Responsible: Public Relations Section Nakayama)
 (Food Hall) Potomac Co., Ltd.
 TEL: 078-771-9544 (Responsible: Creates Morino)
 (Classic Car Museum) GLION Group
 TEL: 078-321-2660 (Public relations unit Abe)
 ◆ Thing about operation of building
 Keihan Ryutsu Systems Co., Ltd.
 TEL: 06-6920-3028 (Planning and Development Department)