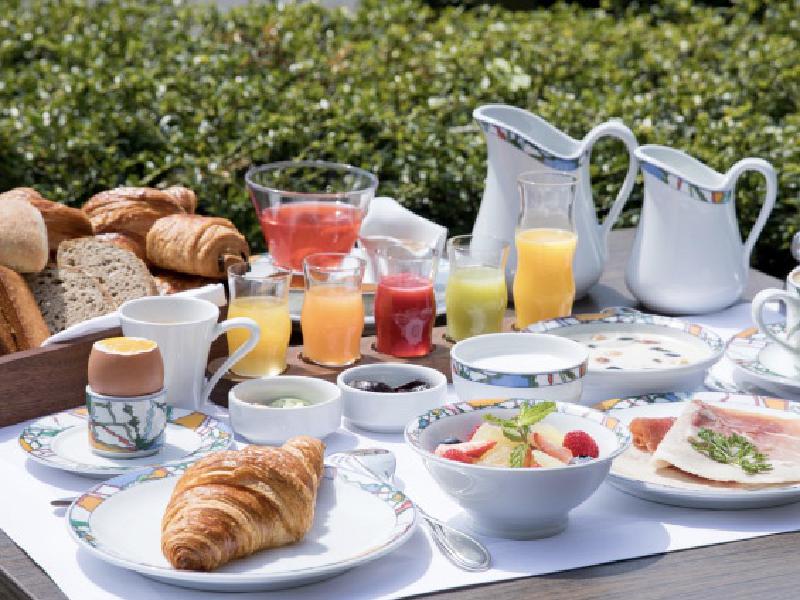 You can enjoy only the Morning called "World's One Breakfast" at the hotel Kobe North hotel.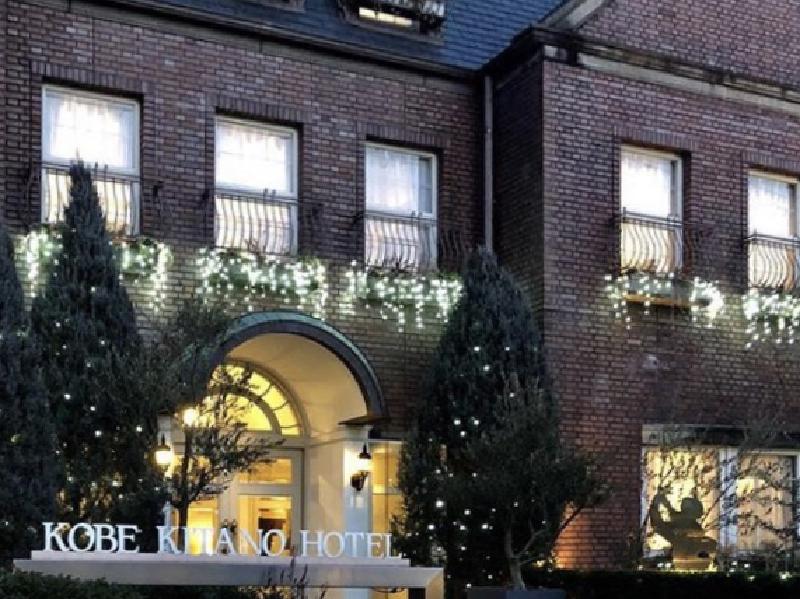 If you look up, a refreshing patio that spreads the blue sky is the stage of "the world's best breakfast". You can secure the table and table distance, so you can enjoy it with confidence.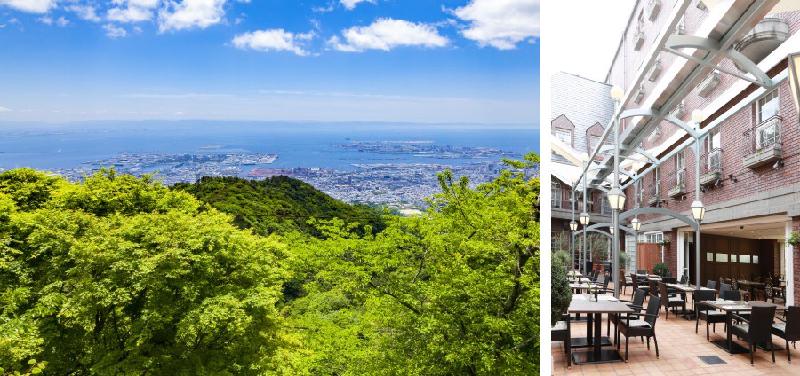 A gift from Bernard Roazo  Secret called "World's One Breakfast". 

 
The breakfast you can enjoy in Kobe Kitano Hotel "Igrek" is a European style, officially given by Hiroshi Yamaguchi, the general manager and the general cuisine. One of the reasons why this breakfast is called "Worldwide" is an Auberge's time to spend time.

Diet that waits in a rich time and waits in a rich time, soaking in the leverage of dinner, and is surrounded by a rich time. A series of flows that repeat these units of joy create an emotion that eats never tasted. Mr. Roazo officially gave me the best breakfast of this world, at Hiroshi Yamaguchi opened Kobe Kitano Hotel. From there, it has been a unique evolution in Kobe, and it was the only breakfast that can only be tasted here.

※ Kobe Kitano Hotel is the only hotel that is officially allowed the provision of the "World's One Breakfast" of Bernard Roazo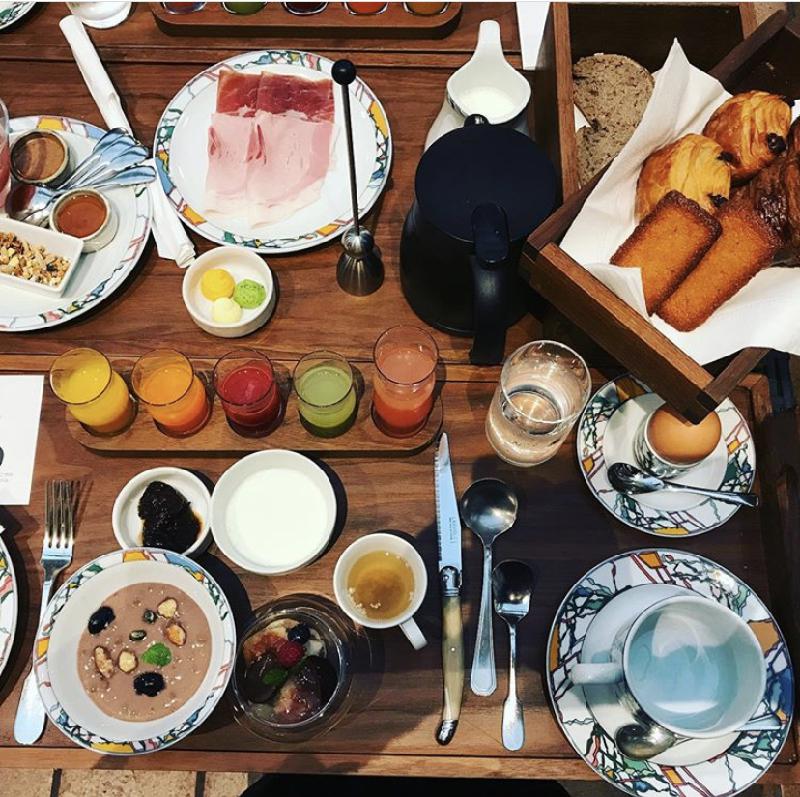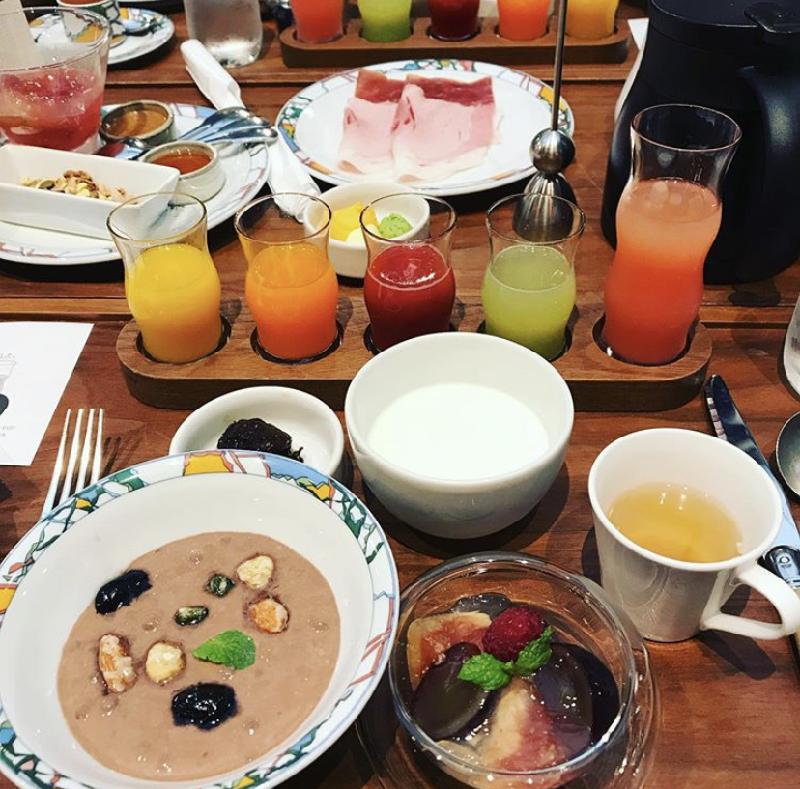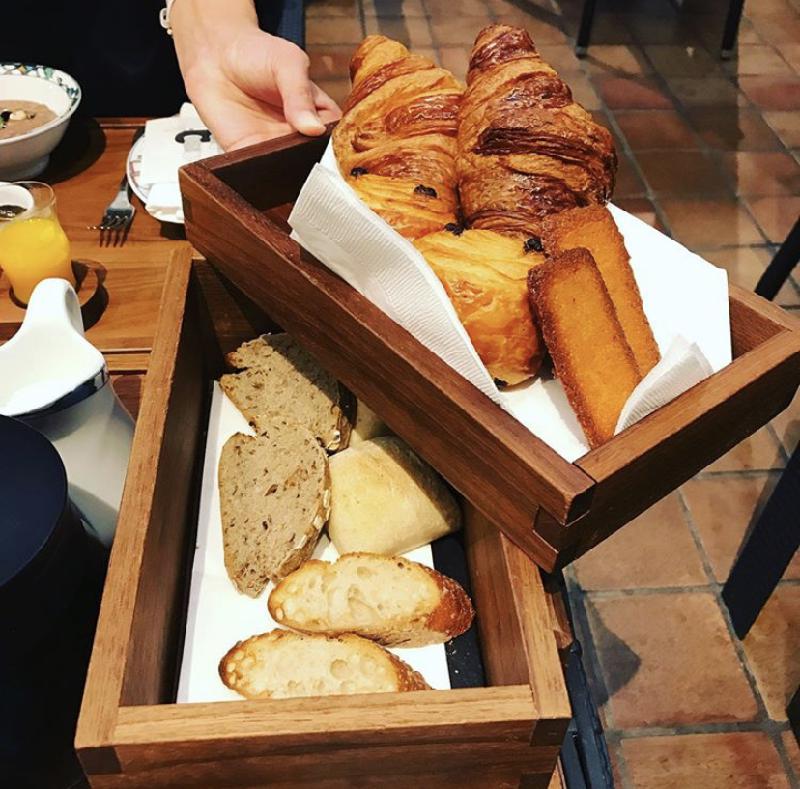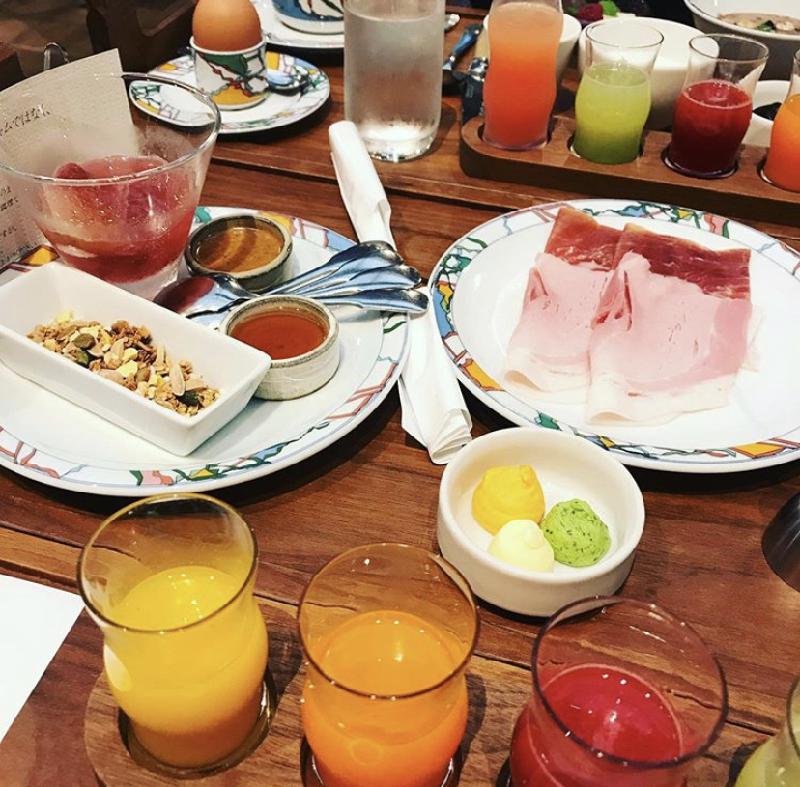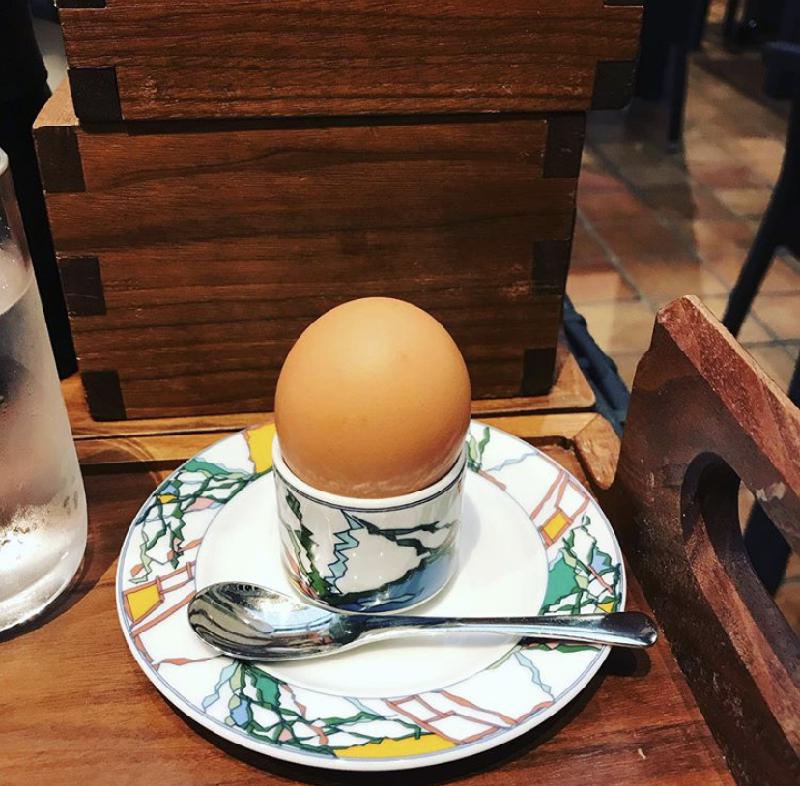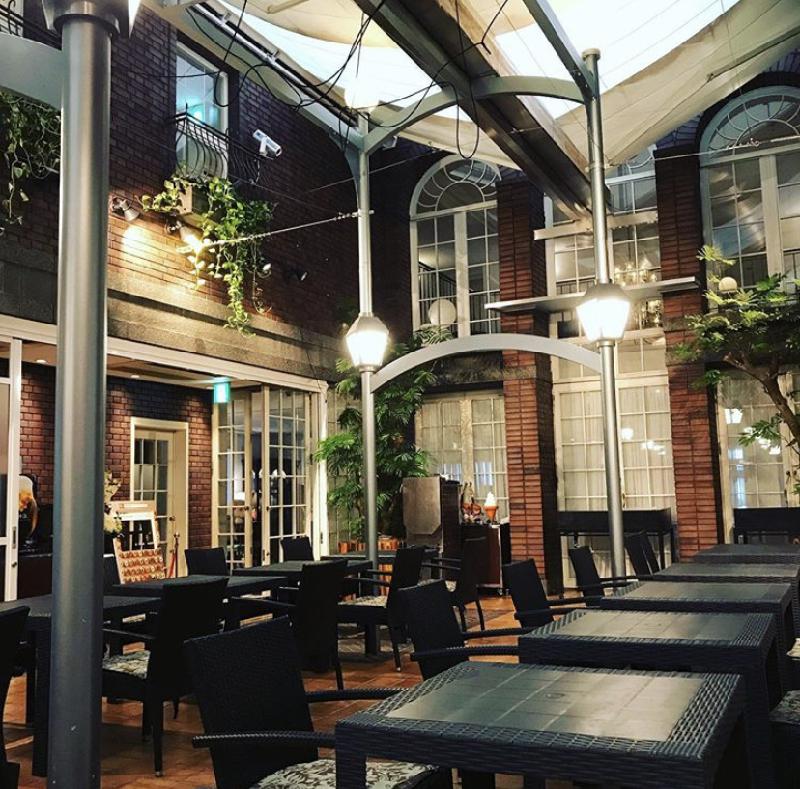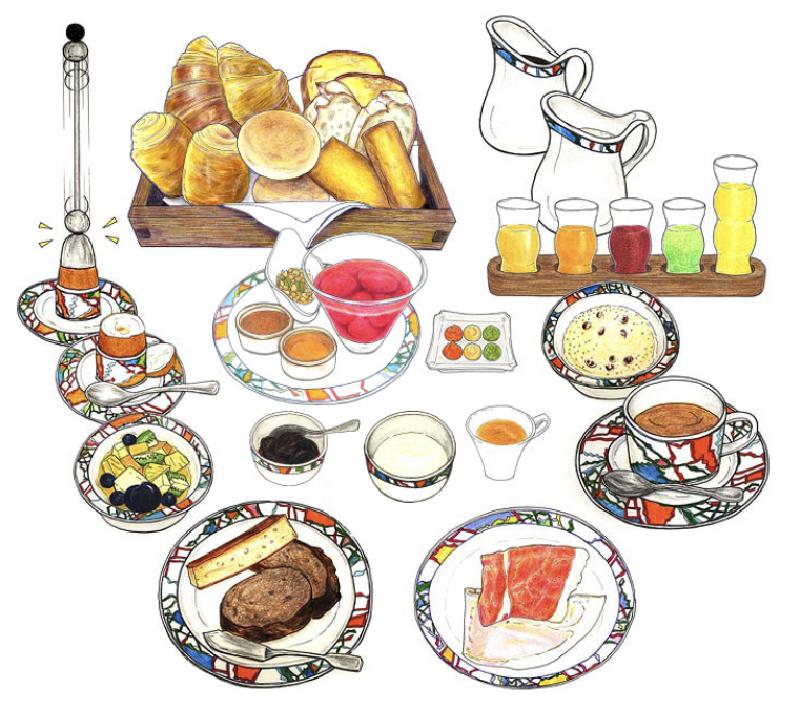 In breakfast, we have a carefully selected item of choice for the morning. Baked bread, I'm inviting appetite with butter scent, and a handmade confiture (jam) that offers fruits such as Honey, ham, apple and raspberry, such as Honey, Ham, apple and raspberry, etc. An article that can not be tasted is colorfully colored.  Please feel the time of a nice breakfast that smiles spills.