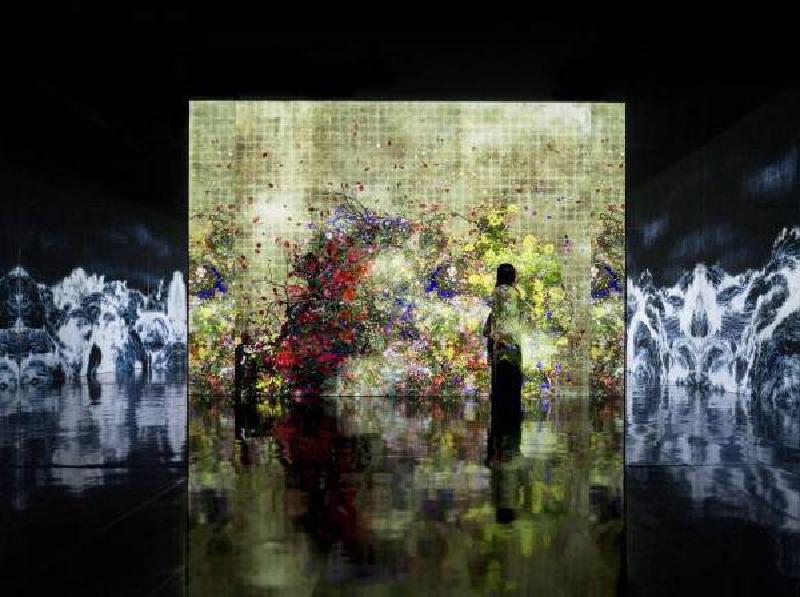 "Team Lab the world starts in the dark, but it's still nice and gentle", but it closed off on Sunday, June 16th, on the Sunday of August.
Since the opening of the Himeji City Museum of Art in 1983, the total number of spectators for special exhibitions is the highest ever.
 Total number of visitors during the period: 110,679
 has been recorded. According to the announcement by the city of Himeji, visitors from all over the city, from children and the elderly, to people of all ages are diverse, especially young people and families.
Events with many visitors in the past
"Iwasaki Chihiro Exhibition" 1990 Total number of viewers 68,757

 "Higashiyama Kaii-The Blue World Exhibition" 1993 Total number of viewers 64,061