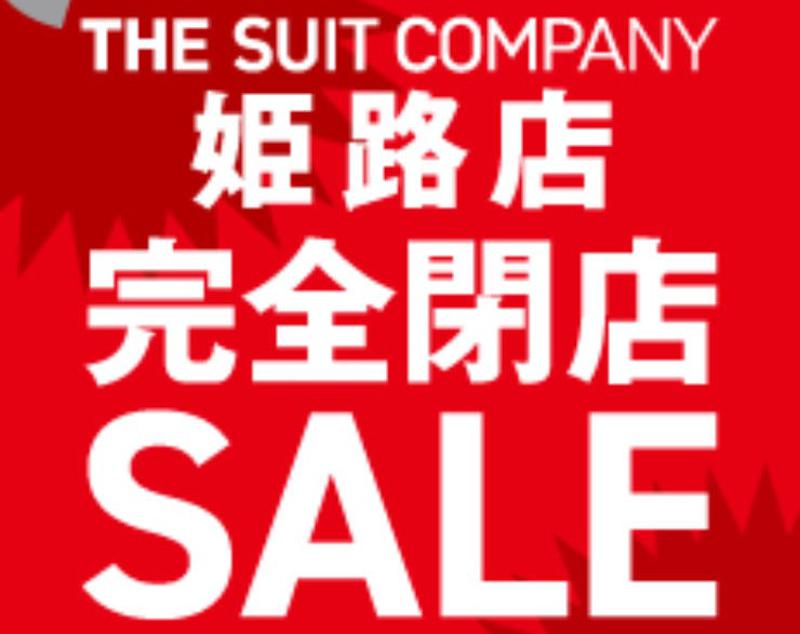 The Suits Company Himeji store is completely closed on Sunday, May 9, 202. Along with that, we are carrying out the closing sale of MAX70% OFF!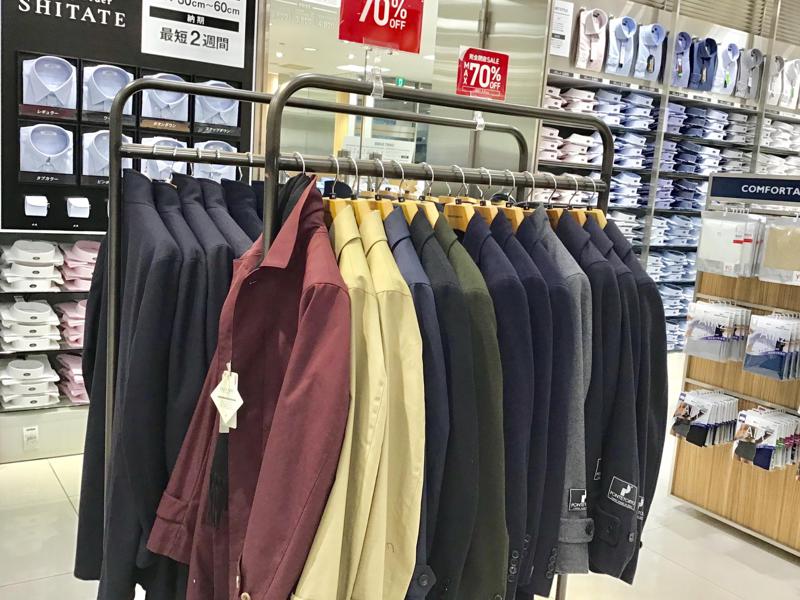 This  ¥ 26,000 (tax)  SPAN> Men's Court is Price Down, and 

 ¥ 7,800 (excluding tax)  SPAN>!  The cheap cheap enough to think that it is a mistake! !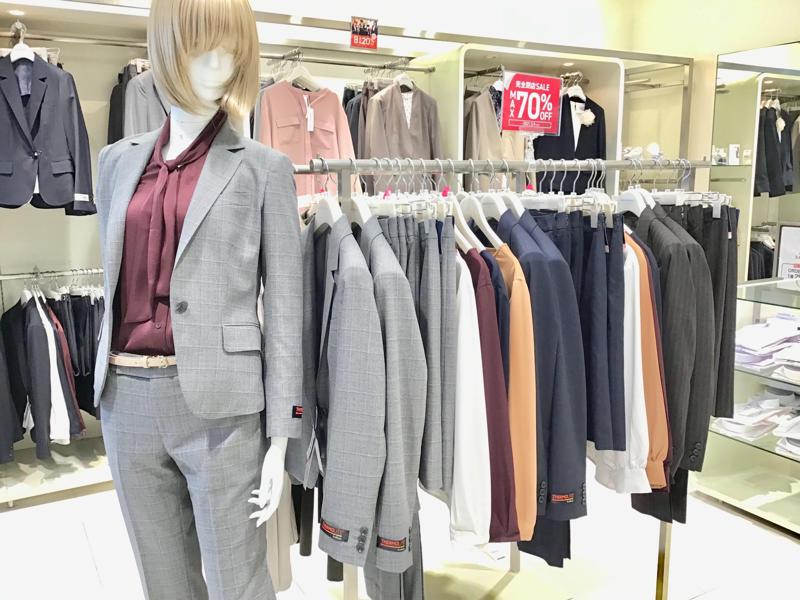 Ladies are partially targeted for part of the single item.   Uniform ¥ 1,900 (excluding tax)  SPAN>!  It is the winner! !  Both may also check if there is also a large discount discount of  30% to 40%!   Closed Sale is  SPAN>  May 9 (Sun)  SPAN> 

 Until! !  SPAN> 
Himeji City Ekimae 338 Wat Building