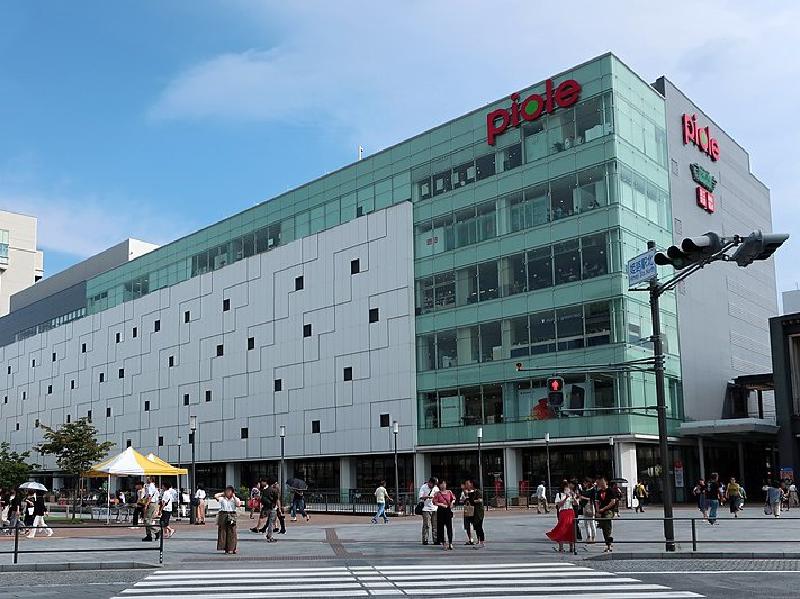 Due to the announcement of Emergency Declaration on April 7 and Hyogo Prefectural Governor's Emergency Measures, Piole Himeji will be closed temporarily except for some stores
Notice of temporary closure due to emergency declaration etc.
Based on the announcement of the Prime Minister's "Emergency Declaration" based on the "Act on Special Measures against Pandemic Influenza" on April 7, and the initiative of emergency measures by the Governor of Hyogo Prefecture, Piole Himeji will be partially Will be closed temporarily except for stores
Temporary closure: Wednesday, April 8, 2020 to Wednesday, May 6, 2020

 * Some supermarkets, food shops, restaurants, clinics and drug stores are open.


 The above content is subject to change at any time depending on the spread of new coronavirus infections in the future.
 We apologize for any inconvenience, but we appreciate your understanding.


 * Some food stores are scheduled to open, but "Gachi Toku DAY (point 3 times)," which was scheduled for April 10, will not be held. Please understand.
 * If you have a receipt after 4/1 (Wed.) to 4/7 (Tue.), please bring it to the shop where you purchased after the temporary closure.
Notice of some business stores
Kitano Ace 10: 00-19: 00
 Oven Marche 10: 00-19: 00
 Ginza Cozy Corner 10: 00-19: 00
 Organic Garden 10: 00-19: 00
 Monloir 10: 00-19: 00
 Morozov 10:00 to 19:00
 Bagels & Bagels 10: 00-19: 00
Taiwanese sweet shops are usually open for business (10:00 to 20:00)
https://piole.jp/himeji/event/detail.html?_id=371