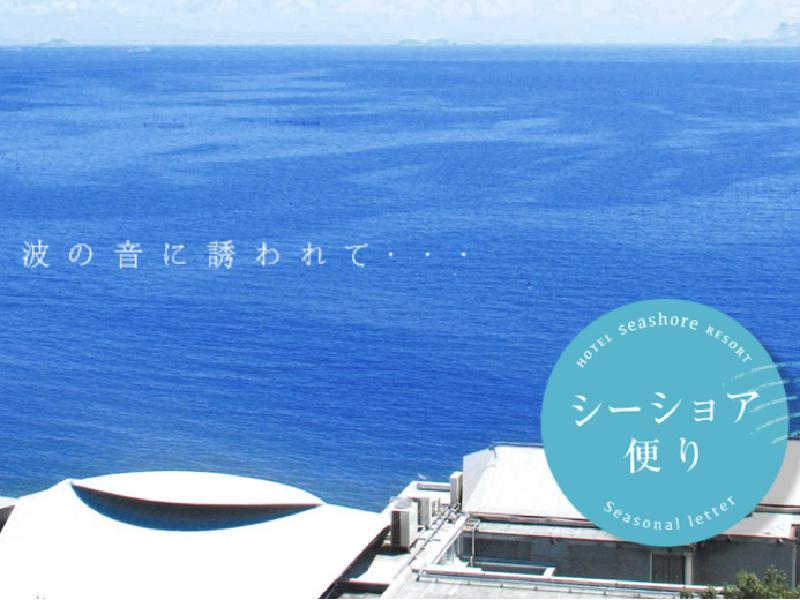 We announced that Hotel Seasor Resort at Shin Maiko is lonely, and it was announced on April 30, 2020. 
Notice of Hotel Seasor Resort Closure 
Thank you very much for using Hotel Seasor Resort on a daily basis.  Now, since the hotel was opened in September 1990, many patrors have been patronizing, but it has been closed on April 30, 2020.  We apologize for the inconvenience caused by the sudden notice, and thank you very much for your continued support for everyone.  We sincerely pray for your health and good luck. 
Hotel Si Shore Resort Official Homepage 
https://www.seashore.co.jp/
ここの結婚式場に2回行きました。チャペルは、海が見えて素晴しいところでした。大変残念に思います。