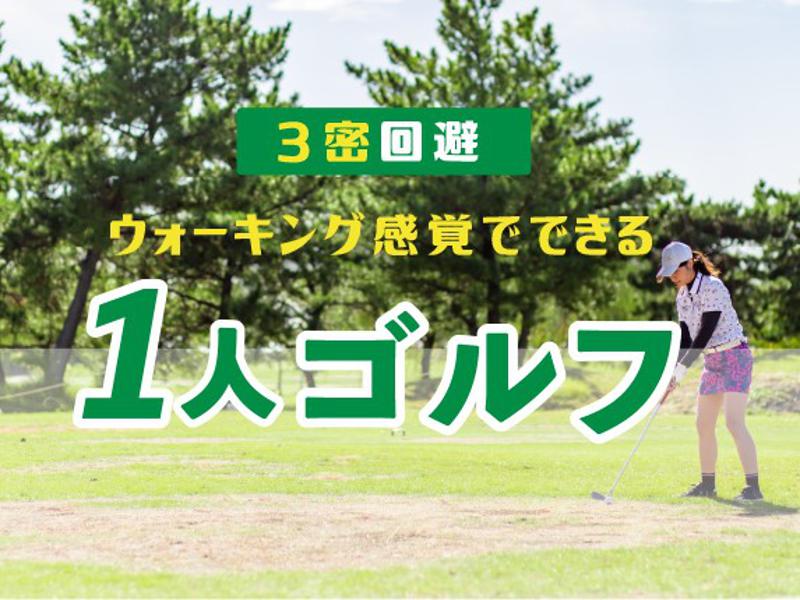 An introduction of a single golf plan that golf can be golf with a sense of walking while avoiding 3 dense 
How to think about one golf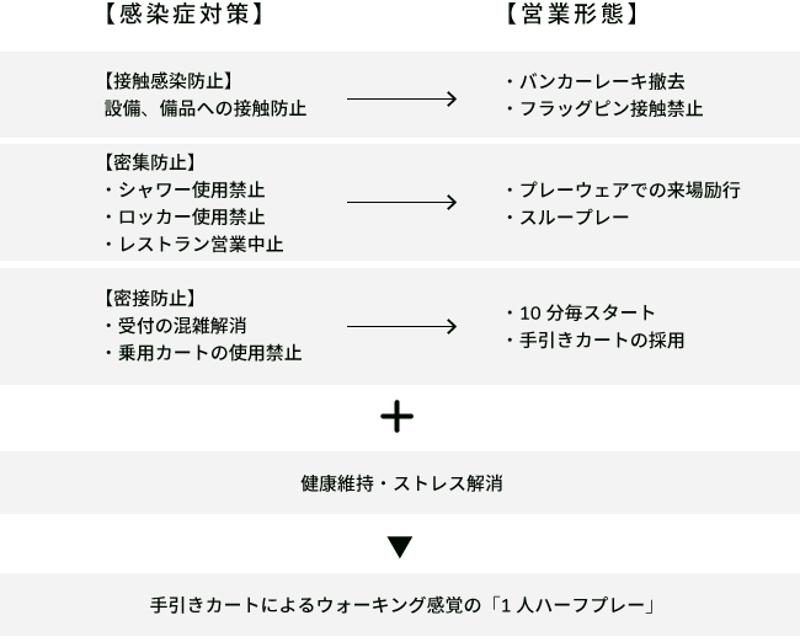 · Guide cart (※ not available for passenger cart)  · 9h half play  · Complete self-playing (※ The bag stacking is self)  ※ Shower can not be used.  ※ "Changing Locker" is not available  ※ Half play special treatment discount ticket can not be used. 
Saturdays, Sundays, and holidays 
How to make a reservation 
The start is 6:50 and 14:05.  Himeji Seaside Golf reserved page is  Click this . 
It seems that you can make a reservation or book. I can not make a reservation on the day from the net, but if it is a phone, it seems to be able to make a reservation if it is open on the day. In addition, it seems that there is a time to make a reservation even at time other than the Internet reservation. However, the phone reservation on the day is from 10 o'clock. For more information, let's call and listen. 
Himeji City, Hyogo Prefecture 2035-4