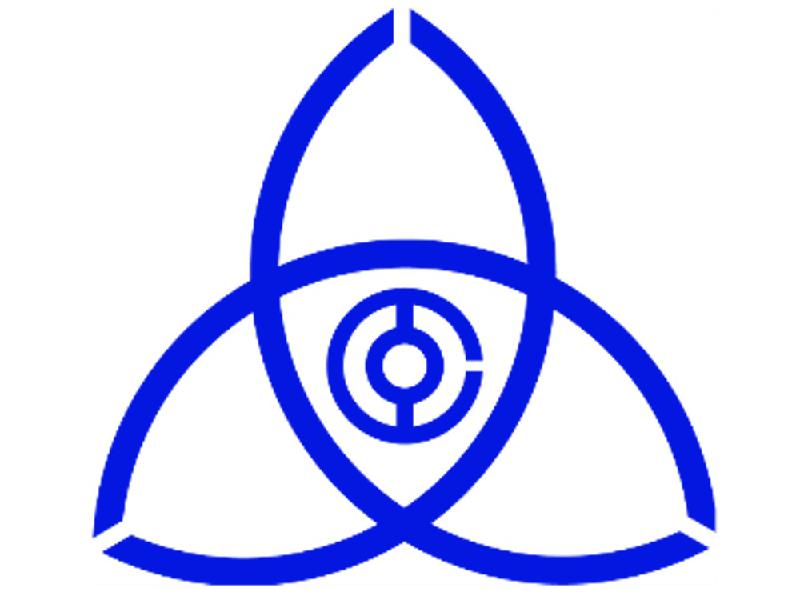 On April 6, Mayor Kiyomoto of Himeji City received a request from the government to issue an emergency declaration and requested that the Hyogo Prefecture extend the school temporarily until May 6. Requested that the school be temporarily closed.
Hyogo Prefecture requests a temporary extension to April 19
The governor of Hyogo prefecture started school management on April 6th,
 About prefectural schools, until April 19,

 Principles,
 First and Second School Districts (Kobe /Awaji, Hanshin /Tamba)
 3rd and 4th school districts (Higashi Harima /Kita Harima, Naka Harima /Nishi Harima)
 is temporarily closed,

 5th school district (Tajima area)
 decided to start as usual.

 If an emergency is declared, we will consider it again.


 For details on the temporary extension of schools in Hyogo Prefecture,
 Please click the following URL to view.
https://machikoko.com/ja/himeji/article/hyogo-kyukou-entyou-0406/