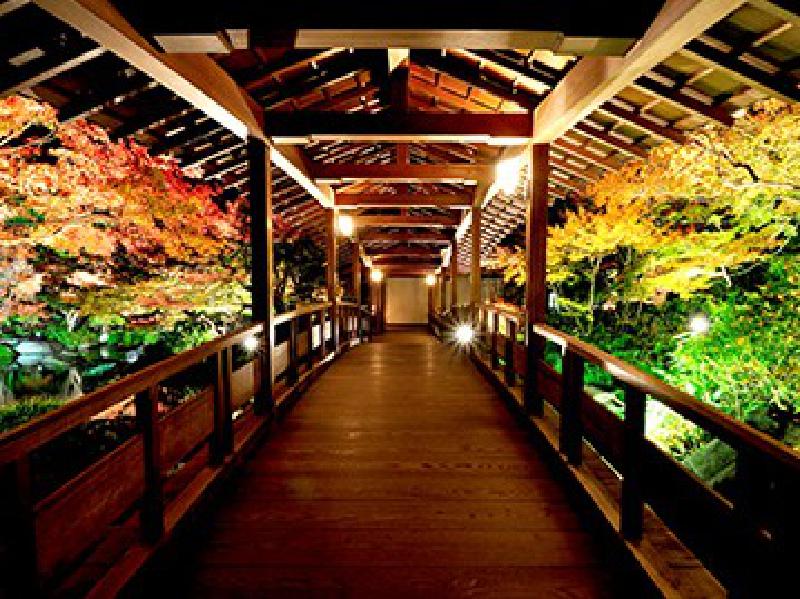 Japan's beautiful garden "good-looking garden" in the west of Himeji Castle. You can enjoy the view of the seasonal garden. 
A good-looking band that can enjoy the seasonal Japanese garden 
Yoshikuen is a full-fledged Japanese garden, a beautiful attractions that are popular in Himeji City.  Himeji Castle, viewing from good-sized woors, is very beautiful.  The area of the garden is about 10,000 tsubo.  Yoshiken is composed of nine gardens of different styles in the Edo period.  Yoshiken, which is a full-fledged building and landscaping of the Edo period, is used as a period of the period and movie.  Japanese-style restaurant "Fluitizer" can enjoy delicious seasonal Japanese cuisine lunch while looking at the scenery of the garden.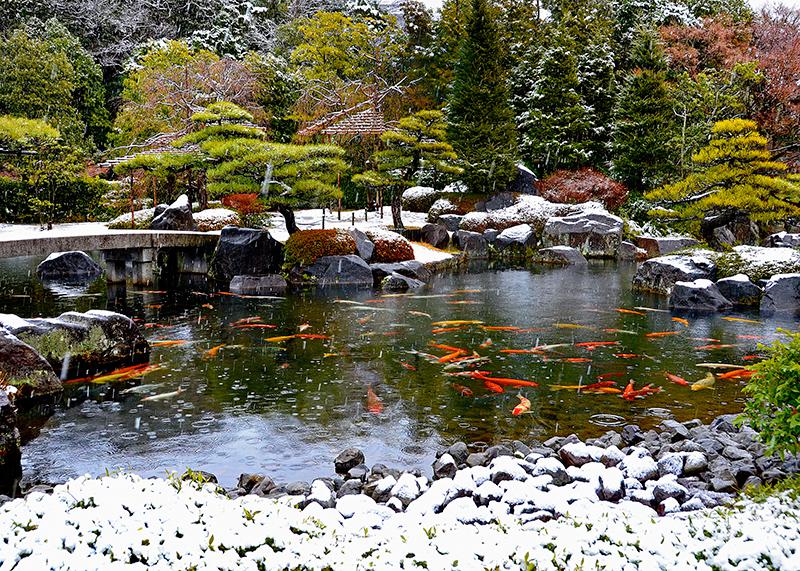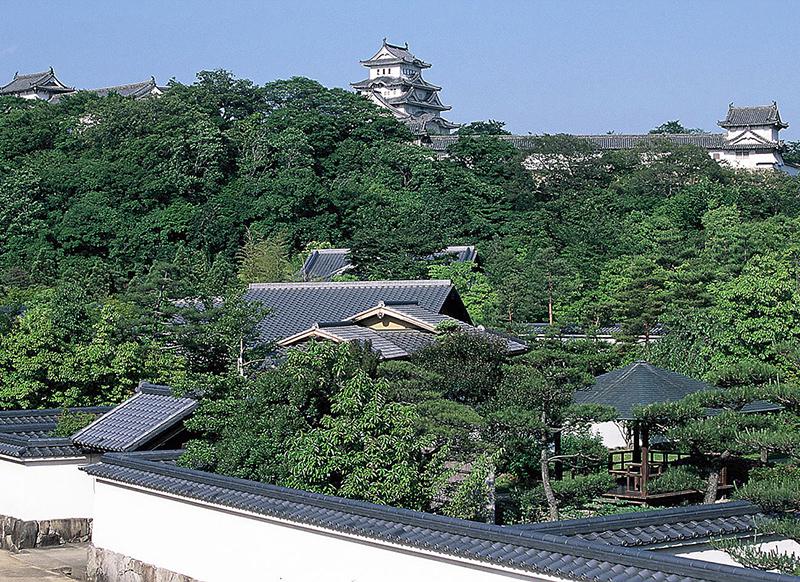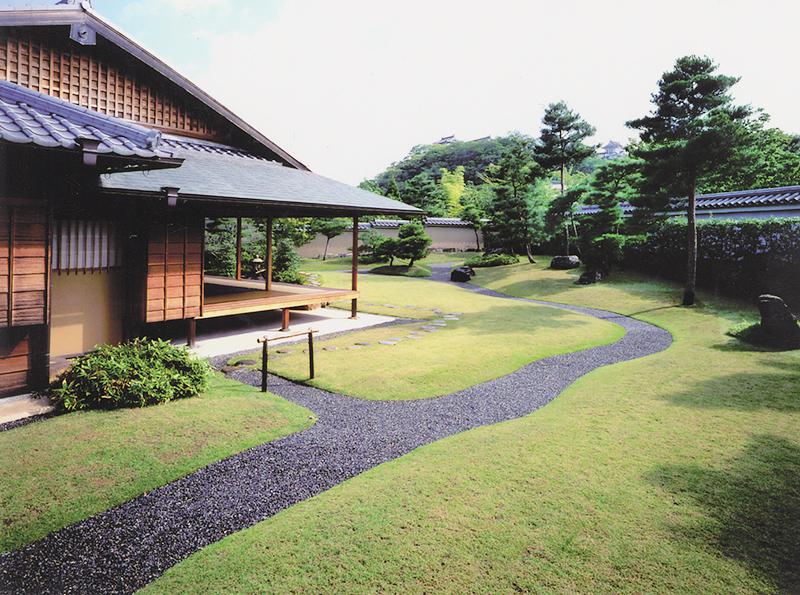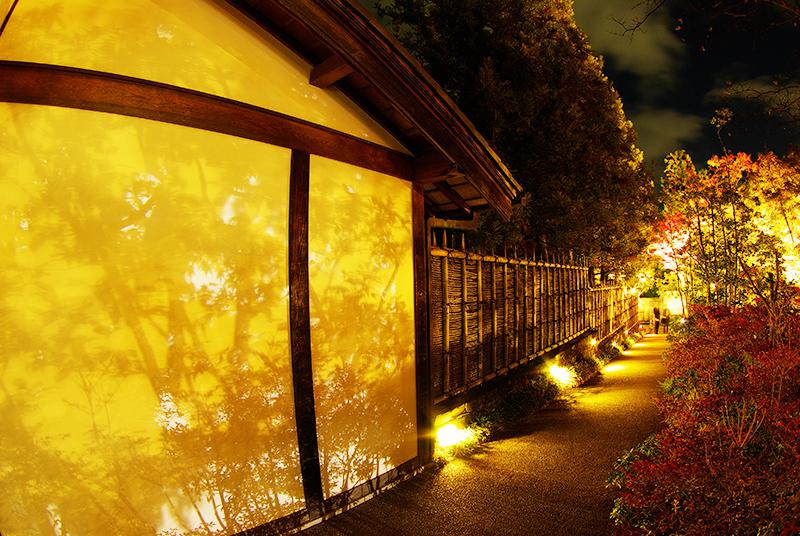 Yukoen is next to Himeji Castle, and it is a short walk to the west of the Castle Main Gate.  A 20-minute walk along Himeji Station, a 20-minute walk, a bus (one way) or a taxi (about 750 yen one way) or a 5-minute drive. 
Adult (18 years old or older) 
Small people (small, junior high school students, high school students) 
Group ticket (more than 30 people) 
Common ticket (Fukusen and Himeji Castle) 
Advent fee exemption (free) 
 · 65 years old or older living in Himeji City  SPAN>  Please present an elderly welfare special treatment card or an elderly notebook issued by Himeji City.   · If you have a disabled notebook (physical, nursing and spirit)  SPAN>  Please present a disability certificate (physical, nursing and spirit). (免)  

 · Hyogo Culture Path  SPAN>  International students who go to university, graduate, junior college, high school, vocational school, Japanese language school, high school, etc., and student cards. 
9:00 am to 6 pm (admission to 5:30 pm) 
9:00 am to 5 pm (admission to 4:30 pm)