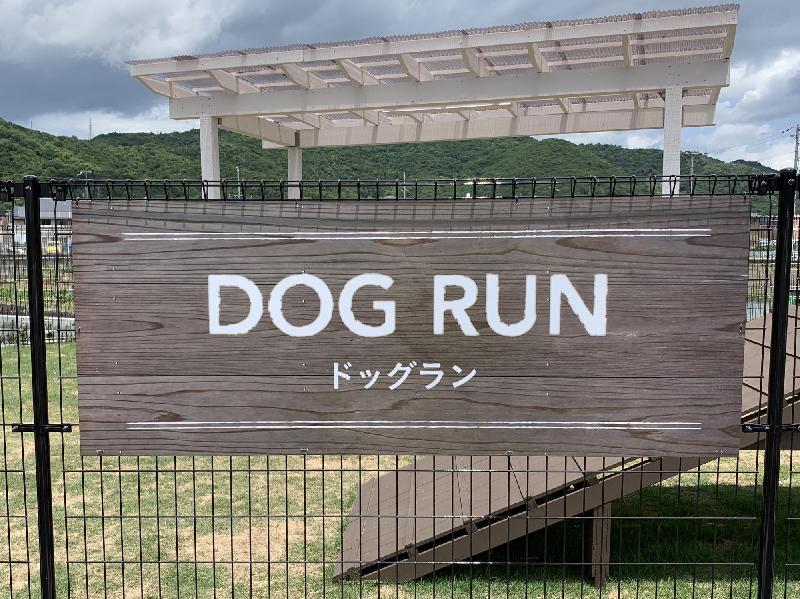 I went to the dog run of Kain's Himeji Otsu store.  Dog run is on the east side of the store building (the opposite side of the ion). We summarized how to use and use. 
This article is also recommended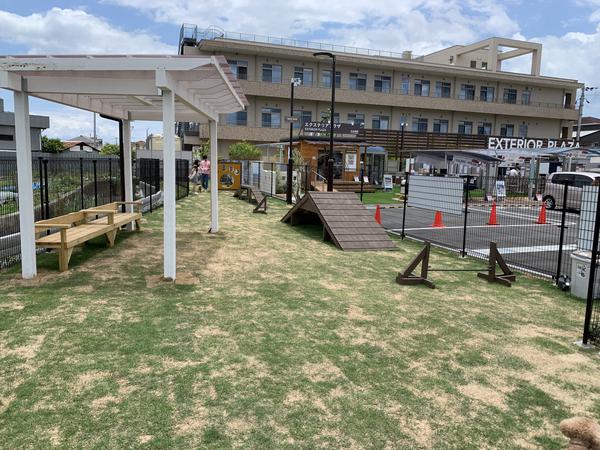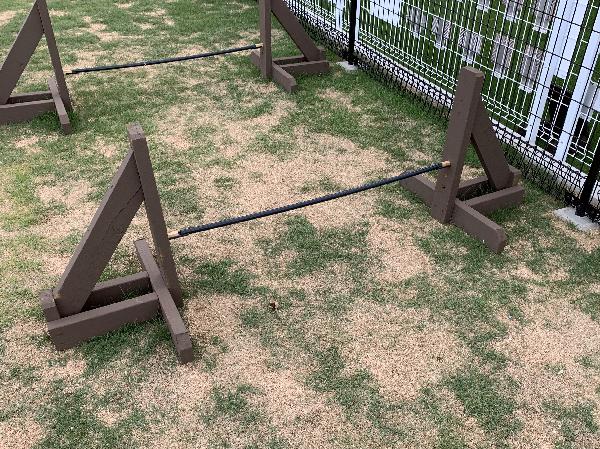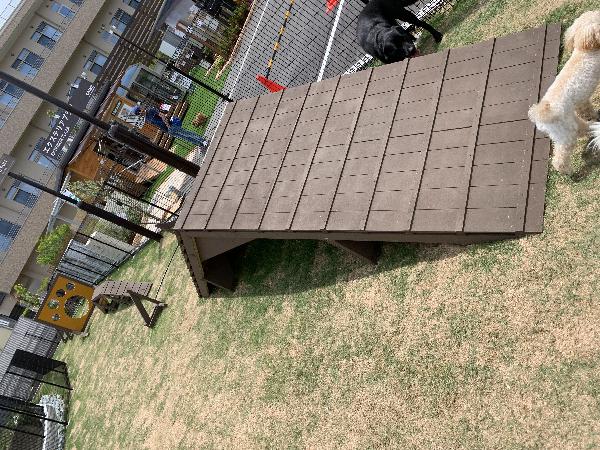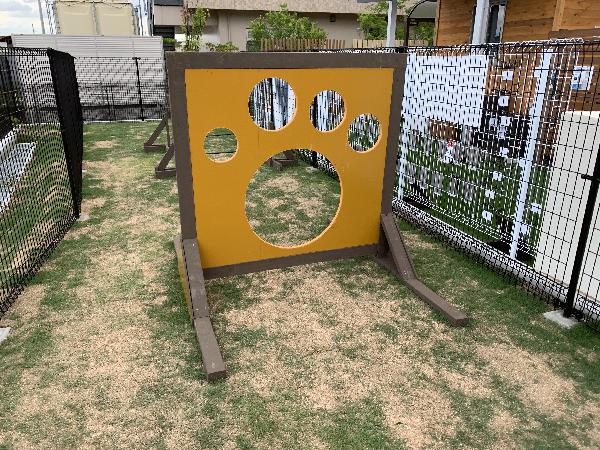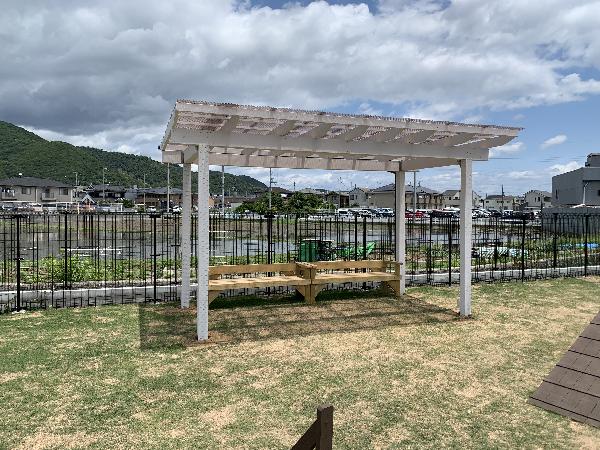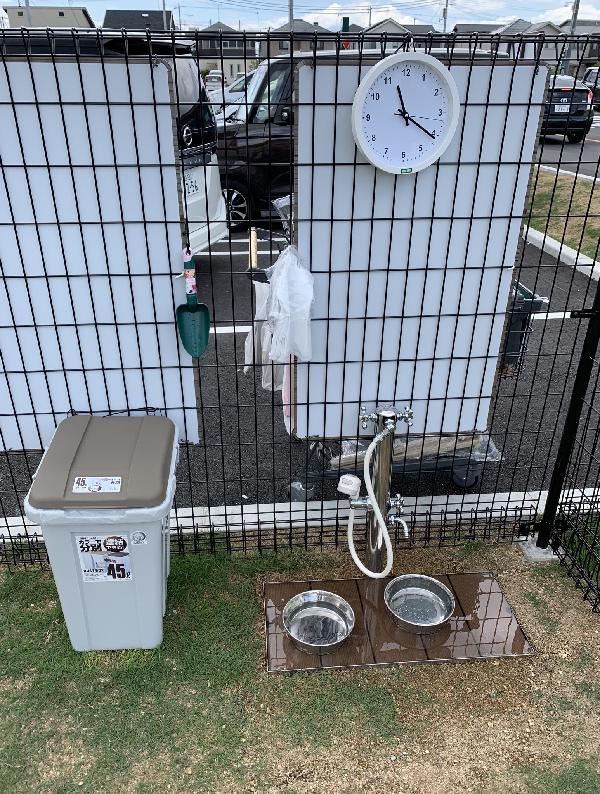 If you go to Dog Run,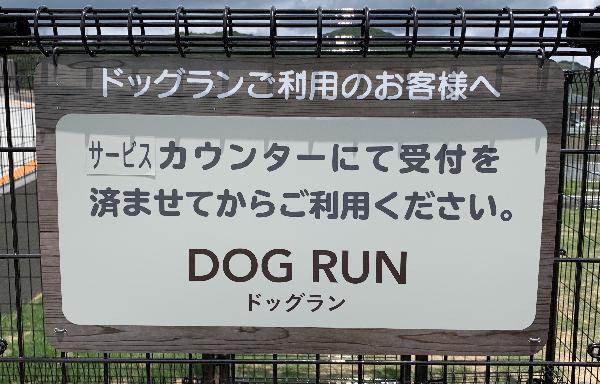 Since the signboard was hanging on the entrance, I went to the service counter.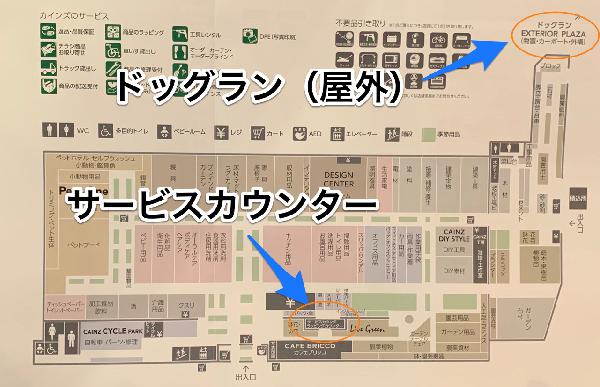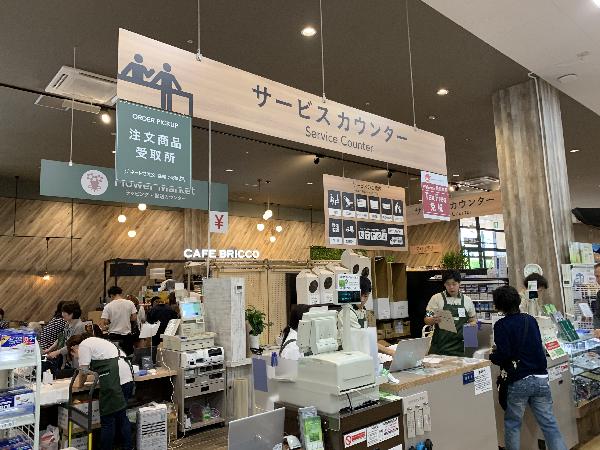 First, you need to be a member of the Cainz Men Bar Card to use the dog run. It is free and it does not lose if you want to shop and buy points.  Next, from the clerk,  ○ Rabies  ○ More than 5 mixes  It will be confirmed whether you are vaccinated.  Don't forget to make a certificate that has been vaccinated.  If you confirm that,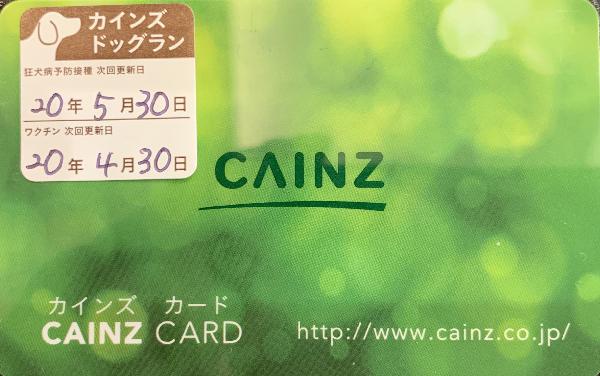 You can attach a confirmed seal to the member's card.  Next, read the attention to use.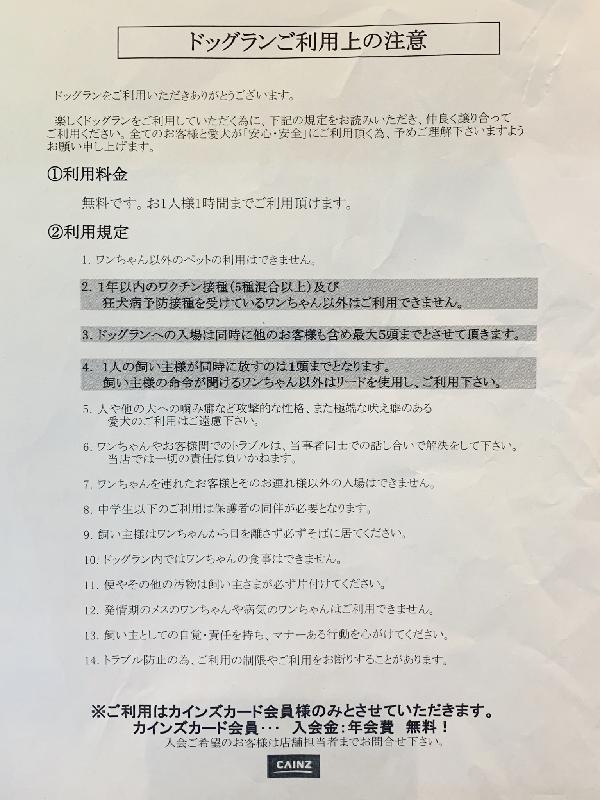 Contents,

○ The fee for use is free

○ Usage time is within one hour

○ Available only when vaccine with rabies and mixing more than 5 types

○ Dog run can be used simultaneously up to 5

○ One of the owners of one person is available

○ Wear leads other than Wan-chan who can hear what the owner says

○ If trouble occurs, solve the parties and do not generate responsibility for Kinds

○ If you put it in the dog run, only the owner and the one of them

○ Junior high school students The use of the following should be accompanied by a guardian

○ The owner is on the side without reading from Wan-chan

○ Do not eat dogs in the dog run

○ Responsibility to handle stuffers

○ Female of estrus and sickness of sickness can not be used

○ Action and responsibility as a domesticum and take action with manners

○ Sometimes use to prevent trouble 
If you read and sign firmly, you will be passed the entrance certificate and the dog run key.  Then, let's follow the rules and enjoy it in the two-way social business for one hour