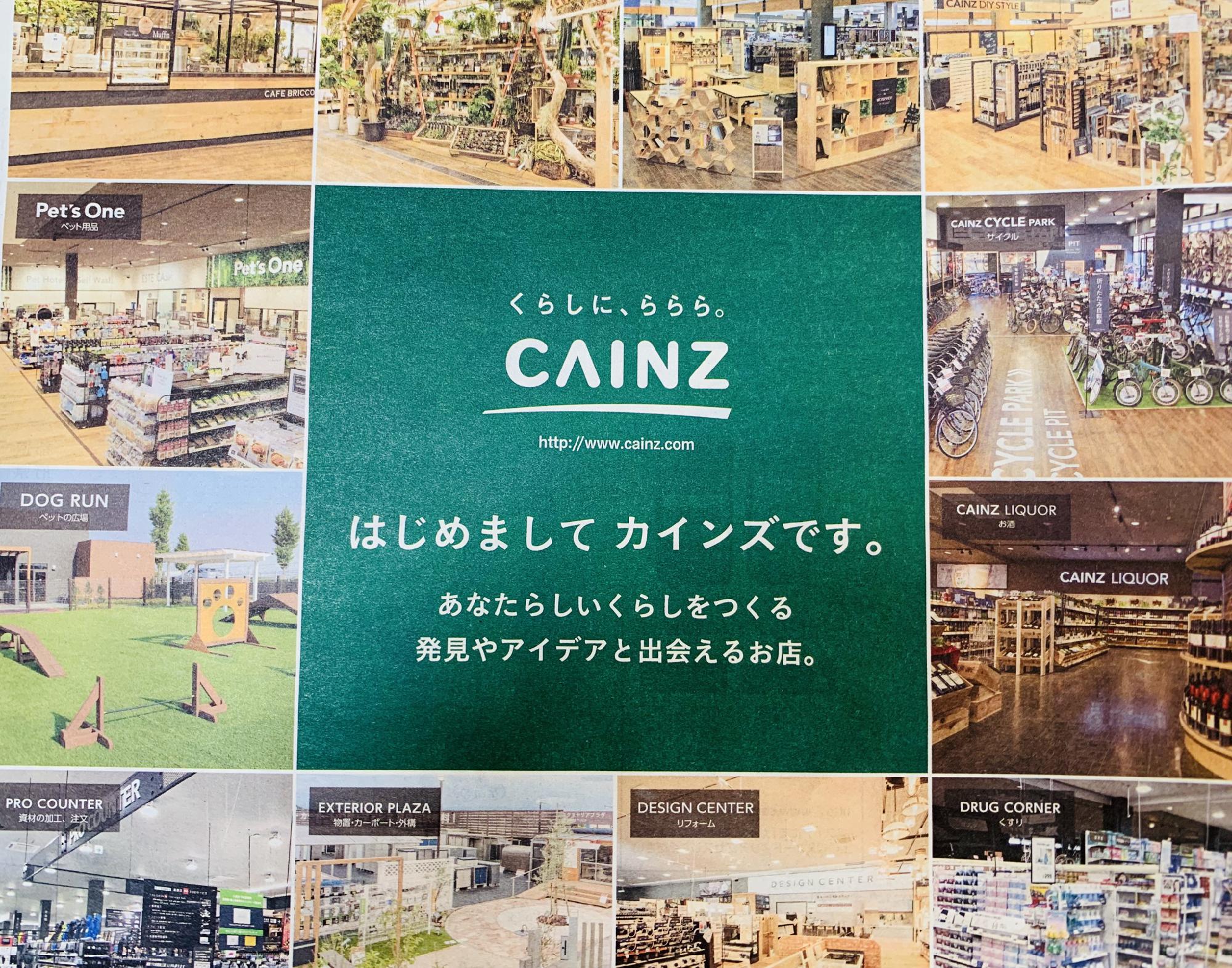 At last, Cainz is coming to Himeji! There seems to be a relaxing cafe ☕️ and a pet open space as well as DIY 用品 supplies.
On open days that you are worried about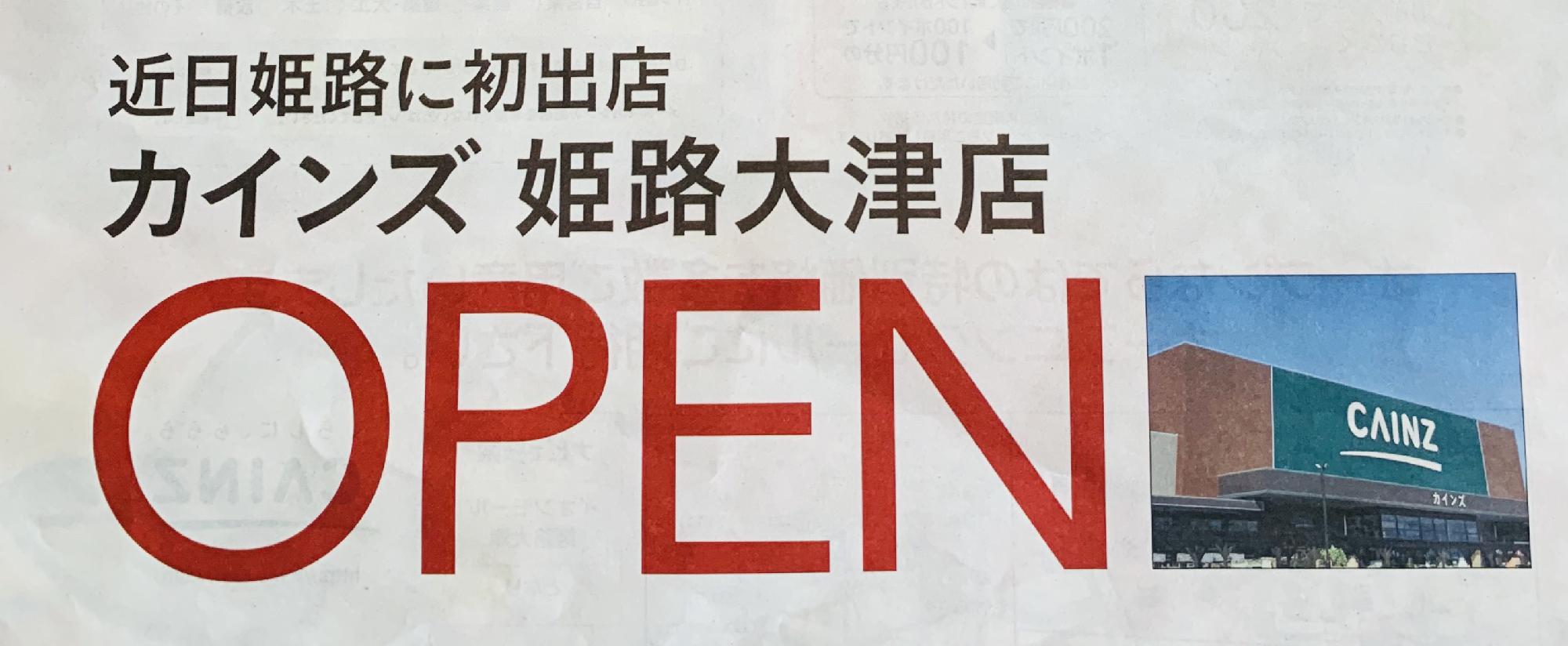 When I check the location of the preparation room by phone, it seems that it is only decided around mid-June. 
 When I ask when I'm going to decide, I'll tell you as soon as I know that it's not decided! 
!
Recruit new Cain's card members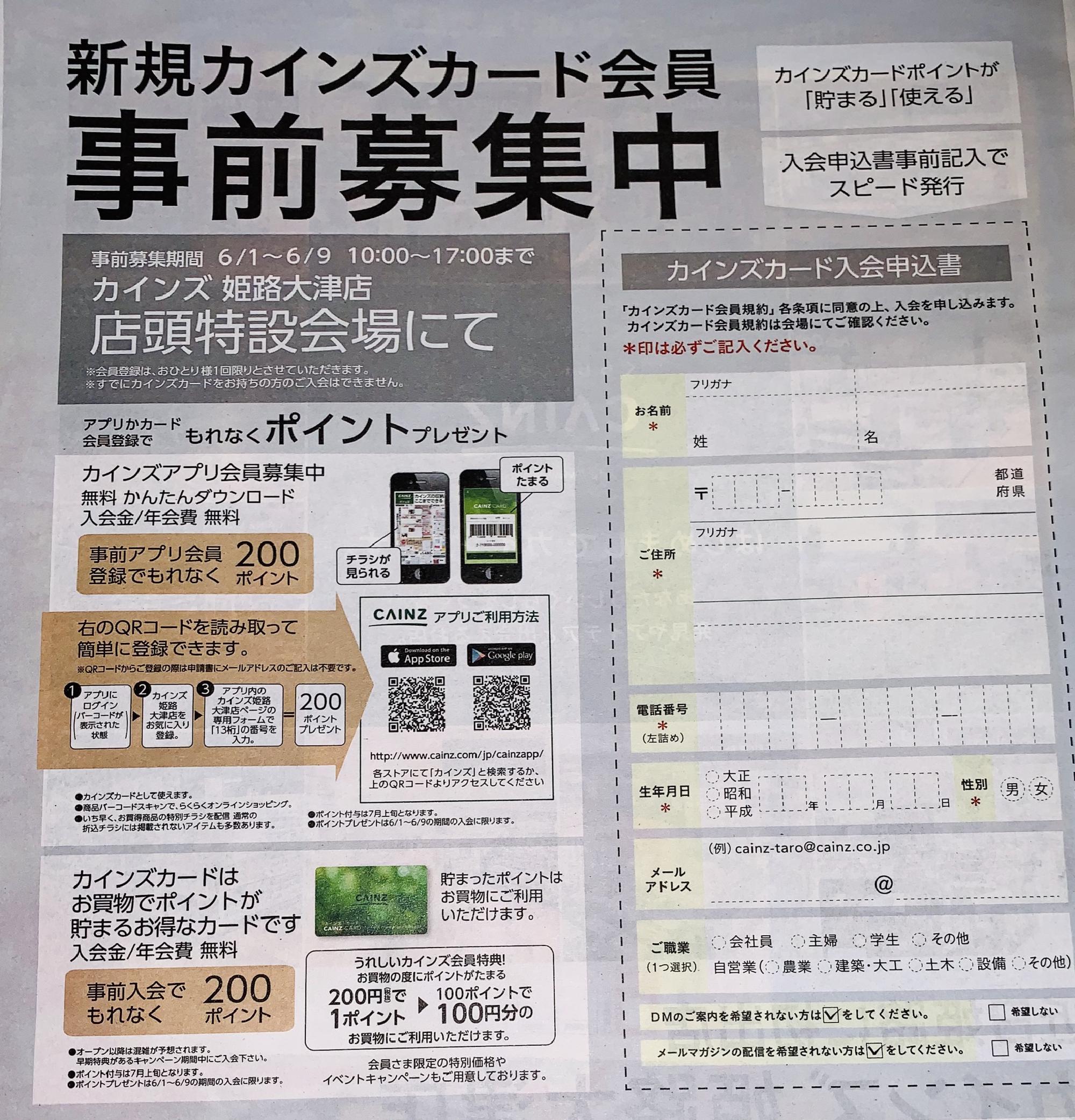 You can make a Kinds loyalty card in the special venue of the Kinds parking lot. 
 200 points will be given out. 
 If you go to the next ion, you can stop by. 
 Also register an application member even if you are not a card member Even so, it seems that 200 points will be gifted.
Please look forward to the opening sale.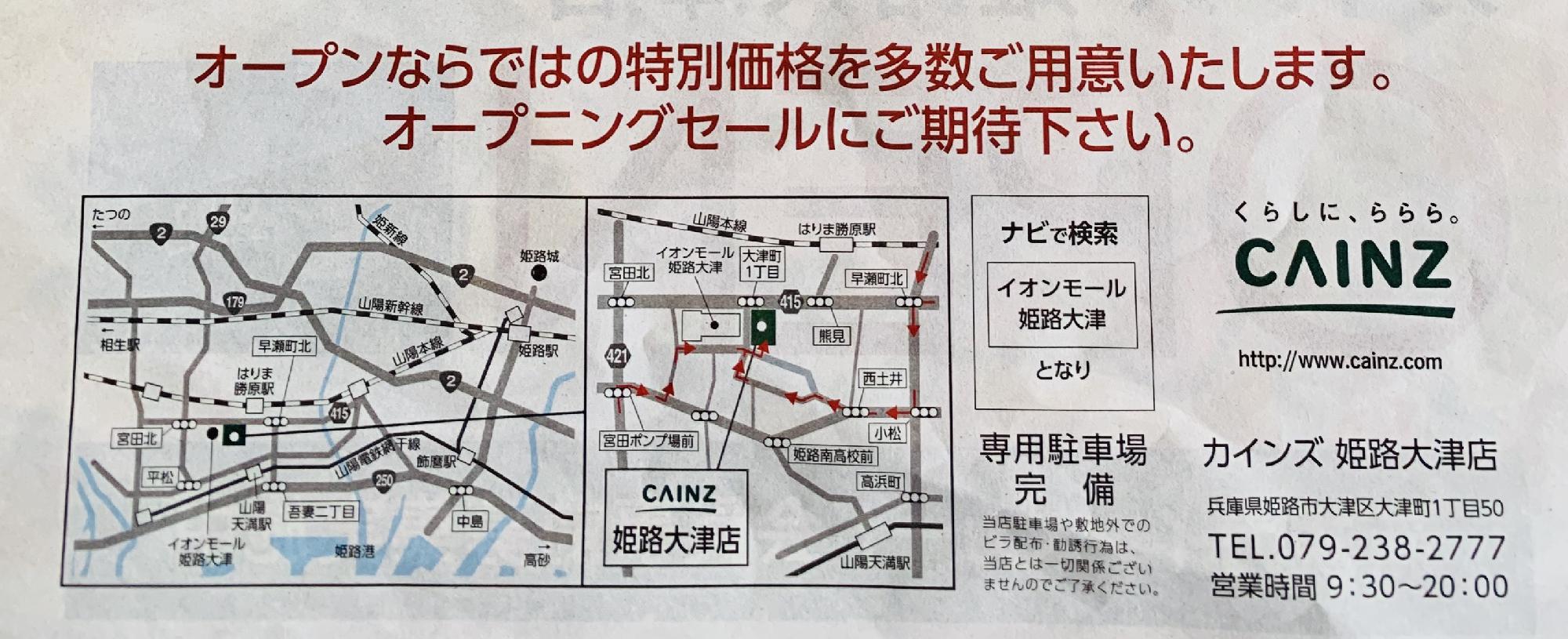 There seems to be an opening sale. Please expect it, so let's expect it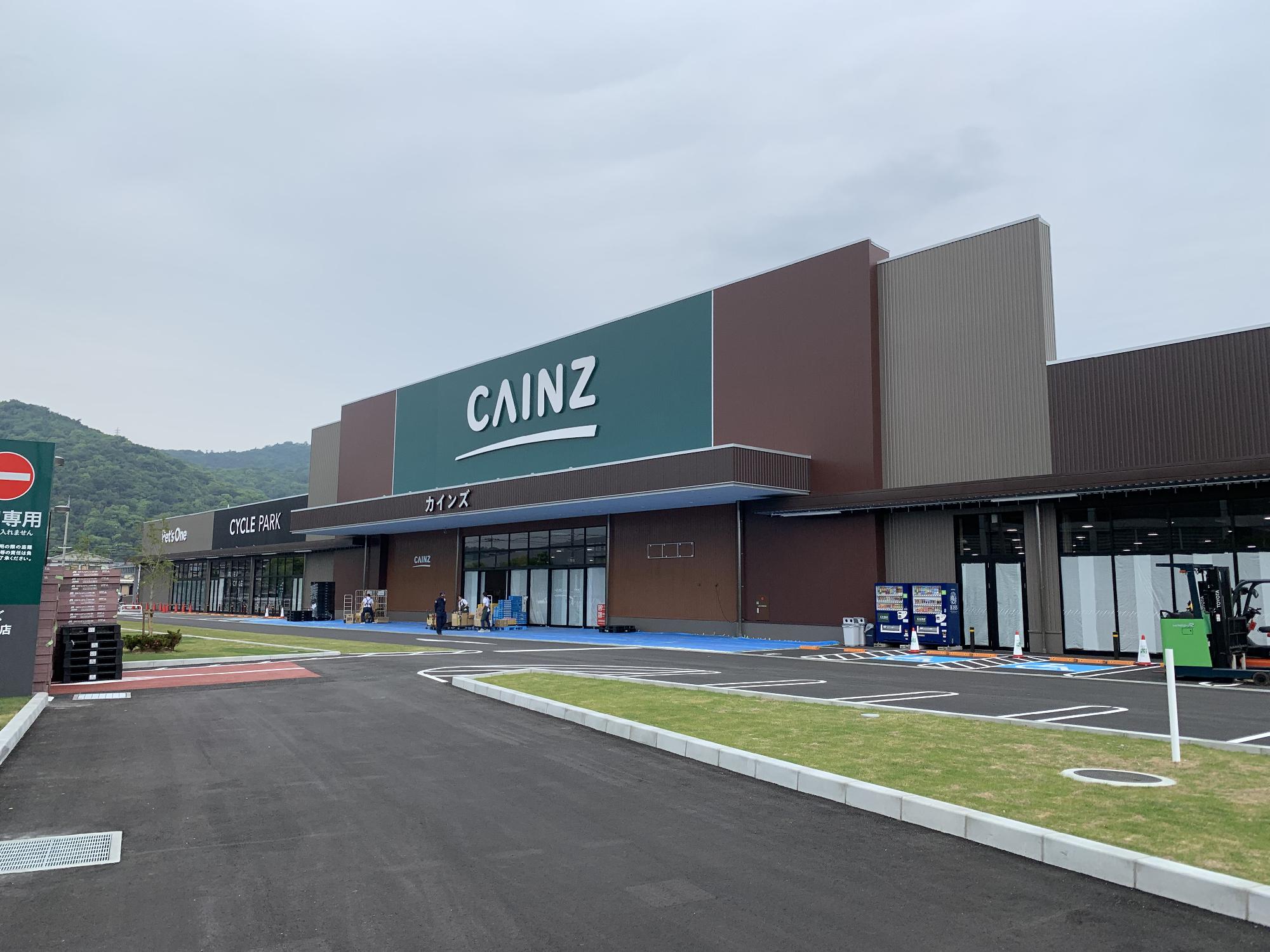 * Kains Himeji Otsu store opened on June 11! For details,  Click here