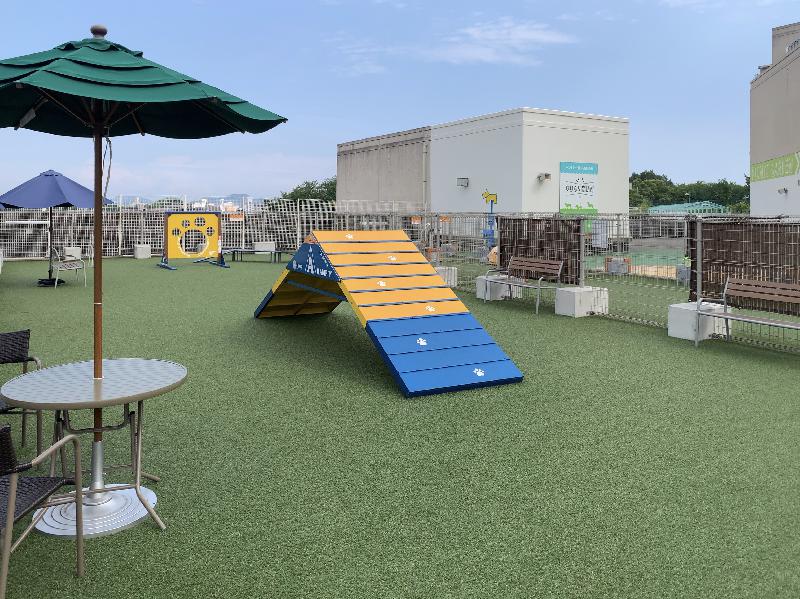 I went to a dog run in Youmetown Himeji, so I would like to introduce what it was like!
This article is also recommended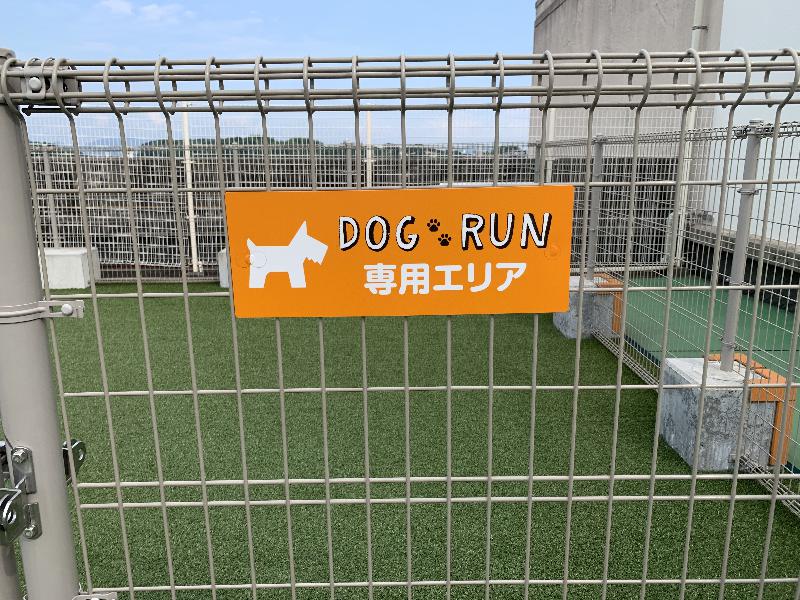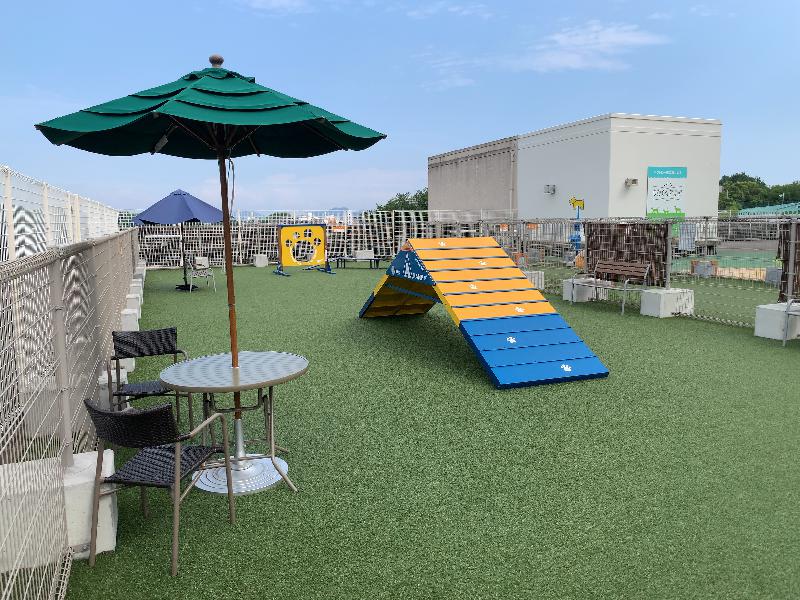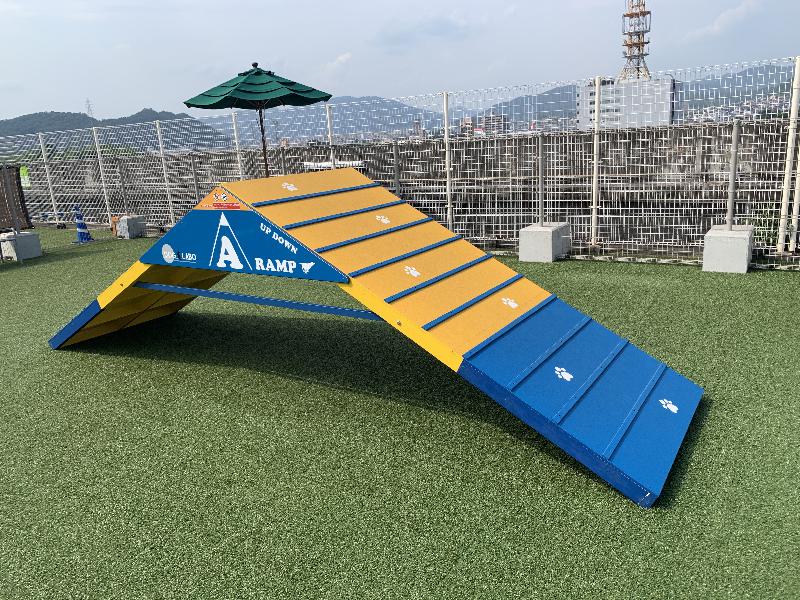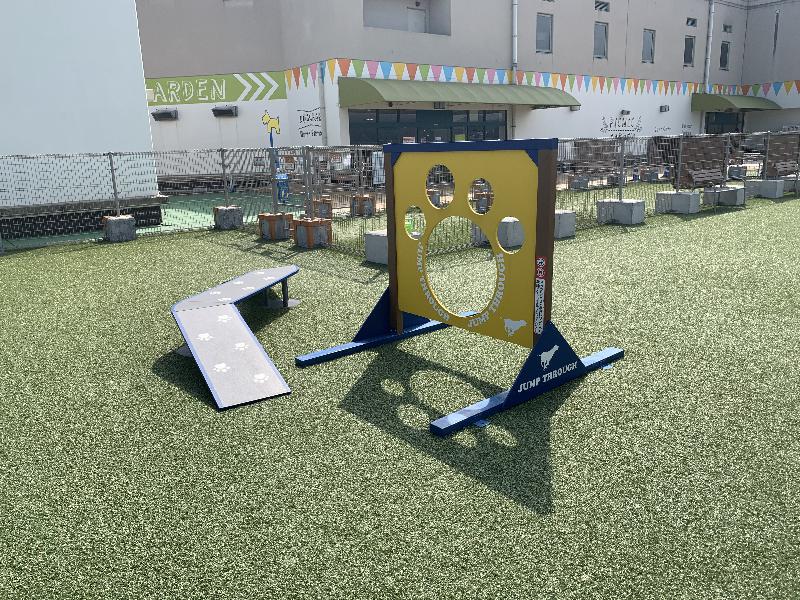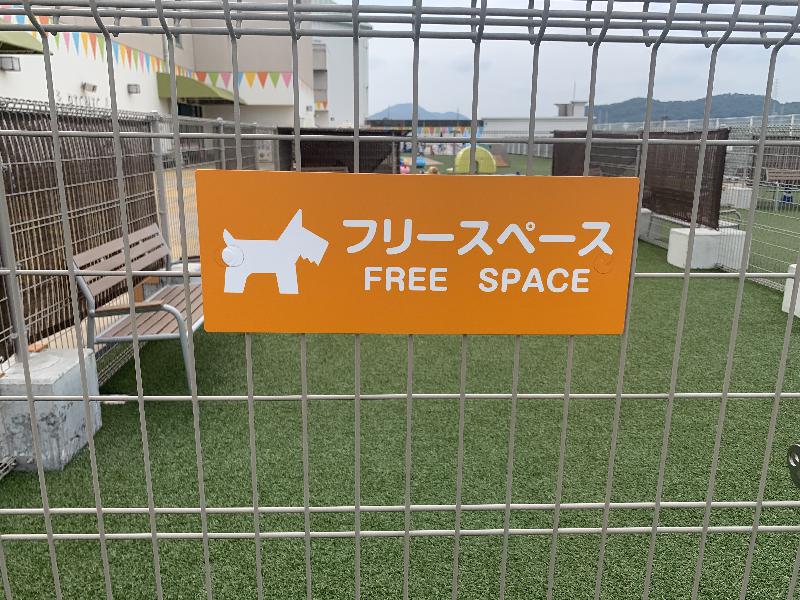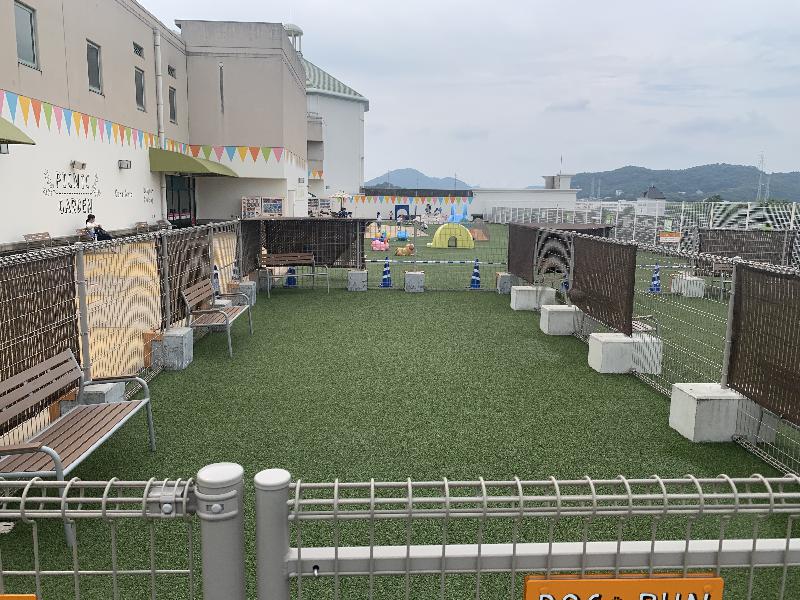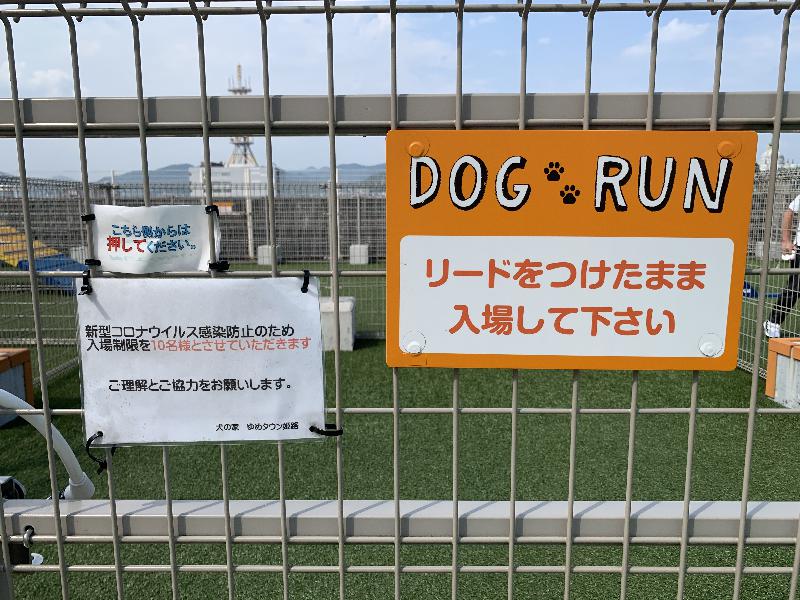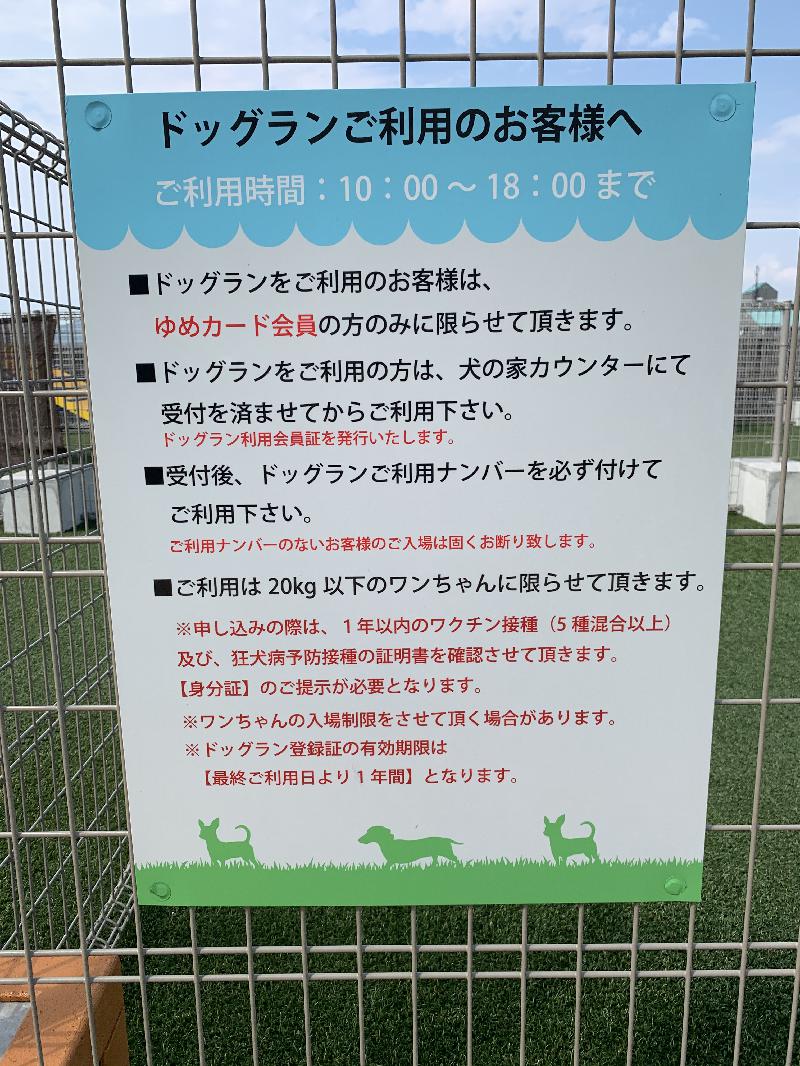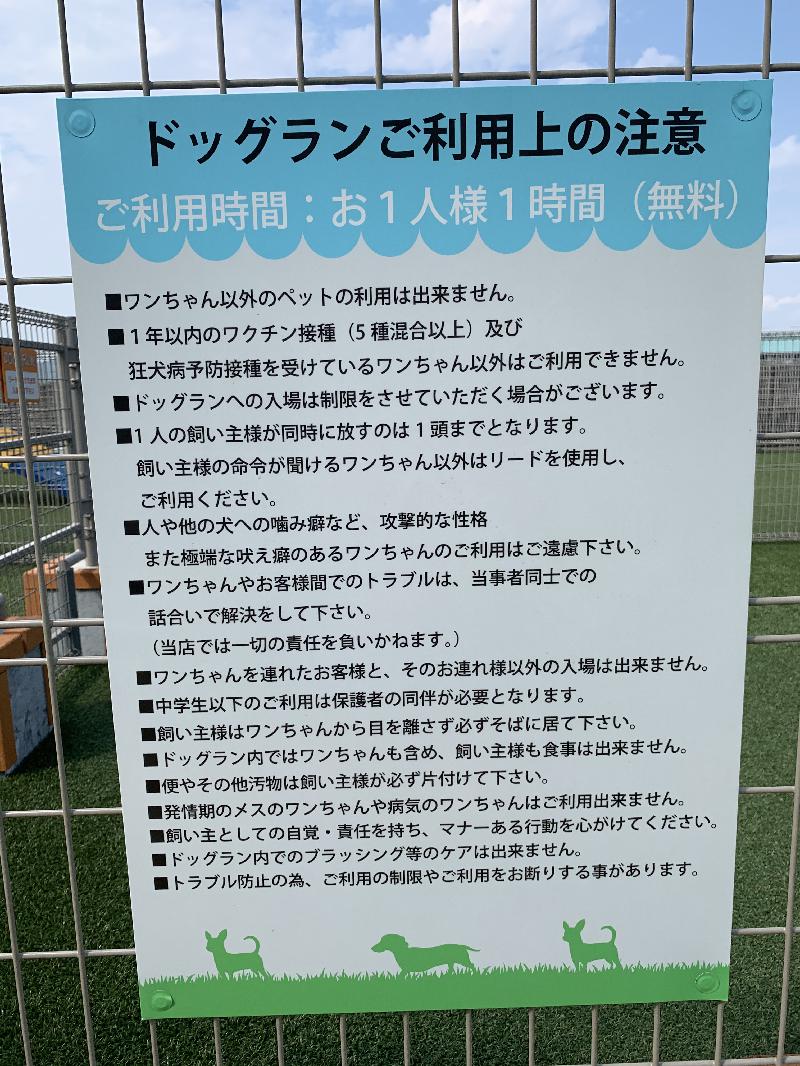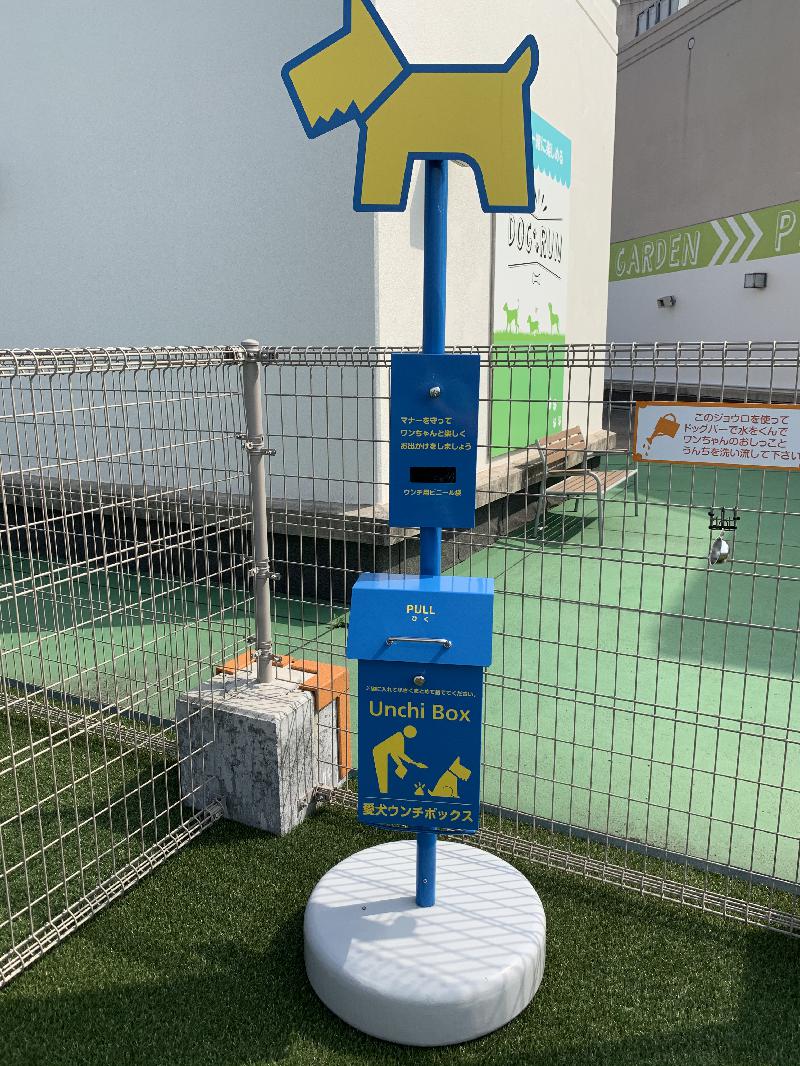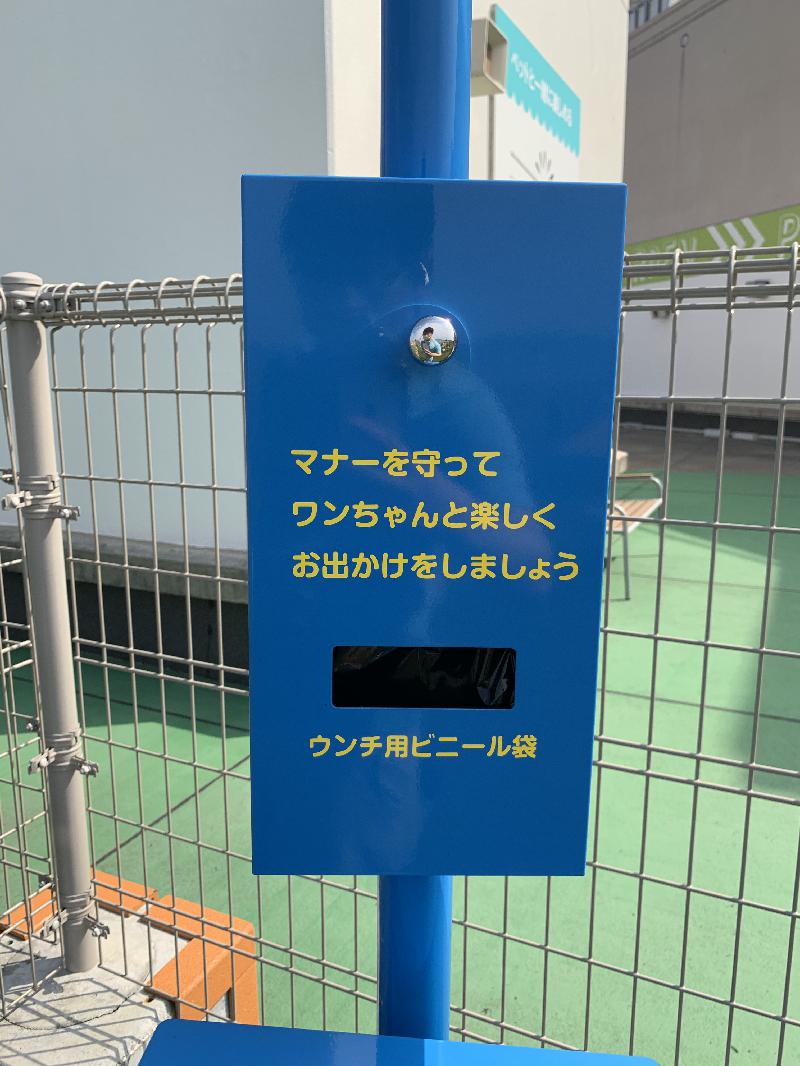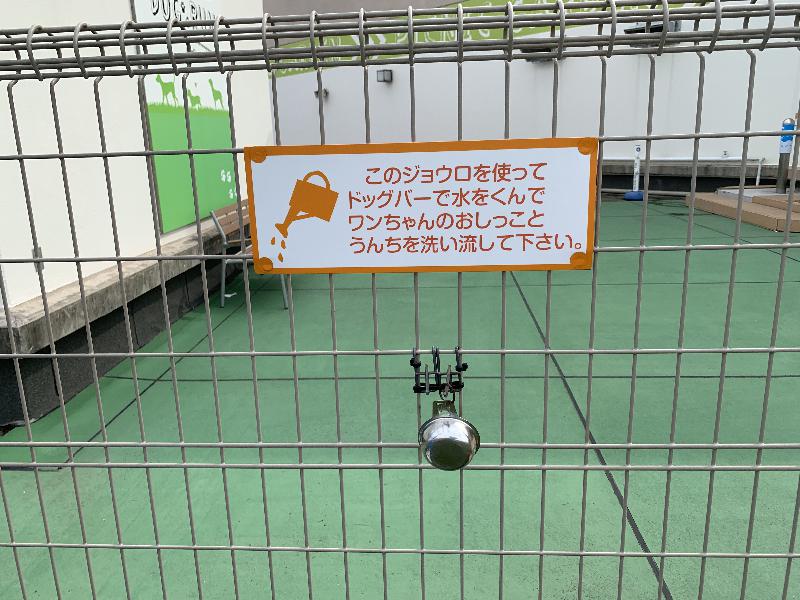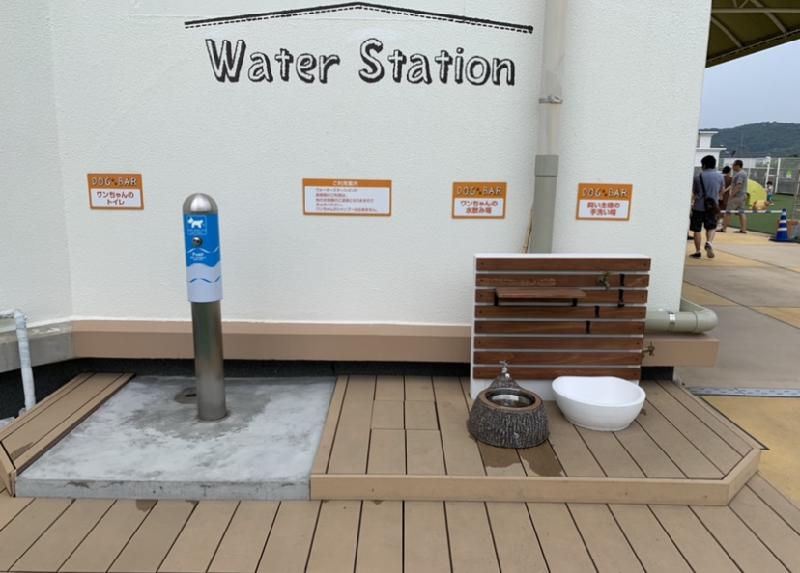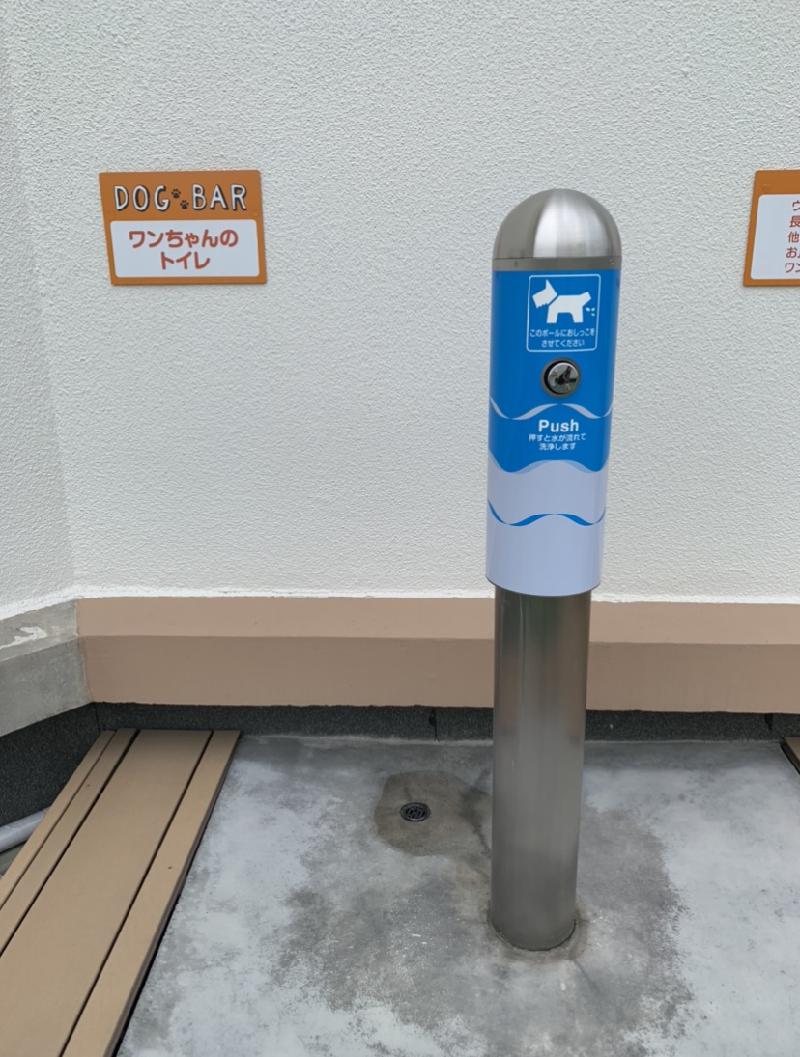 What kind of place is it? ?? 
Address: 3-12-17 Kamiko Okamae, Himeji City, Hyogo Prefecture 670-0055  Phone number: 079-299-1820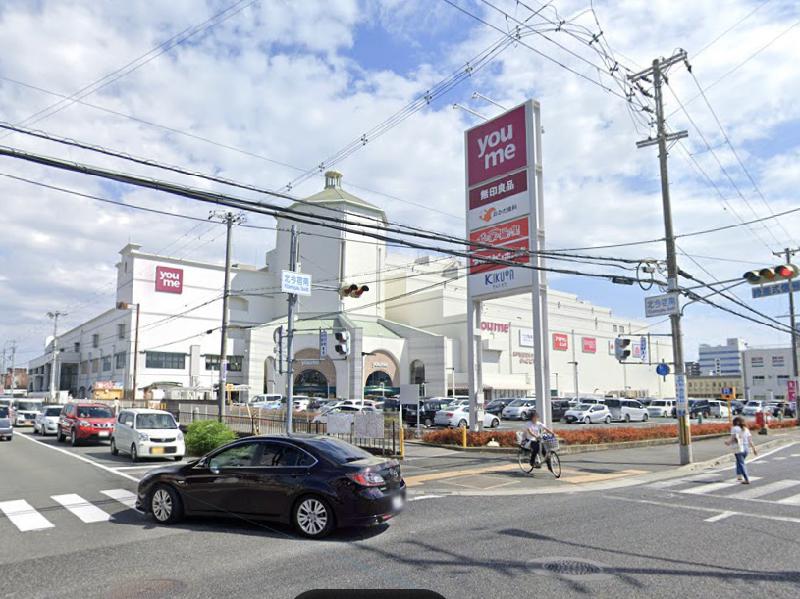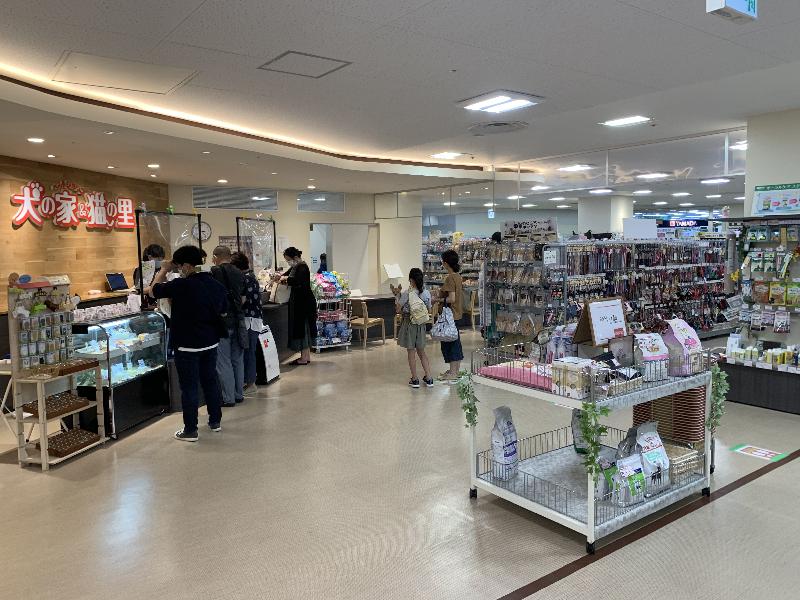 Pet Shop Dog House & Cat Satoshi Himeji Store  Himeji City Toyama 7-6-13 Hyogo Prefecture  079-297-1838 
Route rising from the elevator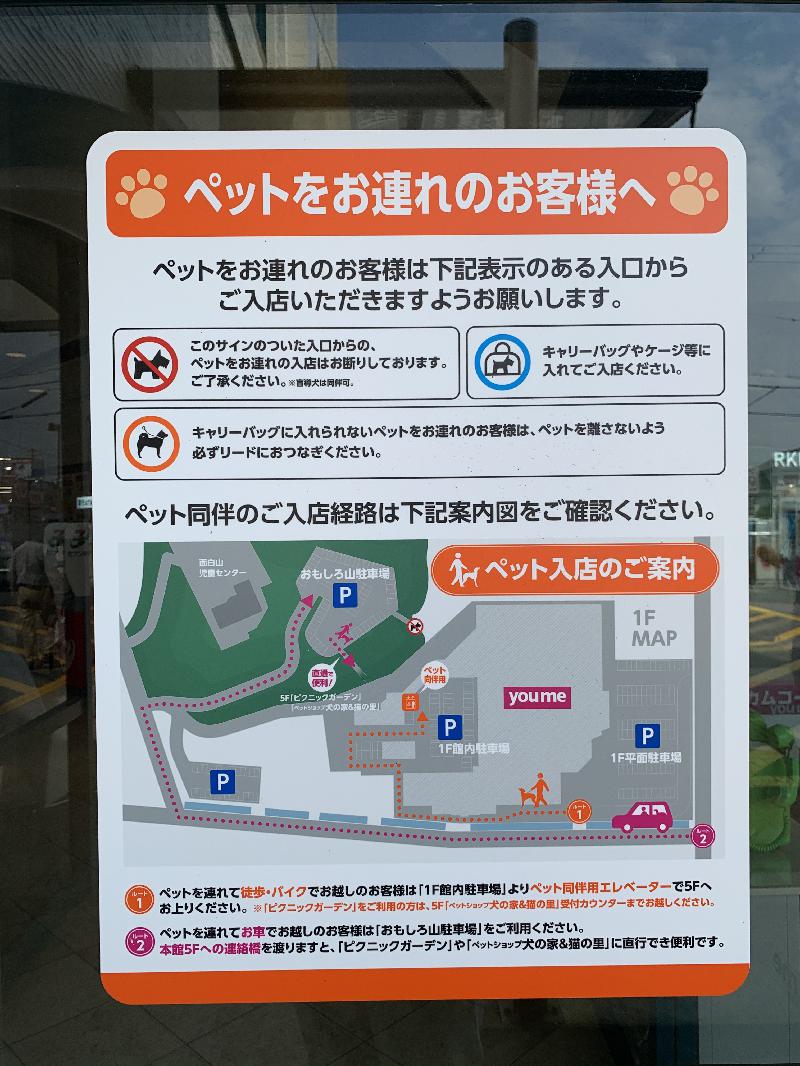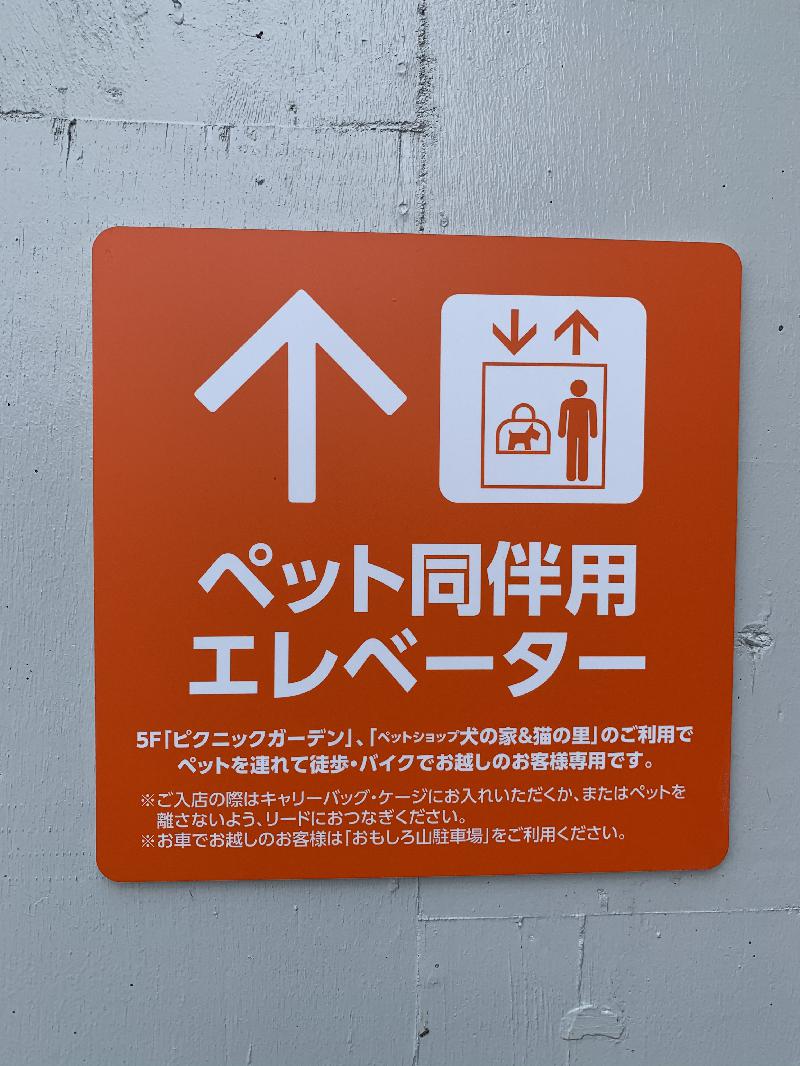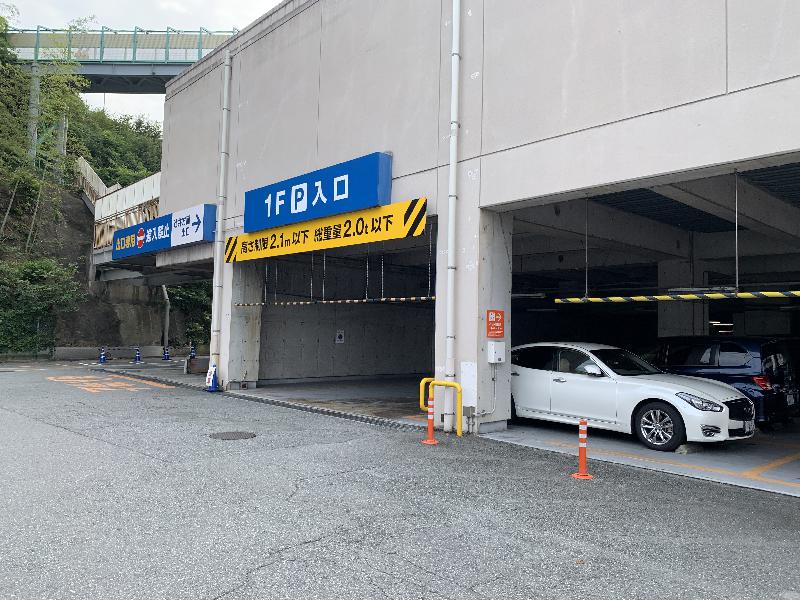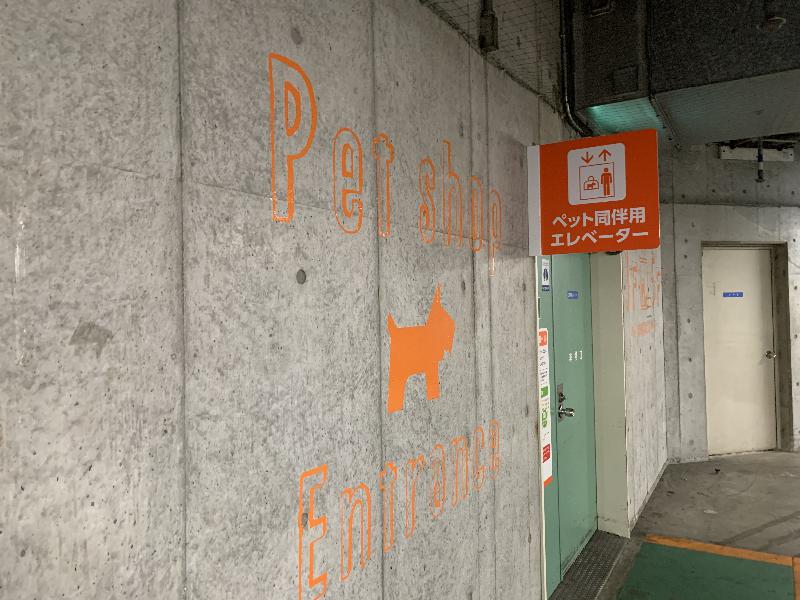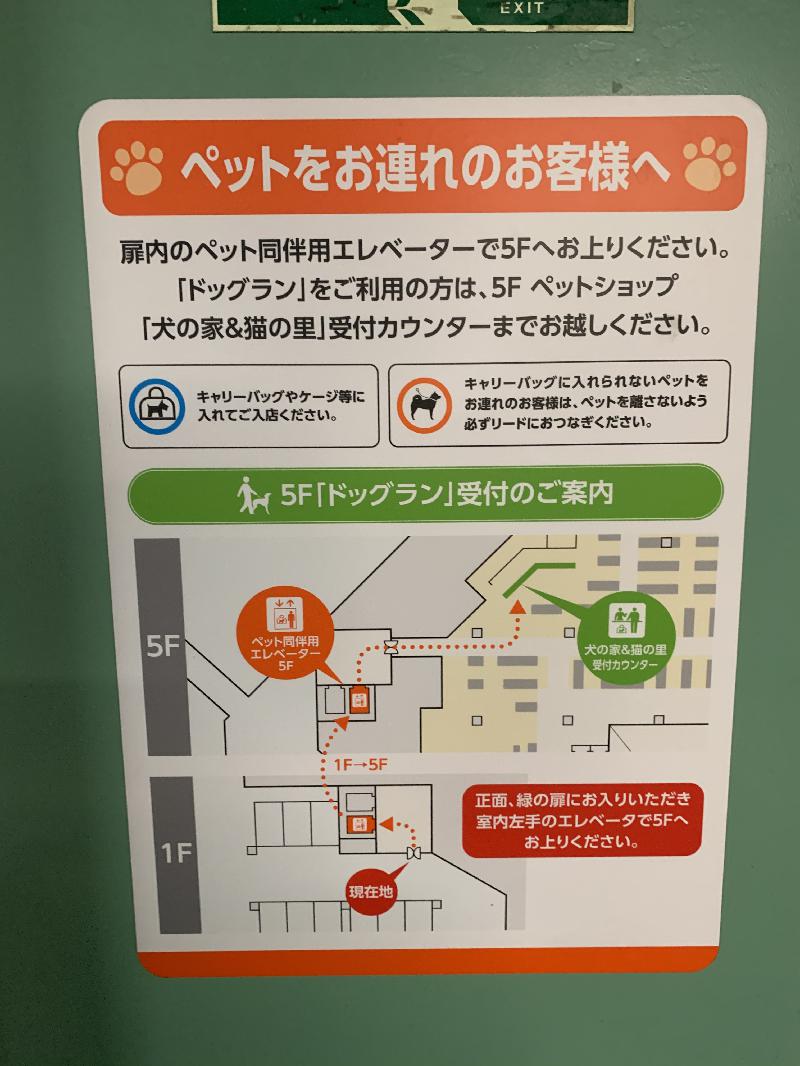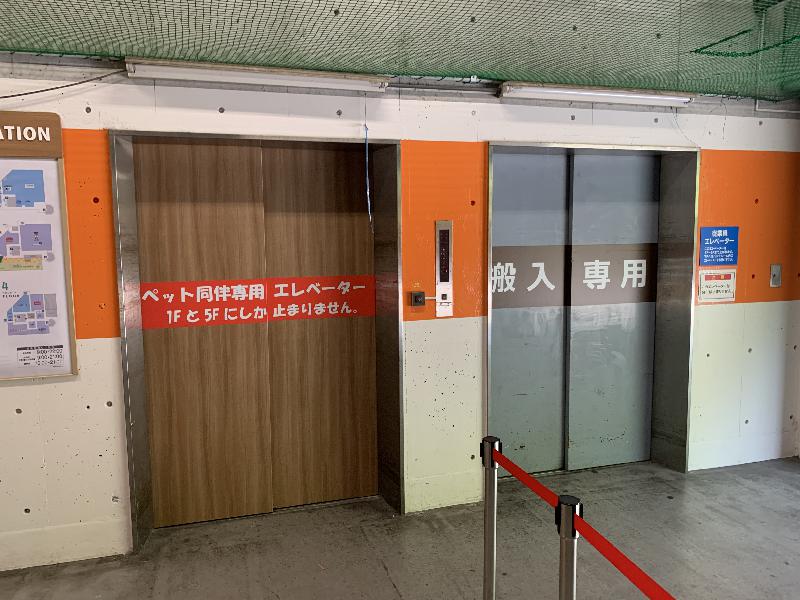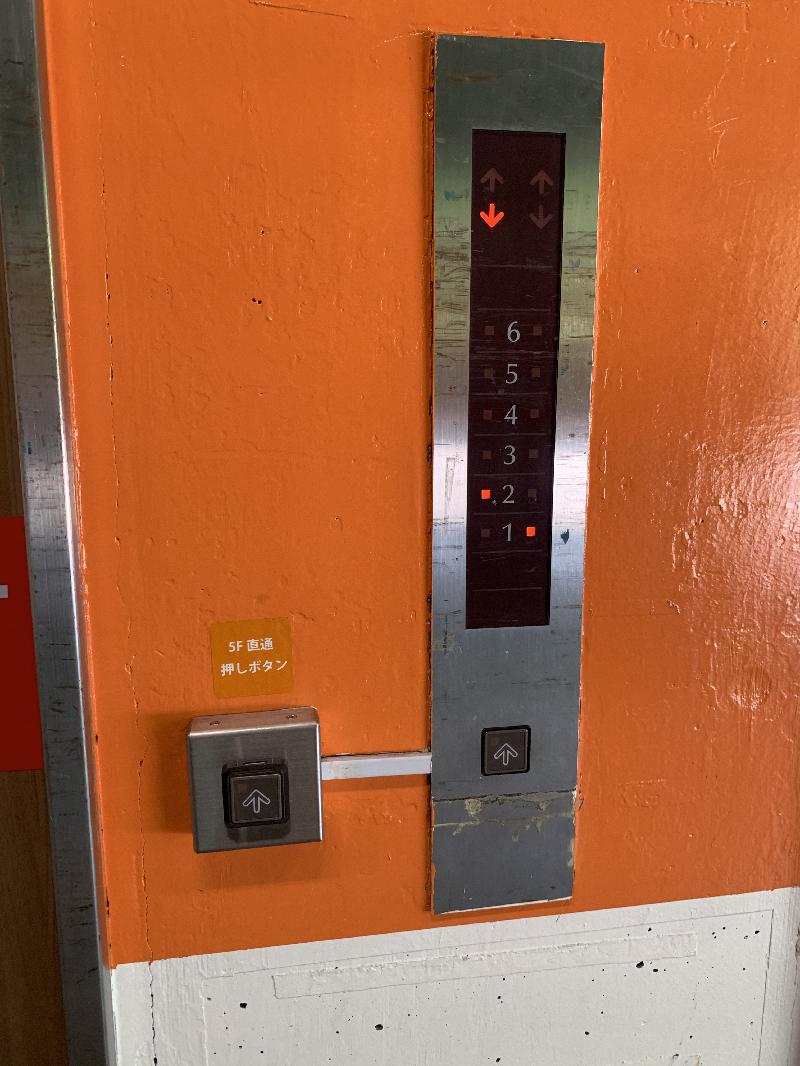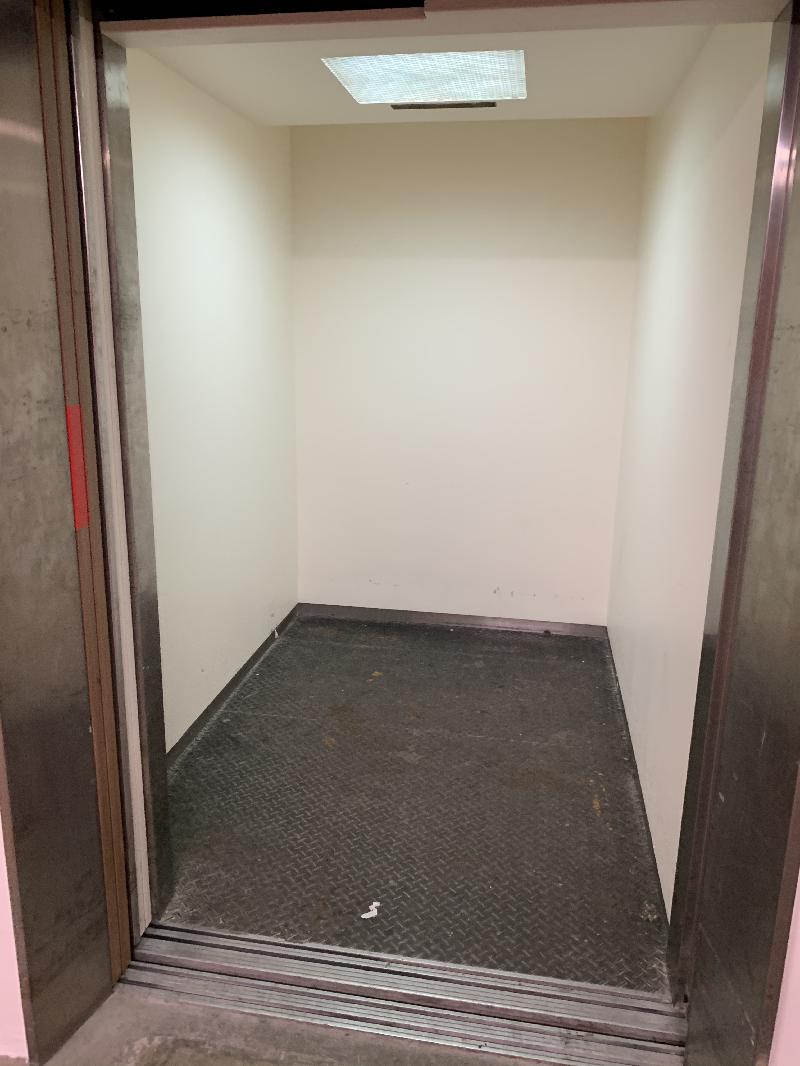 Route using a contact bridge from the Funny Mountain Parking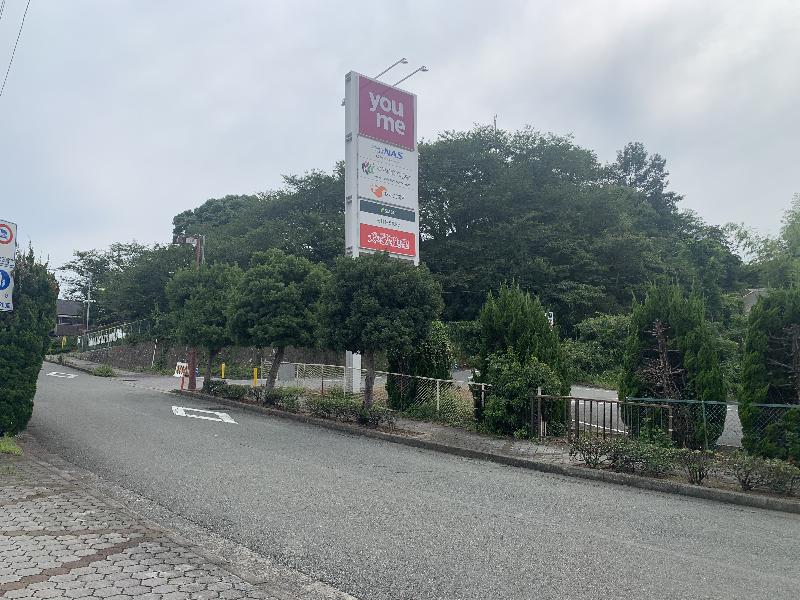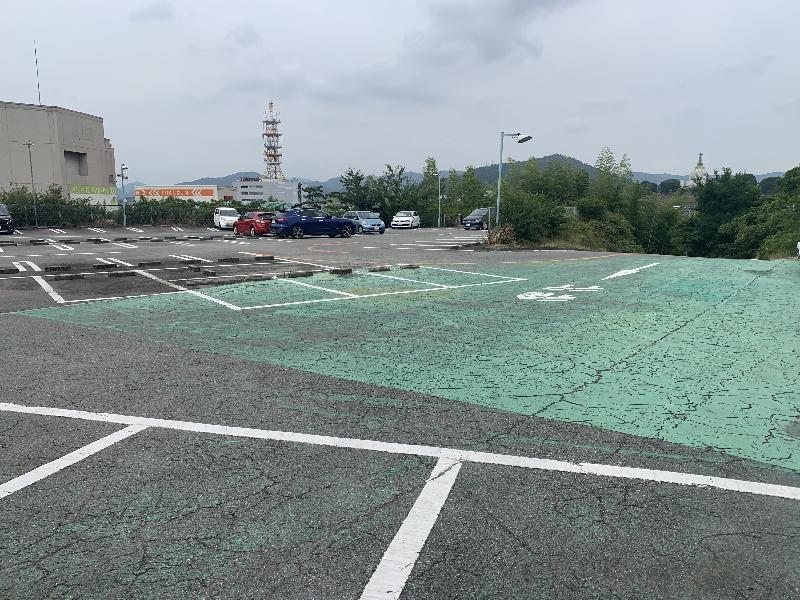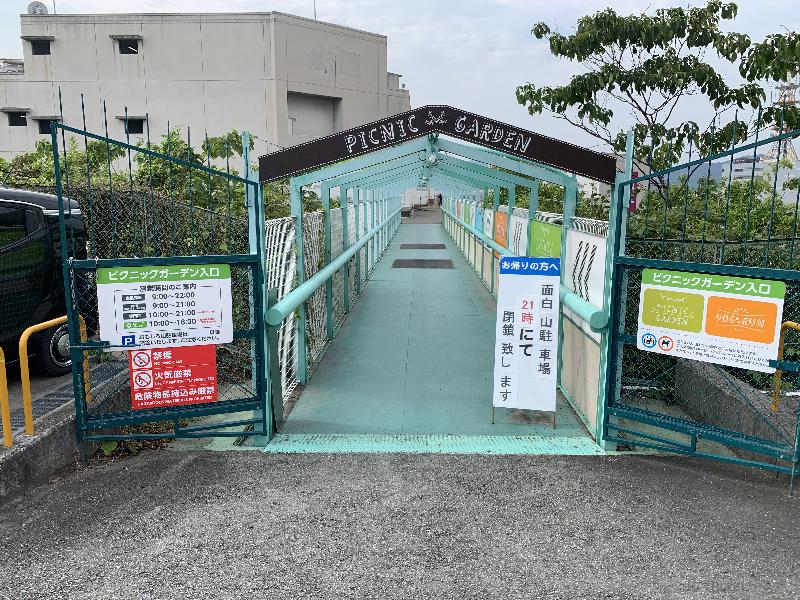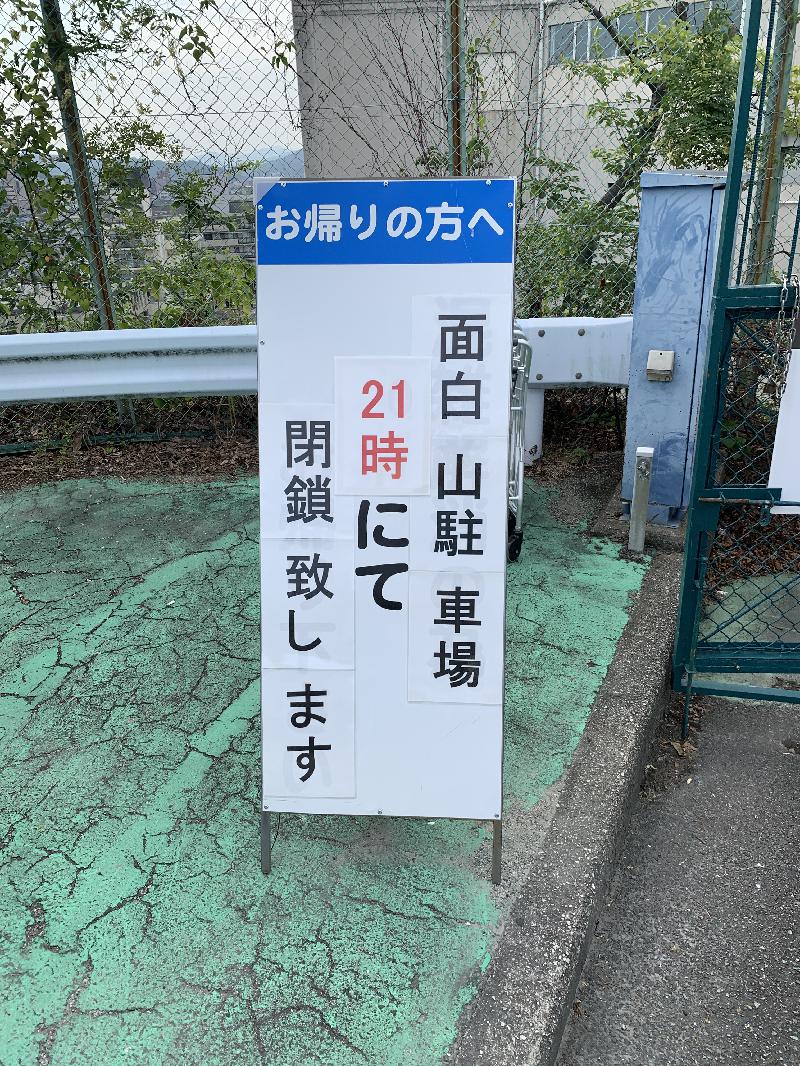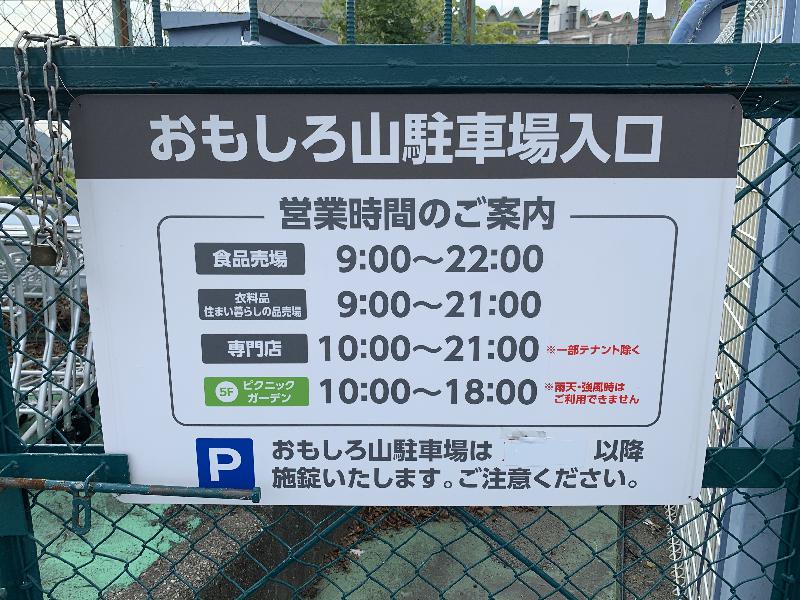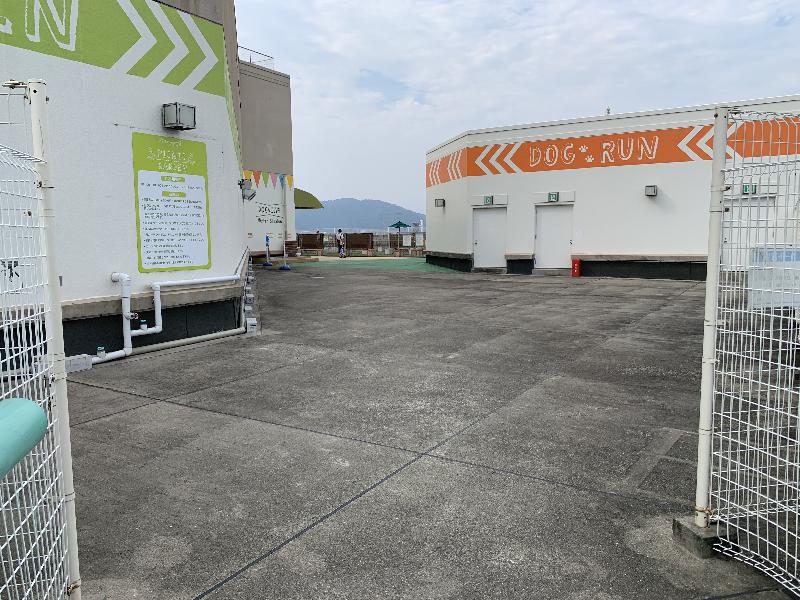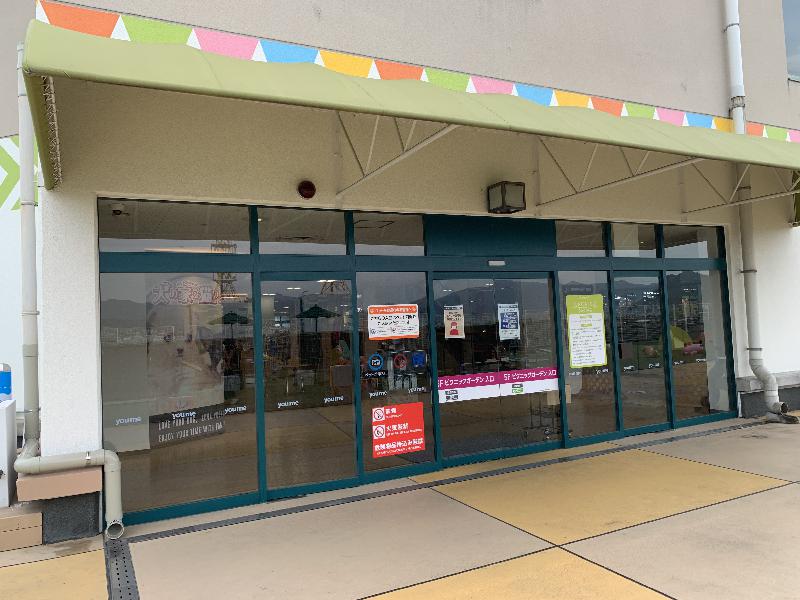 What do you do with the reception of the Dog run? ?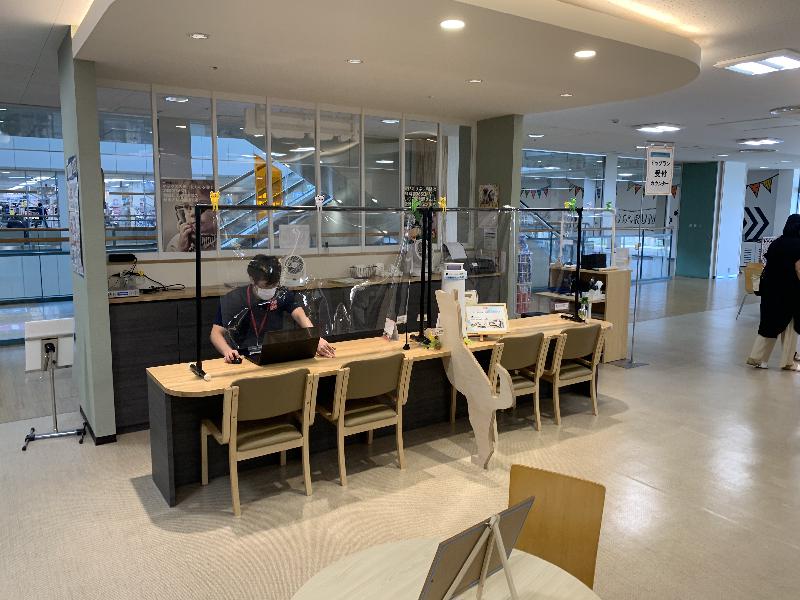 3 things you need when using for the first time
★ Dream card  ★ Rabies vaccine certificate within one year  ★ Certificate of mixed vaccine within one year