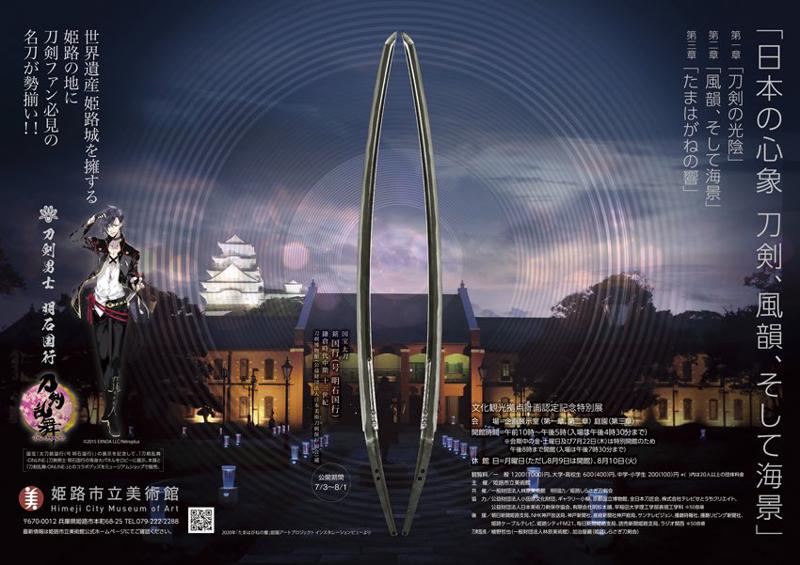 In commemoration of "Japanese-Japanese-style swords, wind rhythm and seascape", "National Treasure" Taiwan "" "is displayed, and collaboration planning with Swordsanbuns -Online- was decided. 
Life-size panel installation of a sword math, Akashi National line 
Sword Master, Akashi National Life-size panel is installed in the Himeji City Museum of Art Museum of Art. You can shoot.  * Installation period From July 3, 202 (Saturday) September 5 (Sunday)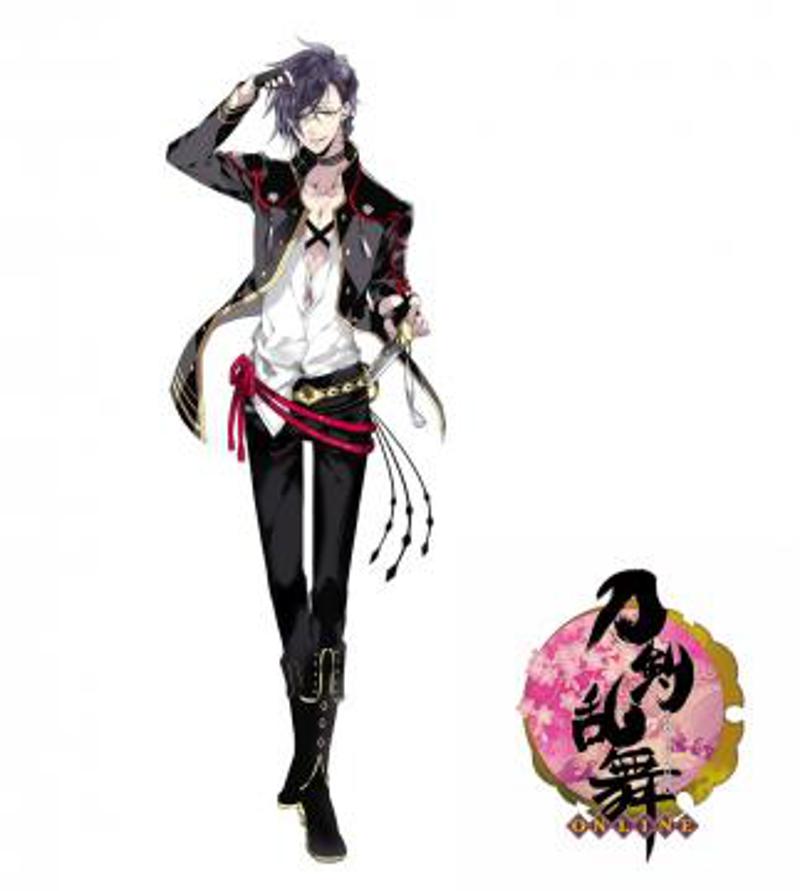 Collaboration commemorative goods sale 
During the exhibition, the collaboration commemorative goods (clear file postcard set: 1 set 660 yen (tax included)) will be sold at the Himeji City Museum Museum Museum Shop.  As we are planning to mail order after the end of the session, please refer to the page of " Himeji City Museum Friends Friends".  * Sales Period at the Museum Shop: From July 3, 202 (Saturday) to September 5 (Sunday)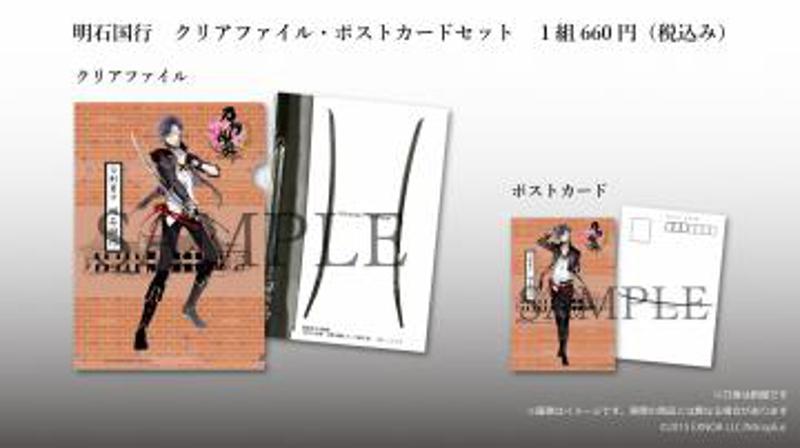 · Purchase is up to 3 sets of per person.  · Resale of goods will be fixed hard.  · The number of people may limit the number of people as an anti-Coronavirus infection expansion prevention.  
"Japan's heart swords, wind rhyme, and seascape" expansion 
Period: From July 3, 202 (Saturday) September 5 (Sunday)  ※ The exhibition period of National Treasure "Taiwan" (Saturday) "from July 3 (Saturday) to August 1st (Sunday), July 3, 2021.  Opening time: From 10 am to 5 pm (admission until 4:30 pm)  ※ For gold, Saturday and July 22 (Thursday) during the session, open from 8 pm (until 7:30 pm) for special night opening  Closed day: Monday (open August 9th), August 10 (Tuesday)  Venue: Himeji City Museum of Art  View fee:  General 1200 (1000) yen  University, high school student 600 (400) yen  Junior high school students 200 (100) yen  ※ () is more than 20 group rates  ※ You can also see the permanent exhibition room at the entrance ticket.