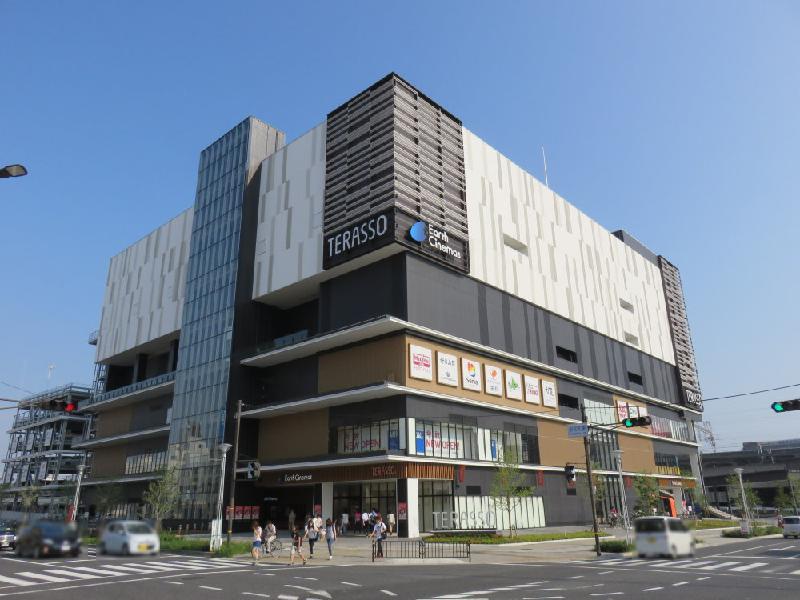 Terrasso Himeji will resume operations from May 22! I refrained from doing business because of the new coronavirus.
Notice of business restart from Terrasso Himeji
Notification of business resumption

 Customers

 Thank you for using Terrasso Himeji.
 Except for some stores, the hotel will resume operations on Friday, May 22.
 We apologize for any inconvenience caused during the closing period.
 In order for everyone to come to our store with peace of mind, we will continue to give top priority to the environment and safety of the building,
 We will continue to strengthen measures to prevent infection.

 [Business reopening date and time]
  From Friday, May 22
 
 1st to 3rd floor stores: 11:00 to 19:00
 4th floor restaurant ・ ・ ・ 11: 00 ~ 20: 00
 * The 4th floor Earth Cinemas Himeji will resume operations on Friday, May 29th.