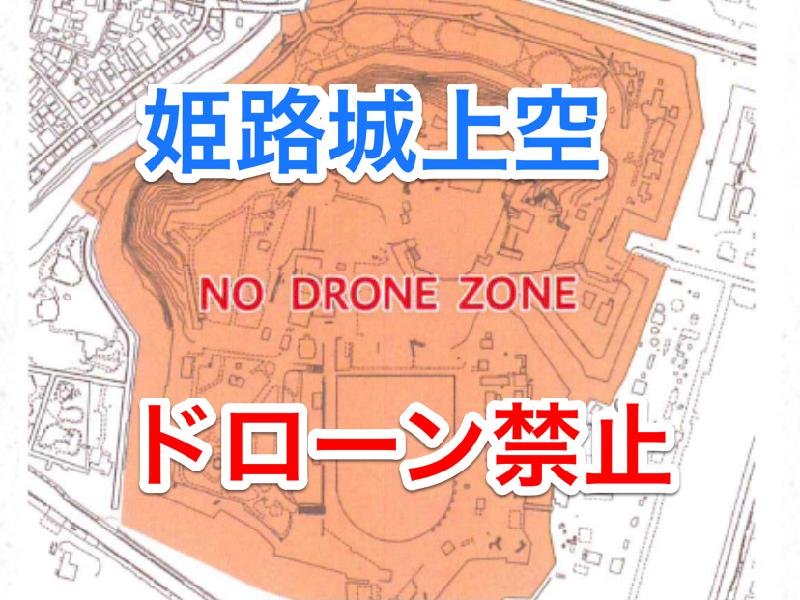 Himeji sky is prohibited with drone flight. We introduce the ban on ban areas and fines when violated. 
Dolone flight prohibited area 
Himeji City prohibits flying drones over Himeji Castle. The drone flight prohibited area specified by Himeji City is as follows.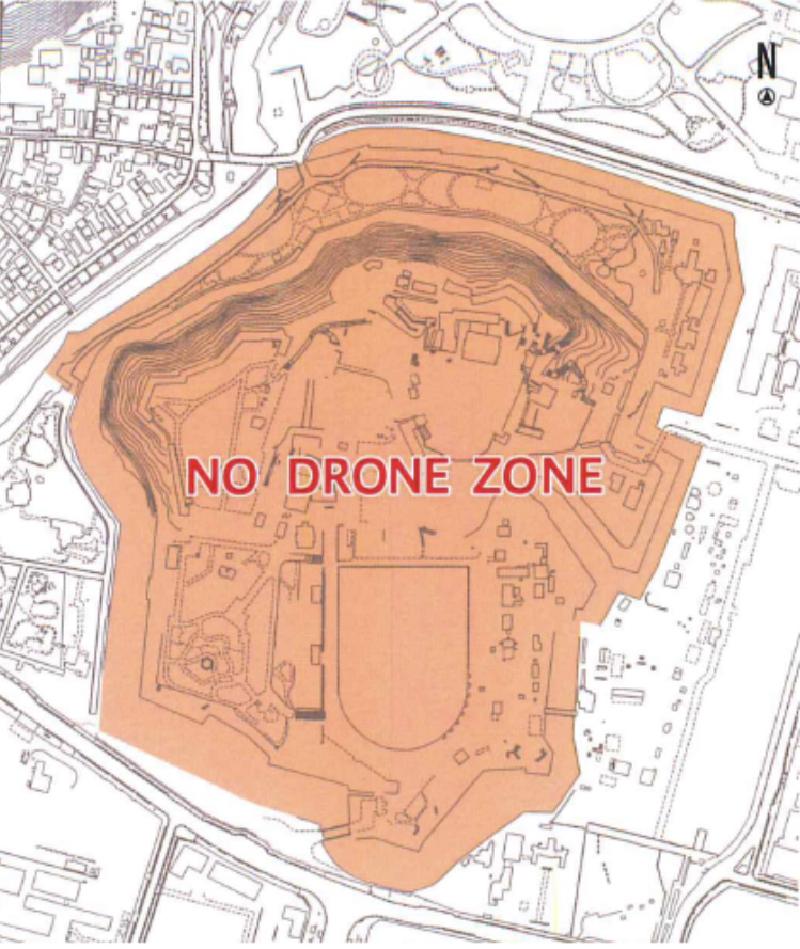 I do not know what this area is from where to go from anywhere.  So, let's check with the image of the aerial view of the same area.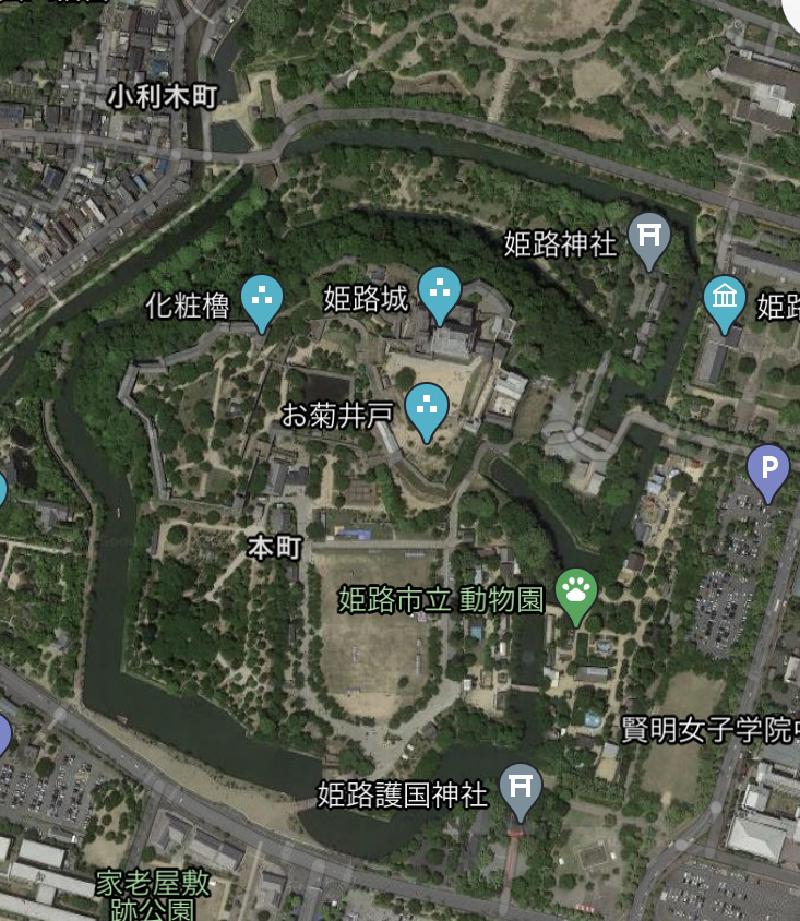 If you try to repeat two images ...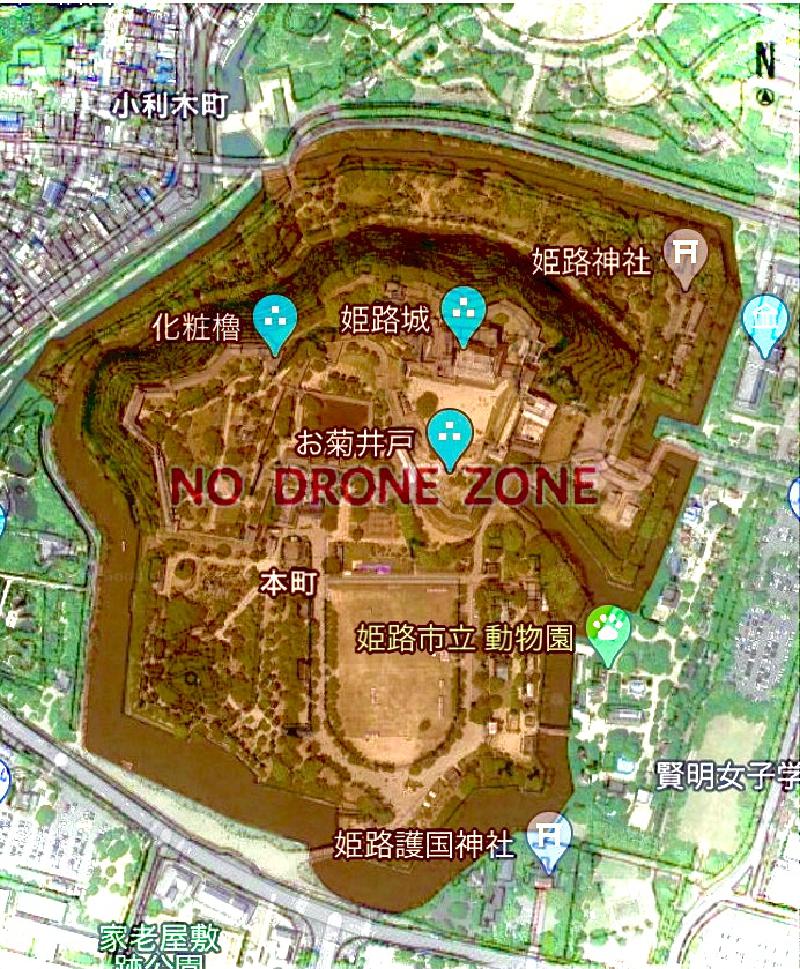 Apparently the inside of the moat is basically 

 No Drone Zone  SPAN>. 
If you violate, it will be fine 
Since January 1, 2019, those who fly in the ban area are fined with 

 100,000 yen or less  SPAN>. 
Himeji City website for reference