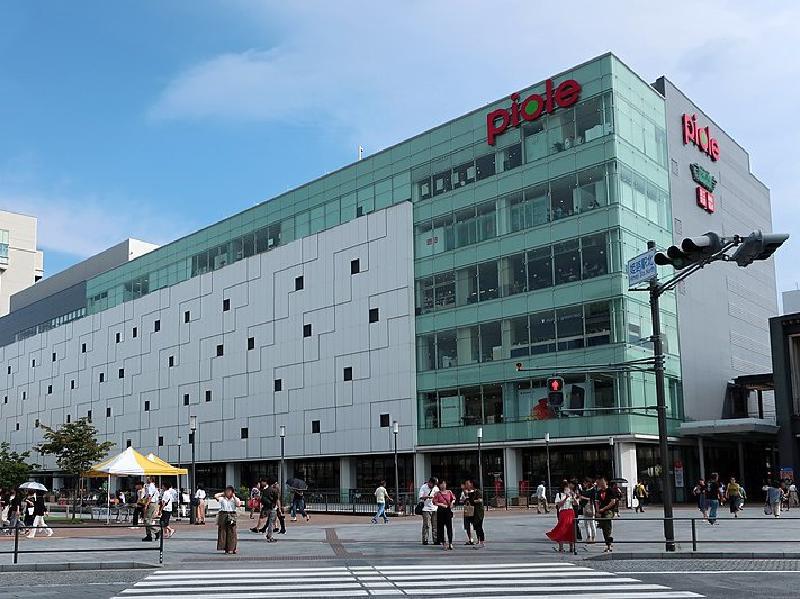 We will receive sales from Wednesday, May 12 (Wednesday), receiving the request content of Hyogo Prefecture due to the extension of the emergency declaration of the other day. 
Business hours for the time being after 5/12 (Wed) 
In addition, the following stores will also be open for Saturdays and Sundays and Sundays and Sundays after 19:00 on weekdays.  【Store handling daily necessities · daily necessities service】  ※ Food, supermarket, convenience store, drack store, beauty, clinic, ATM, etc.  【Restaurant】  ※ We will start working until 20 o'clock. (Except for home delivery and takeout)  ※ We do not offer drinks. (Including in-store carp of liquor)  

 ※ There are stores that have different business hours and closed stores with different business hours. Also, it may be changed as needed.  Please check from the following for the sales announcement by store. 

  We apologize for any inconvenience to our customers, but thank you for your understanding. 
Click here for a list of sales stores