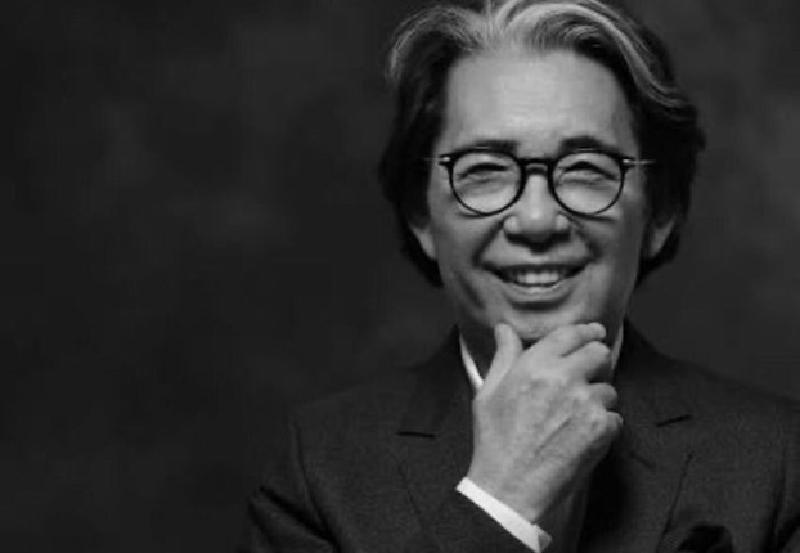 Kenzo Takada, a designer from Himeji who is known for Kenzo, died in Paris after being infected with the new coronavirus. I was 81 years old.
Kenzo Takada was infected with the new coronavirus in mid-September and died after a half-month fight against illness, French media reported.
 Kenzo Takada was born on February 27, 1939 in Himeji.
 After graduating from Hyogo Prefectural Himeji Nishi High School, he went on to Kobe City University of Foreign Studies but dropped out.
 After that, I graduated from Bunka Fashion College. Traveled to France in 1965. In 1970, he opened the boutique "Jungle Jap" (now Kenzo) in Paris and became a global fashion designer. In 1993, he sold the brand to the famous French brand maker "Moet Hennessy Louis Vuitton" (LVMH), and once retired from the designer, he returned as a designer in 2003.