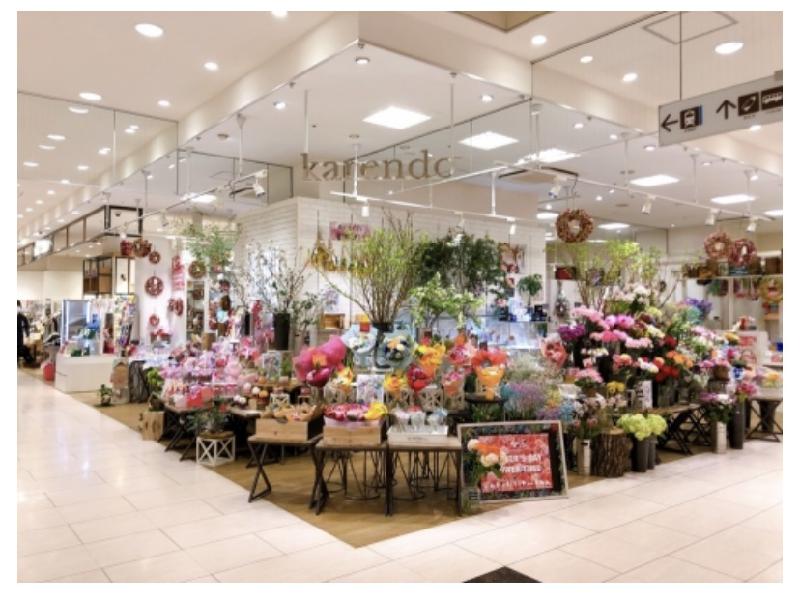 Hanaya "Caled" in Himeji Pior 2 is also dealing with various miscellaneous goods in addition to various season types of flowers! 
Point!
⭐⭐ 

 Mother's Day Present  SPAN> Recommended!  ⭐⭐ There is a miscellaneous goods such as soapflower and flower stationery!  ⭐⭐ Currently, it is self-restraint but can be purchased from the website! 
Karendo, of course, seasonal flowers, as well as a good Rainbow Rose and Phalaenopsis Cosmetic Orchid, Soap Flower, such as soap, soap, such as soap-made products, such as soap-made products, are developing products that colors with pounding and exciting. 

 This time is such a time to give a flower to an important person  SPAN>  A large set of flower items that are perfect for gifts, such as colorful bouquets, arrangements, popular soapflowers, and good goods that can be used daily.  It's now because there is no time for your home time, plus colored daily life.  With the feeling of "Thank you", please give me a gift for Karendo's Mother's Day.