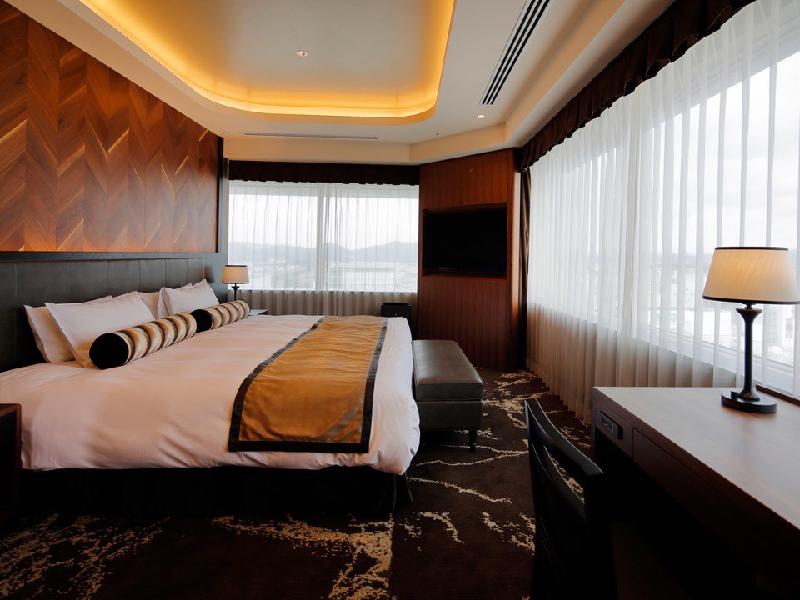 Royal suite room. We prepare special privilege only for this guest room! Enjoy an elegant and luxurious time in a chic and luxurious space!
Point!
☆ Period of use: March 23, 2019-March 31, 2021
 ☆ You can stay at Royal Suite Room for one night (1 to 2 people) for 50,000 yen! (Normally 100,000 yen)
 ☆ Club Monterey members can stay for 47,501 yen!
 ☆ Sparkling wine and fruits are available in the guest rooms!
 ☆ Breakfast included
 ☆ Breakfast is available in room service or buffet style!
 ☆ MIKIMOTO COSMETICS amenities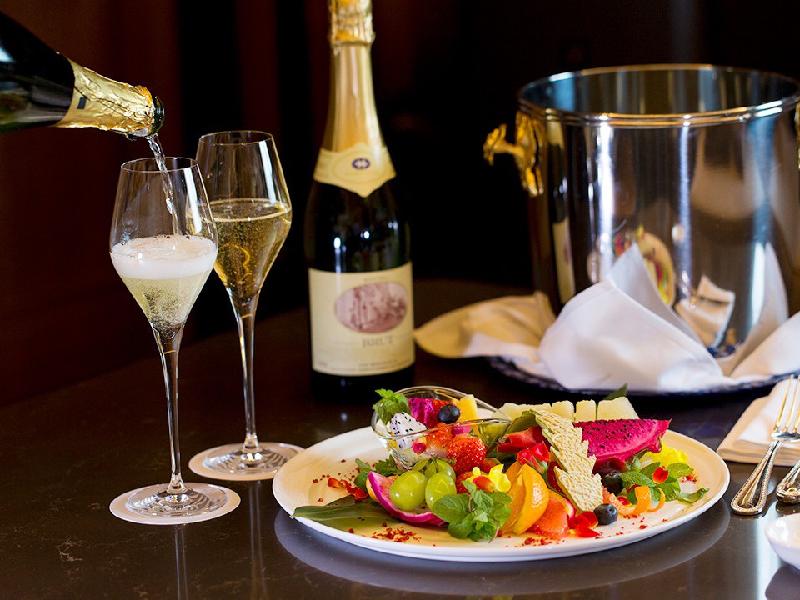 Only Royal Suite Room! Fruits and sparkling wine in the room 


 If you stay in a Royal Suite Room using this plan, we will prepare a fruit platter and sparkling wine in your room.
 * Fruits vary in content depending on the season, but we cannot accept requests for fruits to be prepared.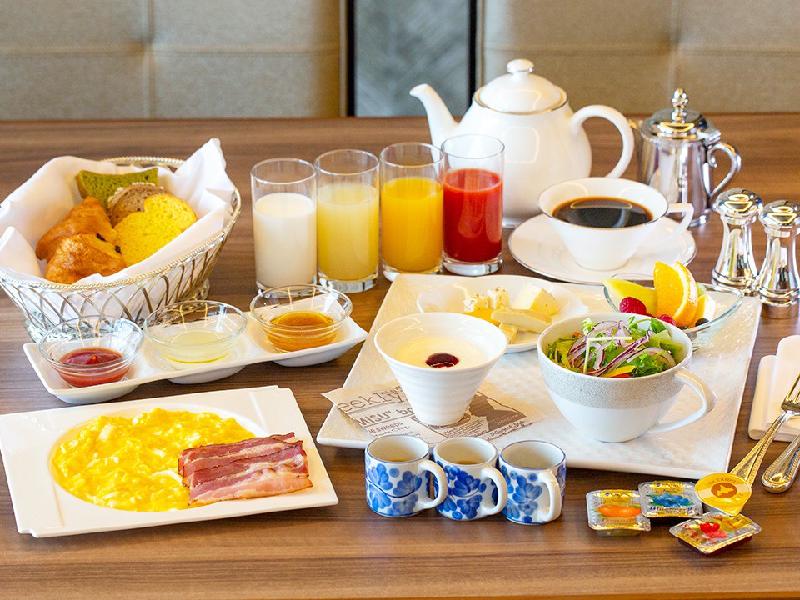 Only Royal Suite Room! Breakfast room service is also available 


 If you stay in the Royal Suite Room using this plan, you can enjoy breakfast in room service.
 You can choose between Japanese and Western buffet style breakfast or room service breakfast.
 When using the breakfast room service, you can choose from the following.
 Operating hours: 6: 30-9: 30
 ● American breakfast (image image)
 ● Continental breakfast
 -Japanese food
 * Reservation required by 18:00 the day before breakfast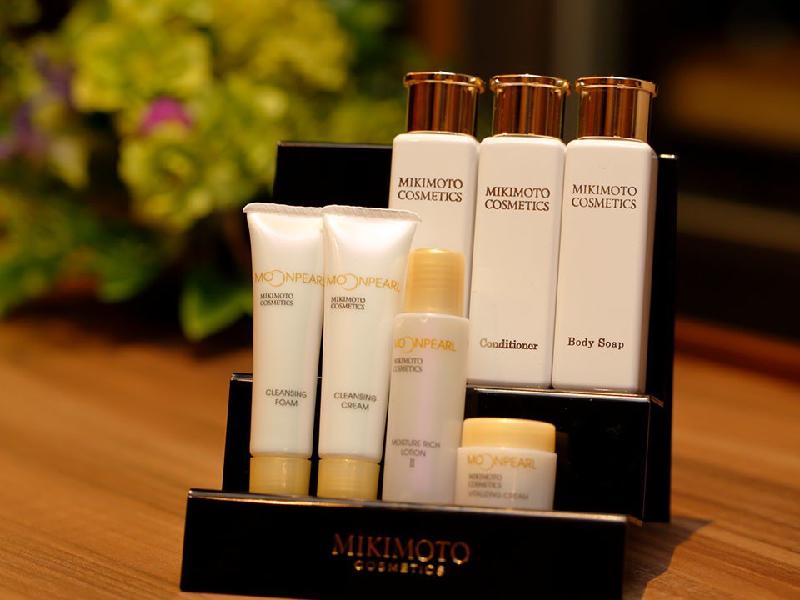 Only Royal Suite Room! MIKIMOTO COSMETICS Amenity 


 You can use MIKIMOTO COSMETICS "Moon Pearl" which is only available in suites.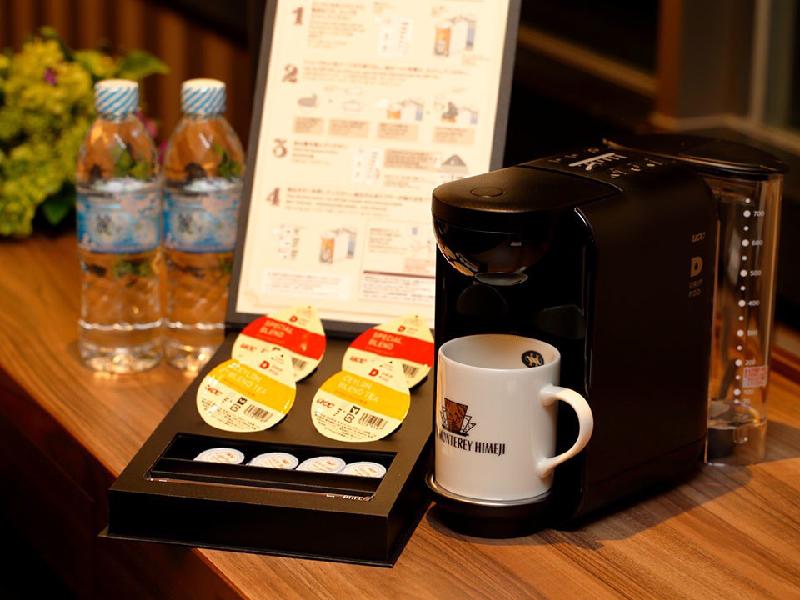 Suite room only! Take a break with the drip pod 


 You can enjoy coffee in the "Drip Pod" that is only available in the suite.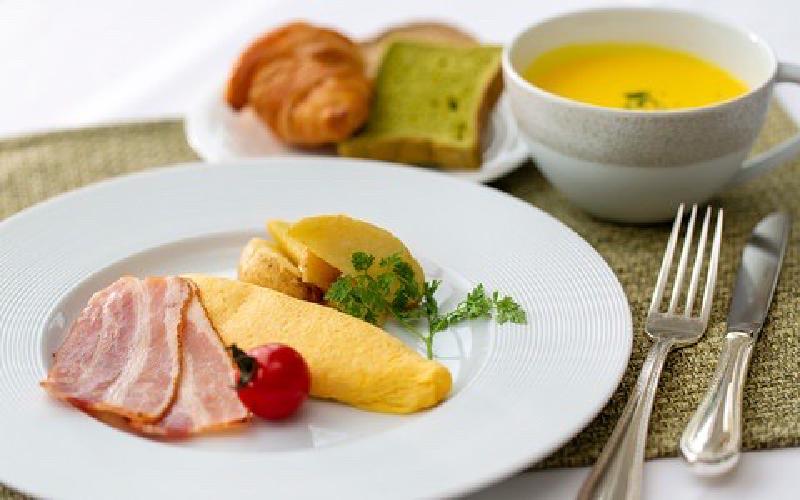 A delicious breakfast at the beginning of the day 


 Hotel Monterey Himeji offers a breakfast buffet with a mix of Japanese and Western dishes.
 ■ 6: 30-10: 00 (last order 9:30)
 ■ 2,300 yen
  Click here to make a reservation!  
 TEL 079-224-7111 


   Click here to contact us!