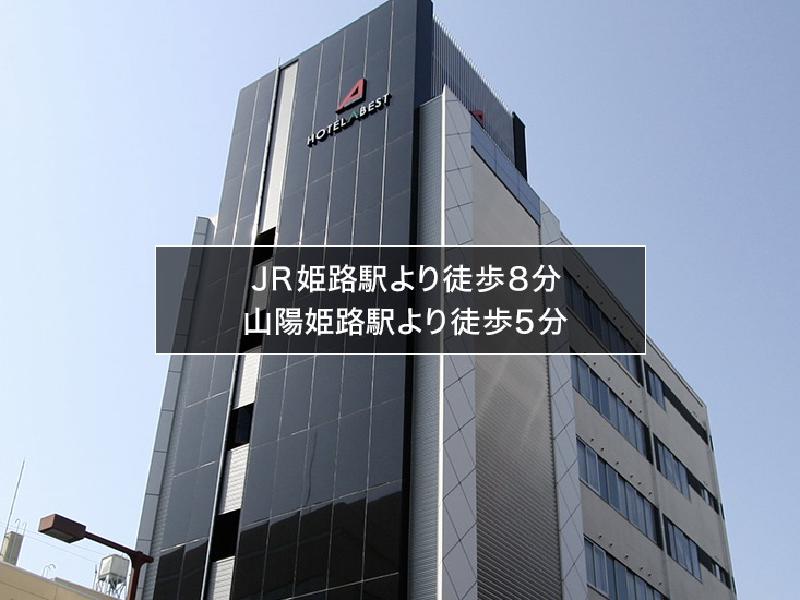 Hotel Abest Himeji has announced that it will be closed at the end of May.
Notice of closing of business from Hotel Abest
Dear Customer, The hotel has been a favorite of our customers since its opening, but we are pleased to announce that we will end the operation on the last day of May 2020.
 I would like to express my sincere gratitude to all of you for your patience over the years, and we sincerely apologize for any inconvenience caused by the sudden closing.
 I sincerely pray for your continued good health and future development.