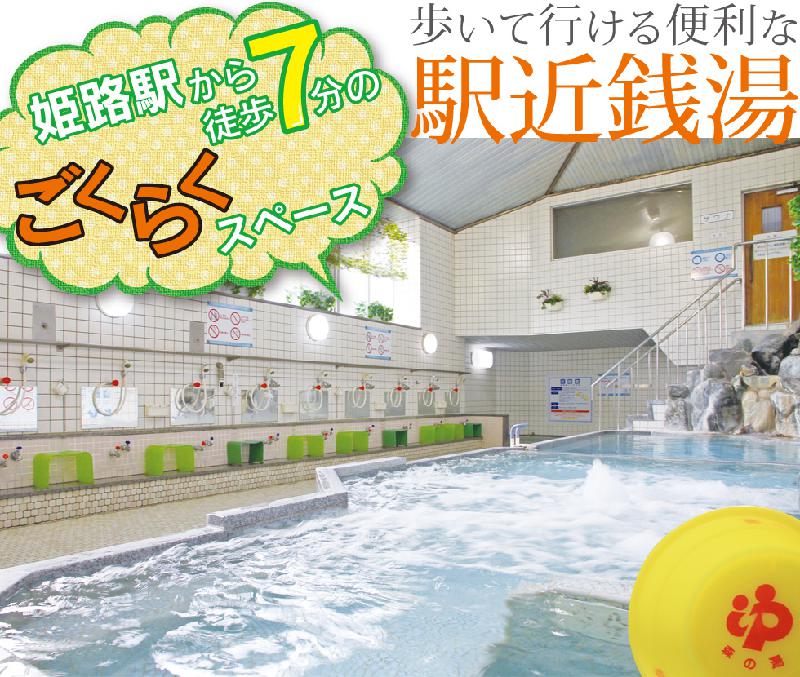 Founded 64 years. A public bath near the station, a 7-minute walk from JR Himeji Station. You can feel free to use it while you are away from work or after running or taking a break.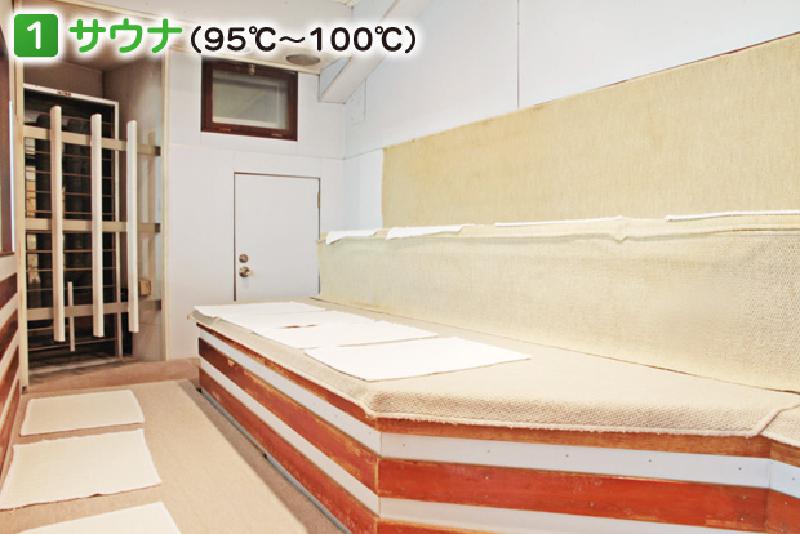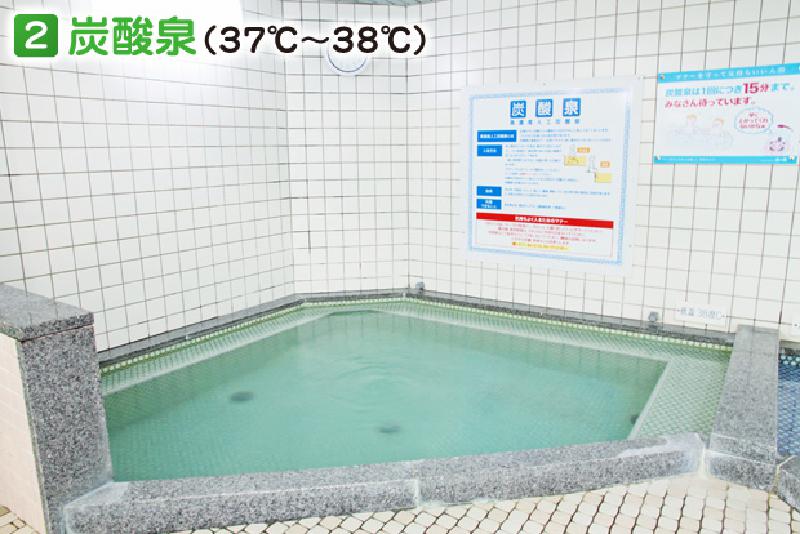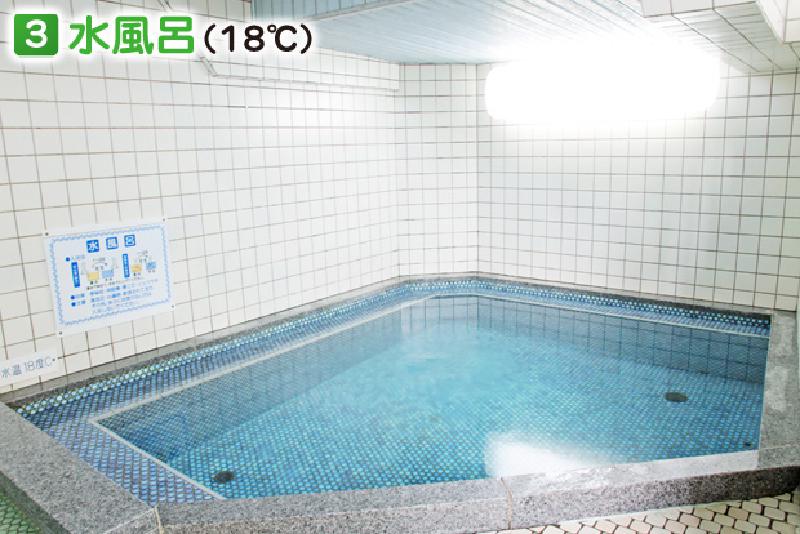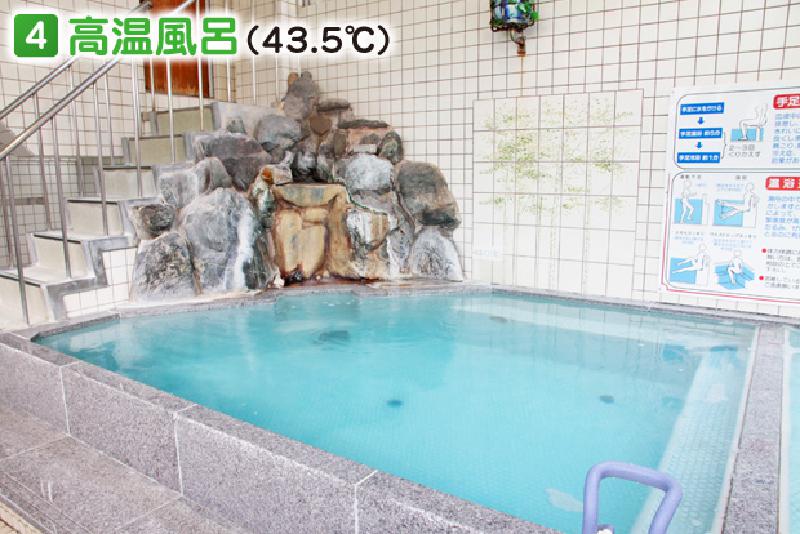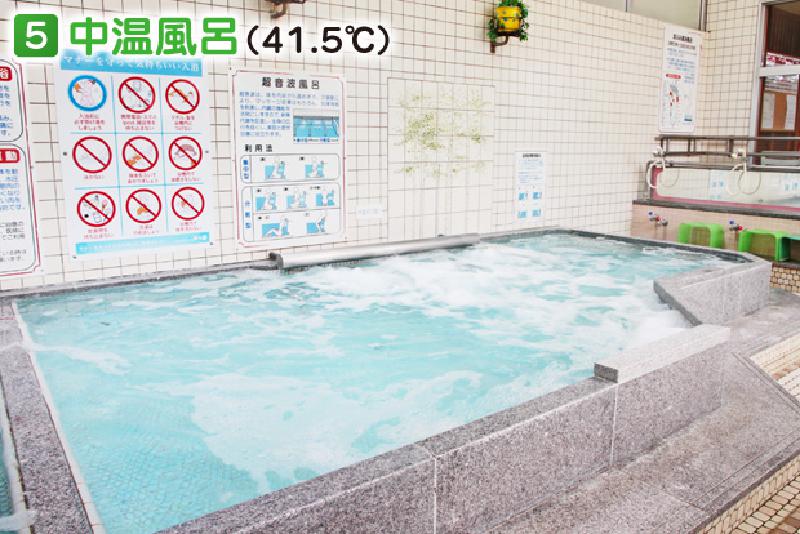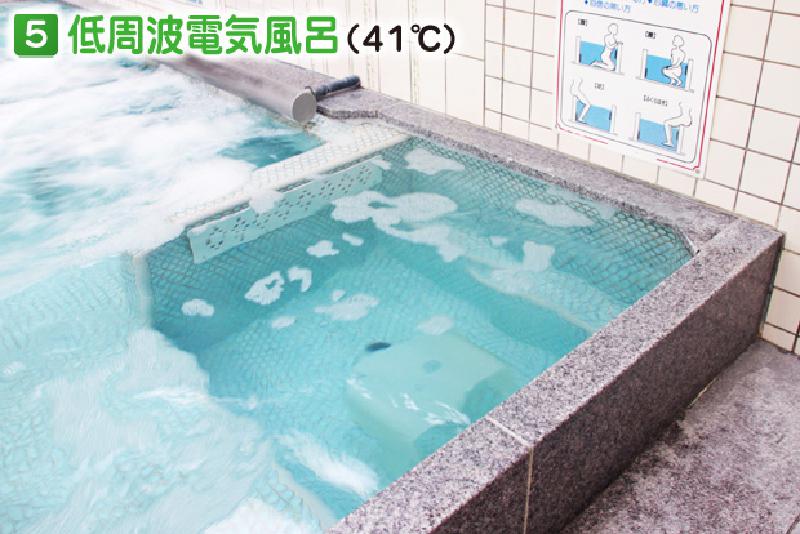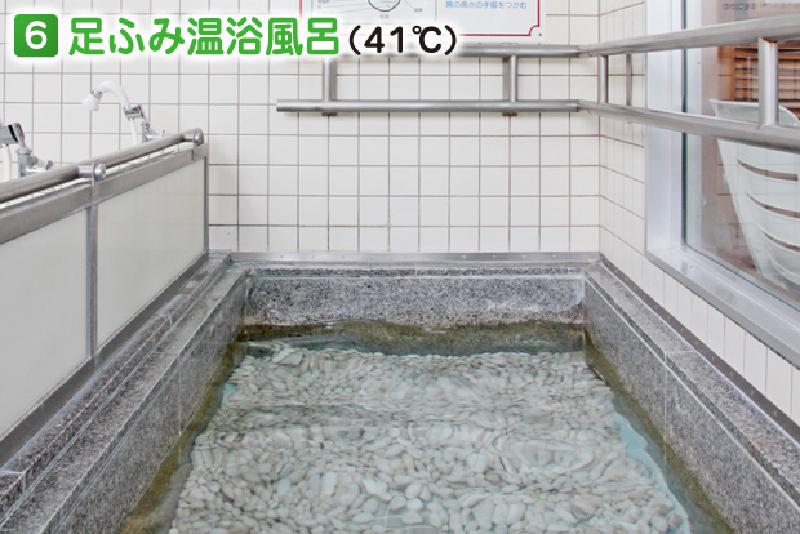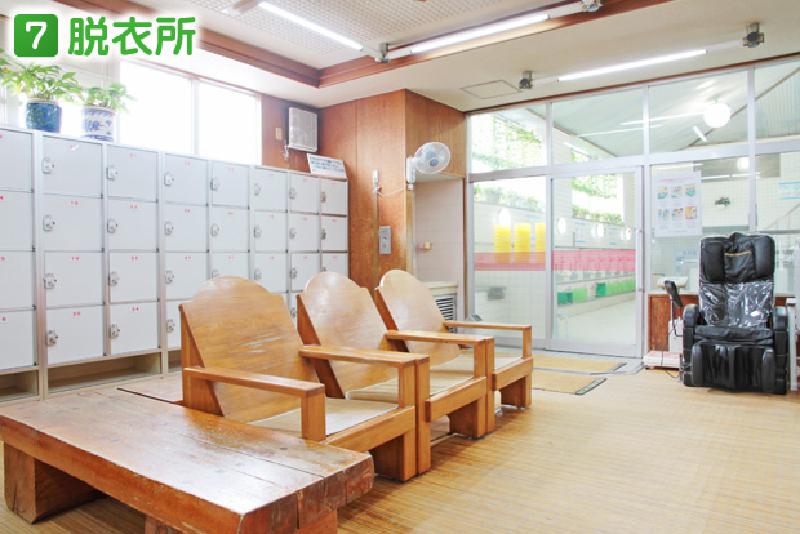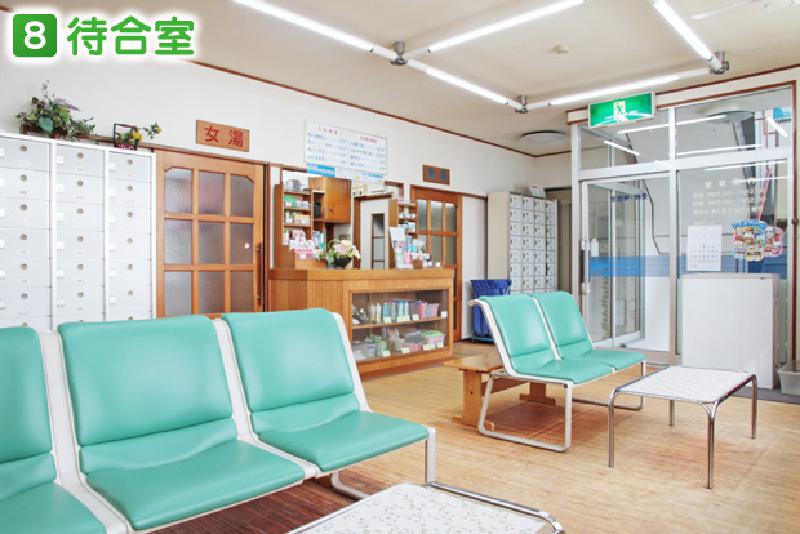 [Bath fee]
Adult
450 yen
Chinese (elementary school)
160 yen
Children (infants)
60 yen
Sauna (with bath charges and sauna towels)
600 yen
[Others]
Rent towel
60 yen
 Rental bath towel
80 yen
* Shampoo, conditioner and body soap are not provided in the bathroom. Small items are sold at the reception. (From 40 yen)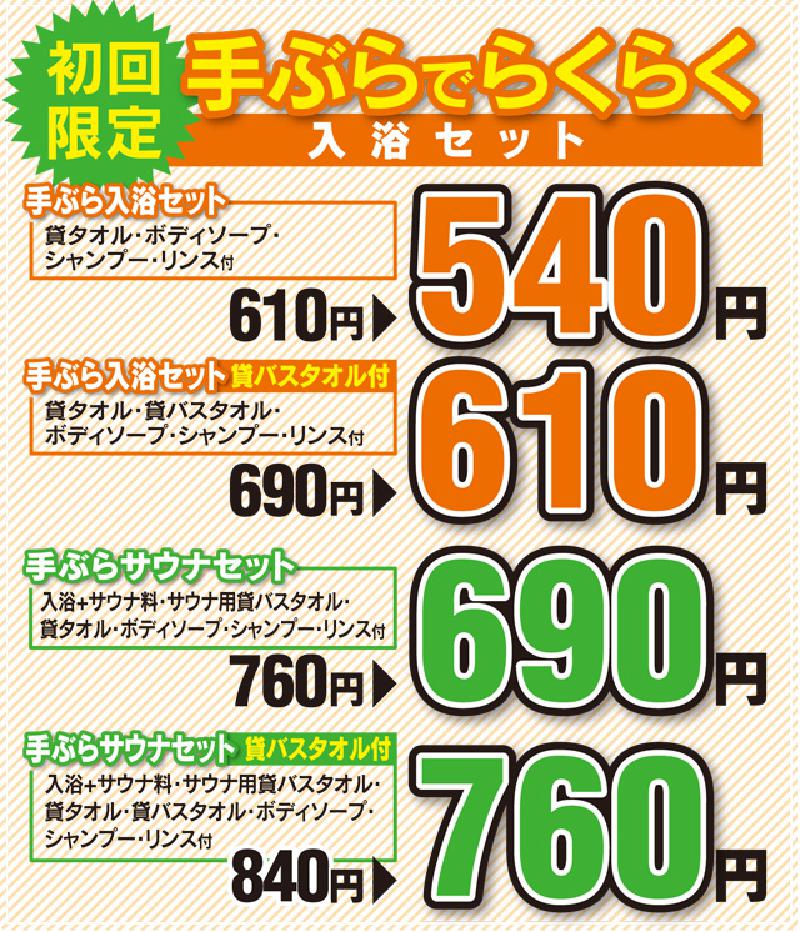 *If you are using this service, please show this screen to the reception.
 *This service is limited to once per person.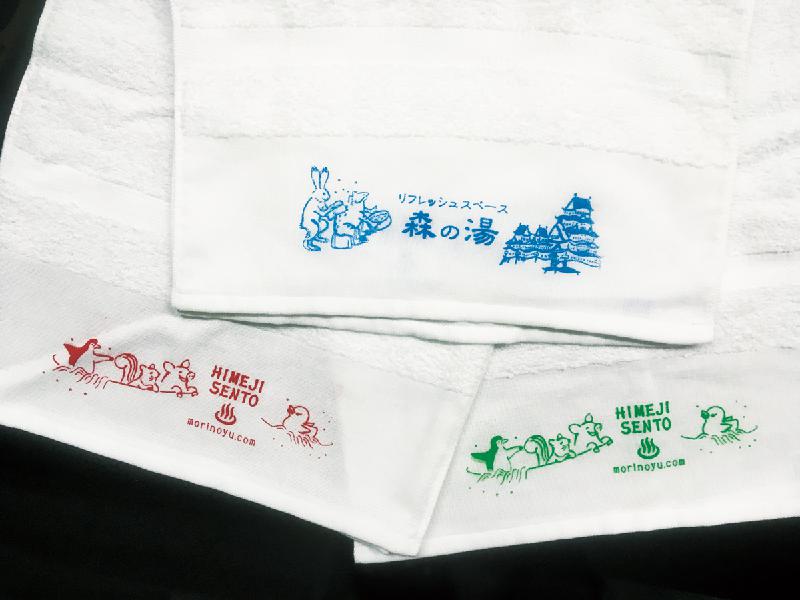 [Mori no Yu Original Towel 290 yen]
A Japanese-made 200-meter-thick, easy-to-use towel.
Illustrations in the style of a beast caricature are printed on both sleeves,
You can choose from three colors: red, blue, and green.
On sale at the front desk for 290 yen!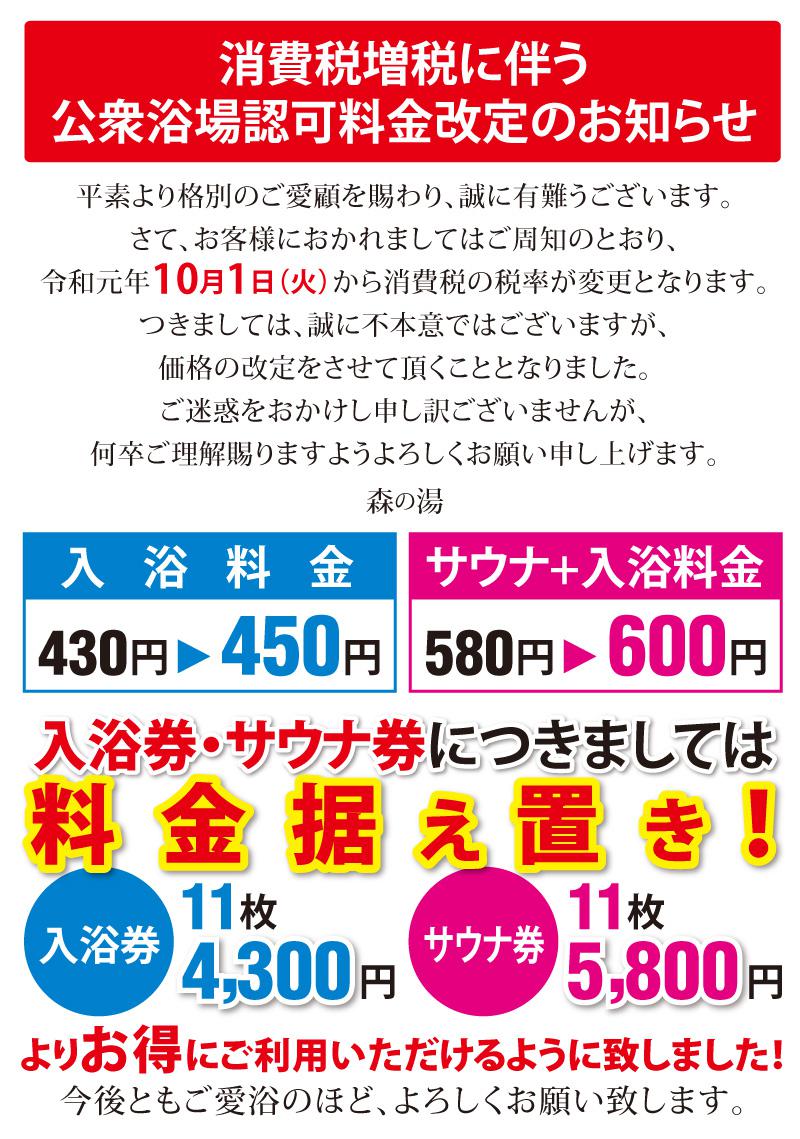 The facility can also be used as a running station (ranste).
You can leave your luggage and clothes in the locker at the dressing room and continue running.
After you finish running, take a bath slowly to remove sweat and fatigue.
You can go home after refreshing.
It can be used as a meeting place for running companions.
Flow of use
 1. Tell the receptionist that you are running and pay the fee.
 2. Put your luggage in the locker
 3. Deposit the key, receive the deposit card, and go to running
 4. Come back and take a bath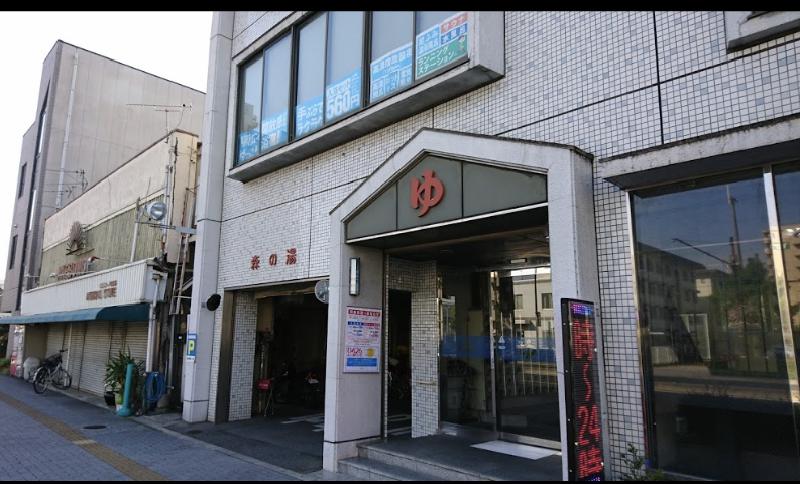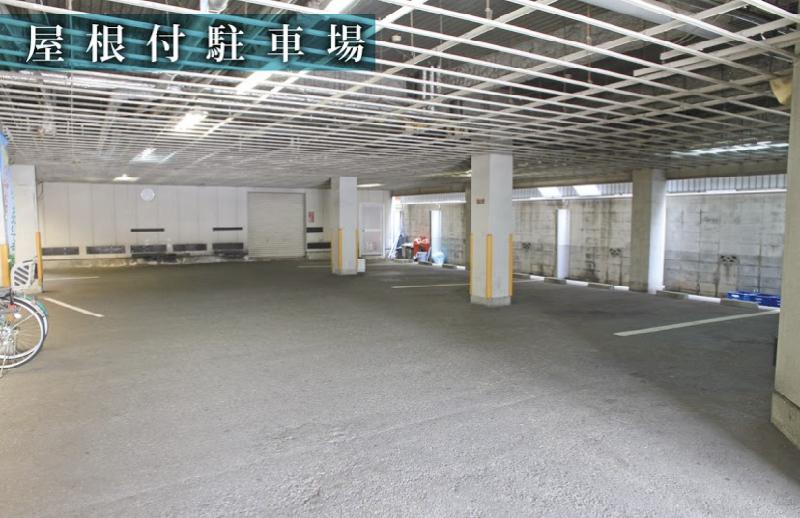 [Notice at parking lot]
At the public bath, we will move your car to allow more guests to bathe.
Therefore, a staff member may keep your car key.