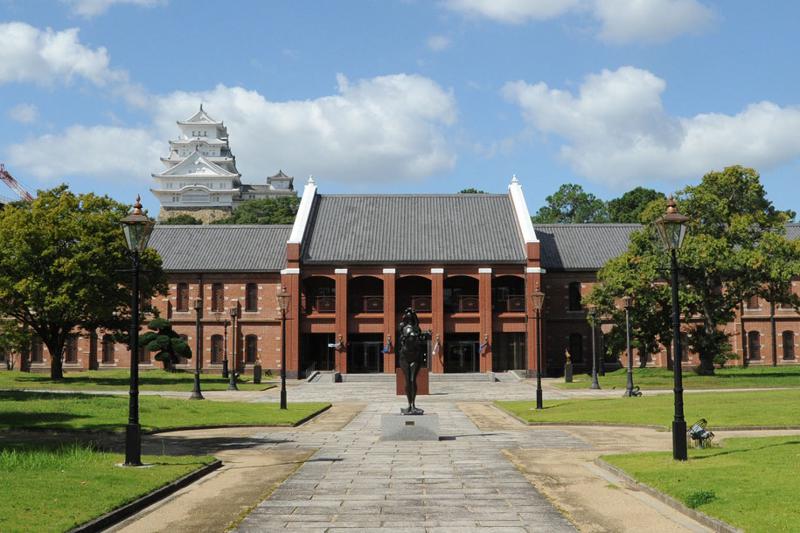 Brick Retro Building is a beautiful Himeji Museum of Art. It is right next to Himeji Castle. 
Hyogo Prefecture Himeji City Kamacho 68-25 
What is the opening time? ? 
From 10:00 am to 5:00 pm (admission to 4:30 pm) 
· Every Monday (Monday is a holiday and holiday, the next weekday closed)  · December 25-January 5  · It may be a temporary closing on other exhibitions.  · We plan to clink for maintenance from February 8 to March 31, 26th to March 31. (The previous day will be open as usual.) 
Elementary and junior high school students 
High school, university student 
· It applies when group rate is more than 20 people  · Acorn card, cocolong card, Himeji city elderly people's welfare special treatment card can be viewed free of charge  · For nursing notebooks, mental disability health welfare notebook or person with physical disability certificate, by presenting a notebook, you can view a notebook exhibition, and a plan exhibition in half price.