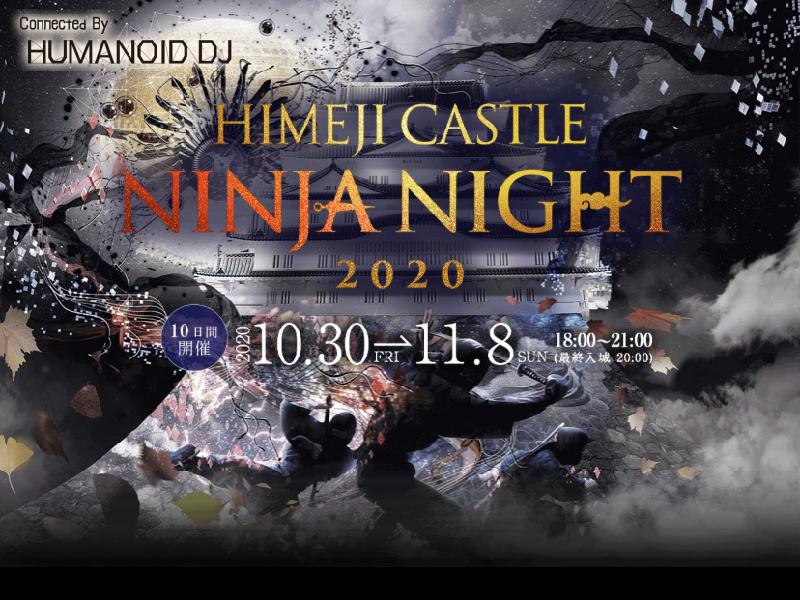 A new sensation, ninja picture scroll, set in Himeji Castle, a national treasure of world cultural heritage
What is Himeji Castle Ninja Night? ??
At Himeji Castle, Naked, one of Japan's leading creative companies that produces various spaces, will be the overall director to color the autumn nights. On the stage in front of the main castle tower, a ninja show will be held in collaboration with the AI DJ "HUMANOID DJ" jointly developed by the dance group Kamaishu Ayaka, Avex x Naked, which represents Kansai. Don't miss the show where beautiful images and music from "HUMANOID DJ", which will debut in western Japan, collaborate with ninjas.
What is a humanoid DJ? ??
AI DJ "LUCY Lucy w /" analyzes the emotions of the audience, connects with machines, data, and networks, transforms the figure and space itself, and creates music that can only be experienced in that space at that moment.
 A project that creates a new "musical experience" that transcends genres and times.
 Source:  HumanoidDJ 
Humanoid DJ creates the following space of light and music.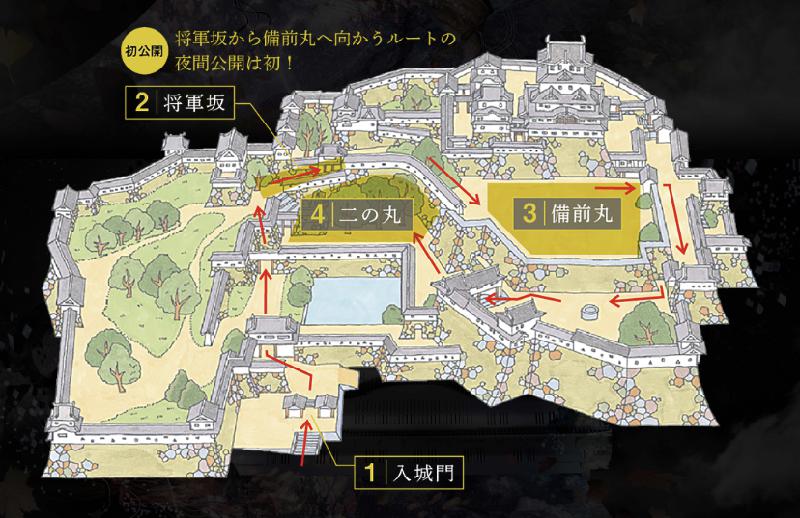 1 Entrance Gate | Flower Lantern
Distance lights can be rented to the desired visitors (1 group) at the entrance. It serves as a guide for maintaining a physical distance within the range of the distance light, and the visitors themselves are also part of the light-up.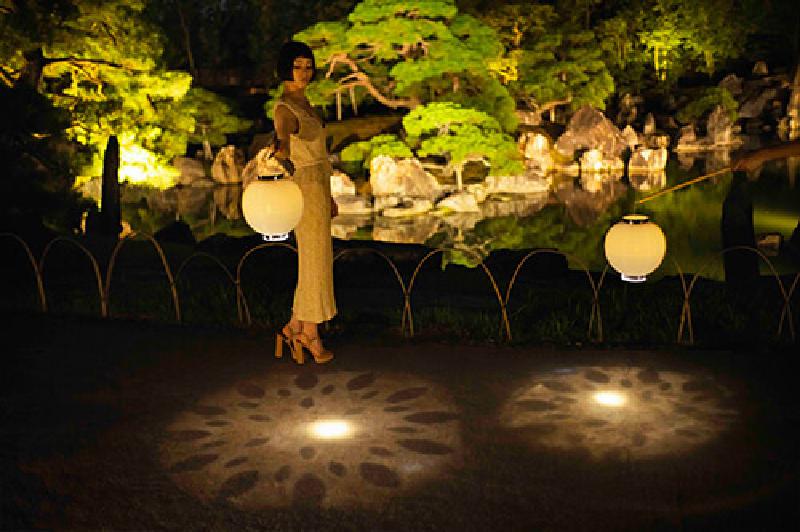 2 Shogunzaka | Illusion Ninja -KIRIGAKURE-
In a fantastic space with mist and aroma. The lantern lighting at your feet creates a quaint Himeji Castle.
3 Bizenmaru | -NINJA NIGHT SHOW 2020-
A powerful "Enchanting Ninja Show" performed by Ayaka and HUMANOID DJ.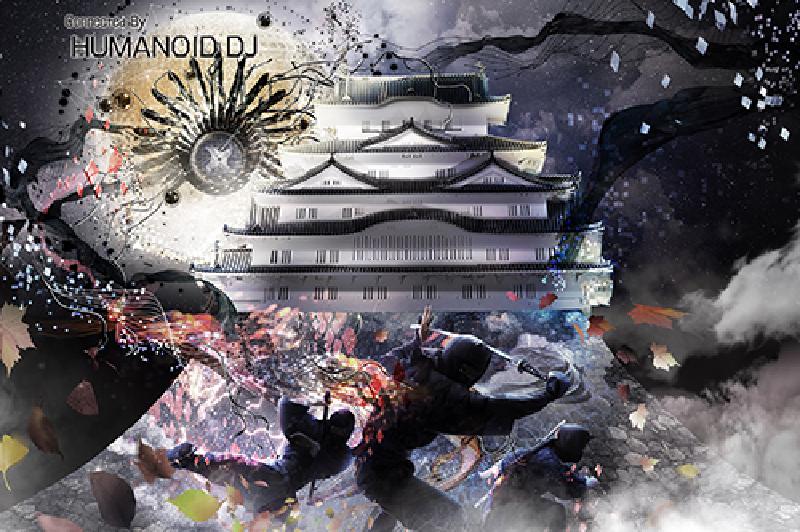 Showtime Schedule (Ninja Showtime)
 18: 30 ~, 19: 10 ~, 19: 50 ~, 20: 30 ~ /Everyday
 (Showtime is about 15 minutes)
4 Ninomaru | Illusion Ninja -SHABON-
Lighting production for fences and Ishigaki linked to music. The lit soap bubble production flies in the wind.
Reiwa 2nd October 30th (Friday) to November 8th (Sunday)
 From 6:00 pm to 9:00 pm (Enter the castle until 8:00 pm)
 Rainy weather (some productions may be canceled due to the spread of infectious diseases or poor production locations due to rainy weather.)
Where are you going to hold it?
Himeji Castle toll area (excluding inside the building)
How long does the tour take?
The tour route is about 60 minutes
How much is the admission fee?
Dwarf (elementary, junior high and high school students)

 * 1 Advance tickets are limited to 500 tickets each day.
 * 2 Same-day tickets will be sold at the Himeji Castle special ticket office from 15:00 during the period.
Advance ticket purchaser benefits
 You can get an original eco bag!
 


 -Ticket information will be disclosed from midnight on Thursday, October 1, 2020, and sales will begin at 10 am. (Sold until 11:59 pm on November 7th.)
 -Convenience store (FamilyMart, Seven-Eleven nationwide) ticketing machines,  eplus (e +)  and < a href = "https://t.pia.jp/pia/event/event.do?eventCd=2027391"> Ticket Pia  will be sold on the website.
 -Purchased tickets can be issued at FamilyMart and Seven-Eleven ticketing machines nationwide.
 -Original Ninja Event Eco Bag will be handed over at the entrance.
 -Advance ticket purchasers will be lined up directly in the waiting line for entering the castle, so you can shorten the waiting time for same-day ticket purchasers.
 -Advance tickets are purchased by specifying the viewing date, so please be careful of the date (viewing date) when purchasing.
・ Please note that there are passages and stairs with dark feet inside the castle. Please come to the castle with comfortable shoes such as sneakers.
 -If you do not follow the instructions and cautions of the staff in the castle, or if you confirm any inconvenience to other visitors, you may be asked to leave.
 -We are not responsible for any accidents that occur in the castle without following the instructions and precautions of the staff.
 -In the Kaijo area, eating, drinking, smoking, and taking pictures with a tripod are strictly prohibited.
 ・ Depending on the congestion situation, the entrance to the castle may be replaced.
Himeji City Tourism Promotion Division
 Tel: 079-221-2121
 (Weekdays 8: 35-17: 20)

 Sponsor: Himeji City
 Operation: Suimu Co., Ltd.
 Comprehensive production: NAKED, INC.
 Ninja show production: Sword works /Hana Maishu Ayaka