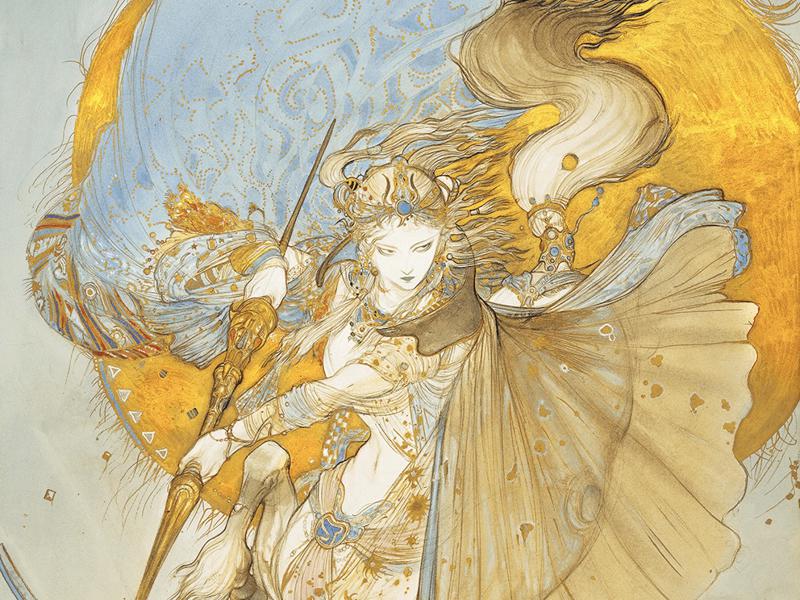 You can see the world drawn for a world of Tiano Yuki and son of Tiano Yuki, who was responsible for the character design of that famous game software "Final Fantasy".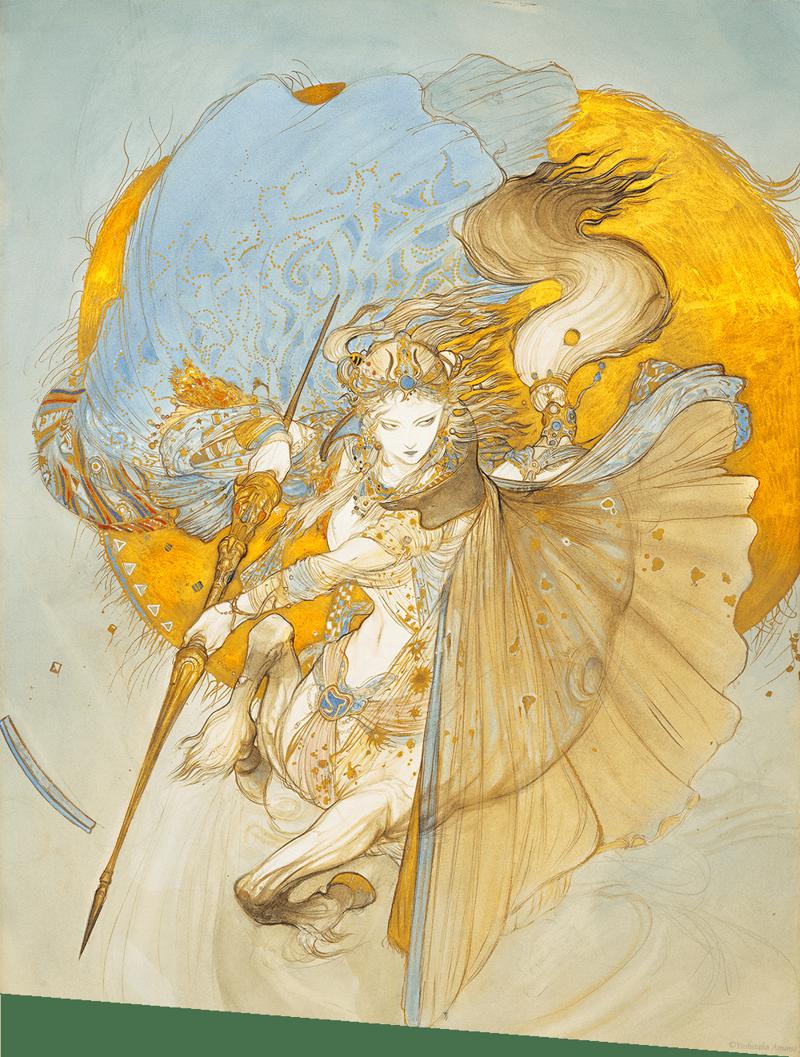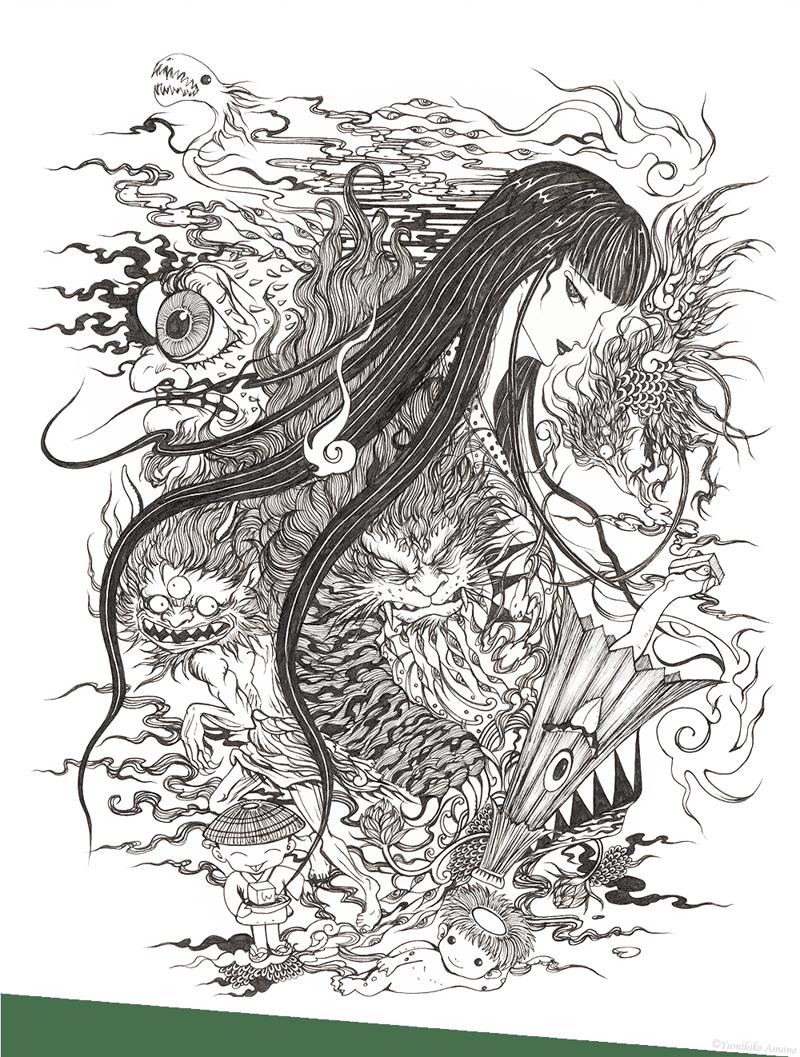 Tenno Kihiro Art Activities Celebrating 50 years, and paintings coloring new areas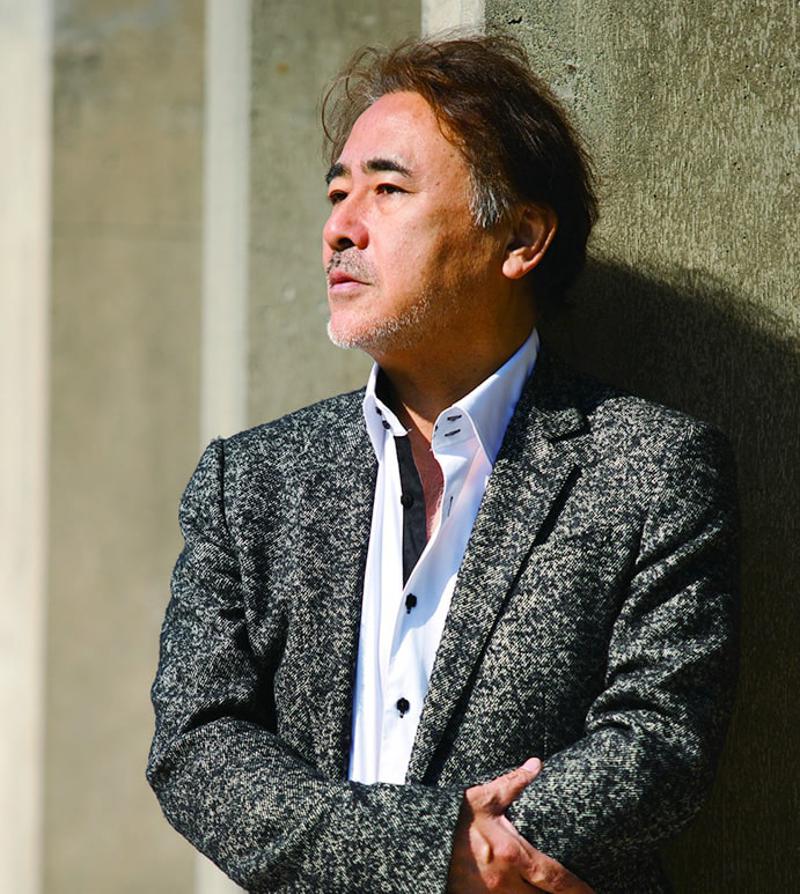 Atsutoshi Teno, a major achievement, such as a half century, games, anime, novels, etc.  At this exhibition, he follows the trajectory from his origin to the present.  A one scene that remembered the characters and impressions who spent together the youth that revives in paintings will be like that time.  A fantasy art exhibition that builds new areas with Tiano Kihiro.  In 2021, creation to endless starts. 
The only existence of Nao Tenno's DNA, the only existence, Amano Yuki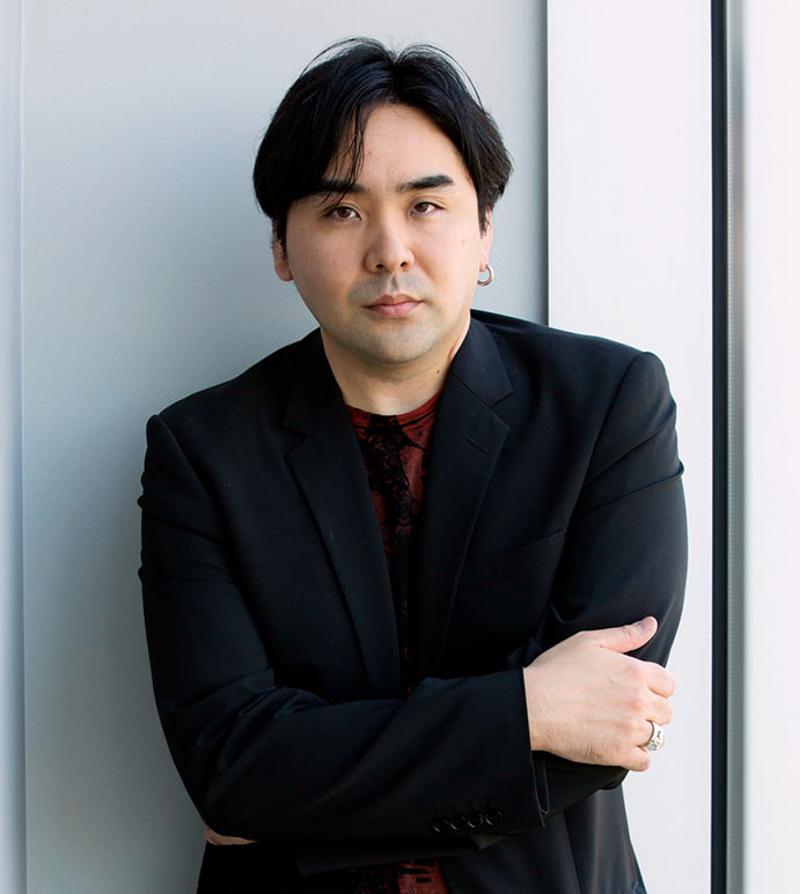 If the artist exceeding Tenno Joitaka rises, you will be able to assert that there is no other than Tenno Yuki.  Feeling near his father's thoughts and see the honesty.  The shadows are reminiscent of Kihito, but also expanded the expression area and created a creative world.  At this exhibition that will be held simultaneously, we will publish to "Kagura" and topic work "Holy & Darkness" that boasts a great popularity since the announcement.  Shizu/Kagura Series Oda Nobunaga/Warlords Series Holy & Darkness Single Snow World Map Black Coat Swordsman Snow Language/Warlords Series Holy & Darkness Sakura Snow World Map Black Coat Swordsman Shizu/Kagura Series Oda Nobunaga/Warlords Series 
A world drawn by Tenno Kihiko and Amano Yukihiko. Held in Himeji City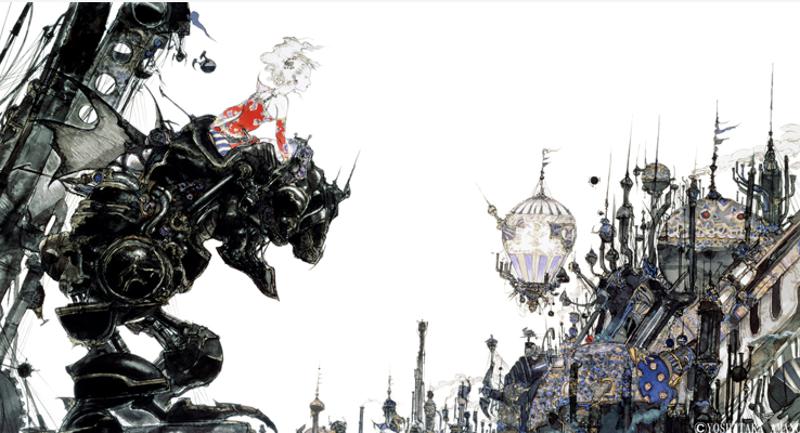 An artist "Amano Yuki" who has been an international popular painter "Tiano Kohito" and its DNA continue to grow dramatically. In this exhibition, we will exhibit two works together.  The number of exhibitors is over 60 points of past largest. Not only displaying unlisted originals, but both artists' activities will be the only event that can follow the footprints to the present.  Please enjoy the farewell, nostalgic and new world of fantasy origin, nostalgic and new world.  ※ Depending on the space of the venue, some of the works may not be exhibited. Please note. 
About response to new coronavirus infection 
We will pay close attention to preventing new coronavirus infection, and we will do our best to respond to patients, disinfection, ventilation, masks and entrance restrictions. Even if you visit our visitors, we would like to thank you for your understanding and cooperation in preparation for hand washing and masking and infection prevention measures. 
10: 00-18: 00  ※ First day is from 14:00 
The following date and time is expected to be crowded.  Immediately after the first day  (14:00 to 16:00 on July 23)  It may be limited to entrainment so that the venue is not crowded. 
Exhibition hall information 
Himeji City Culture Center B1F Exhibition Room 
Himeji Himeji City Himeji City Nishi West 426st 1 
■ JR Himeji Station goes to the south side of the Shinki Bus No. 22 (95, 96, 97 lines, Himeji City Culture Center Prescript) and about 5 minutes.  ■ About 25 minutes walk from Himeji Station.  ■ About 5 minutes by taxi from Himeji Station. 
Free admission/Painting Exhibition Sales Association 
 0120-78-7601   Weekdays 09: 00-16: 00 (except for weekends and holidays and our designated date)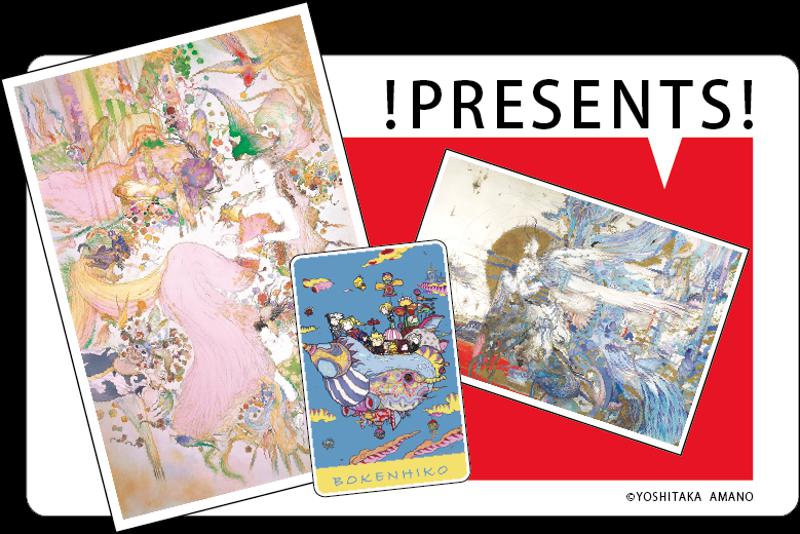 1. All those who came to the venue present "Original Art Card" present!  2. Furthermore, there is a "mouse pad" or "clear file" benefit with pre-arrival reservation! (The contents of the benefit may be changed without notice.)  ※ Reservation benefits will be per person. If you wish to give a present, please make a reservation for web arrivals in advance. You can use the representative's email address multiple times.