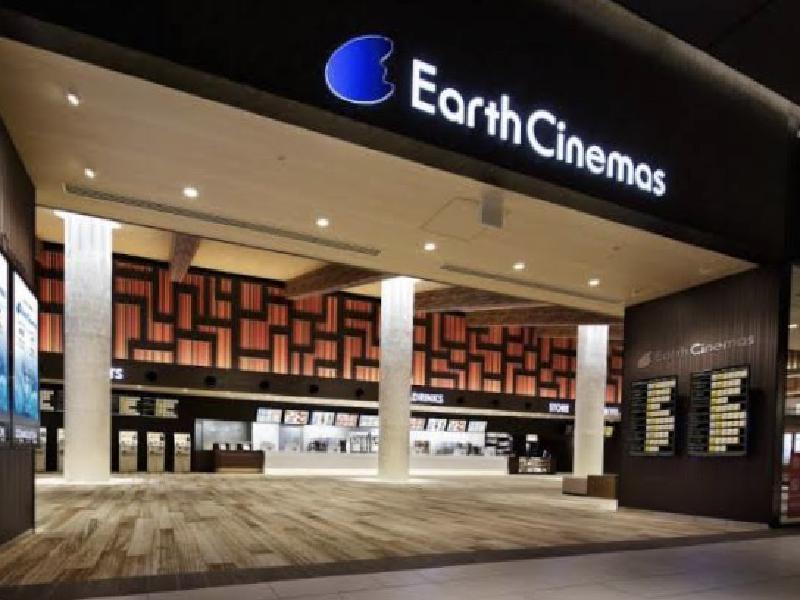 It has been announced that Earth Cinemas Himeji, which was temporarily closed due to the new coronavirus, will resume operations from May 29.
Point!
⭐︎ Theater reopened on Friday, May 29!
 ⭐︎ Make sure to wear a mask!
 ⭐︎ Limited number of seats for sale
 ⭐︎ Stay as close to people as possible in the hall!
[Important] Notice of business resumption and request for visiting
Dear customer

 We will resume business from May 29th (Friday) following the change in infection control measures in Hyogo Prefecture based on the government's mitigation guidelines.
 In order to make everyone's visit with peace of mind, we will continue to give top priority to the environment and safety of the building and continue to strengthen measures to prevent infection.


 [Infection control measures]
 -In order to increase the distance between customers, we will limit the number of seats for the time being and sell.
 -We regularly sterilize common areas such as doors and handrails.
 -We will wear an employee mask in consideration of the health and safety of our customers and employees.
 -Regarding the air conditioning in the building, we always operate the air conditioning equipment to take in the outside air and perform proper ventilation.
 -We have a partition to avoid close contact with employees.
 -We will refrain from renting blankets for the time being.


 [Request to customers]
 -Please wear a mask for all customers. If you are not wearing a mask, you will not be admitted.
-If you have a fever, have a cough, sore throat, etc., or have a history of visiting the country or region where the infection has continued to expand within the past 2 weeks Appreciation is strictly prohibited.
-Disinfectant is installed in the building. Please cooperate with hand disinfection when visiting
 -When you line up, be sure to keep a sufficient distance from the front and back passengers (minimum 1 m, 2 m as a guide).
 -When exiting, please keep a sufficient distance from the front and back passengers (minimum 1 m, 2 m as a guide) so as not to get crowded.
 -Please use the carton for the payment of money at the time of payment.
 -Please consider cough etiquette, etc., and cooperate with us to prevent infection in the surrounding area. If you feel sick during the screening, please leave and contact the staff.

 Earth Cinemas Inc.
 TEL 079-287-8800

 Source:  Earth Cinemas Himeji Official Homepage