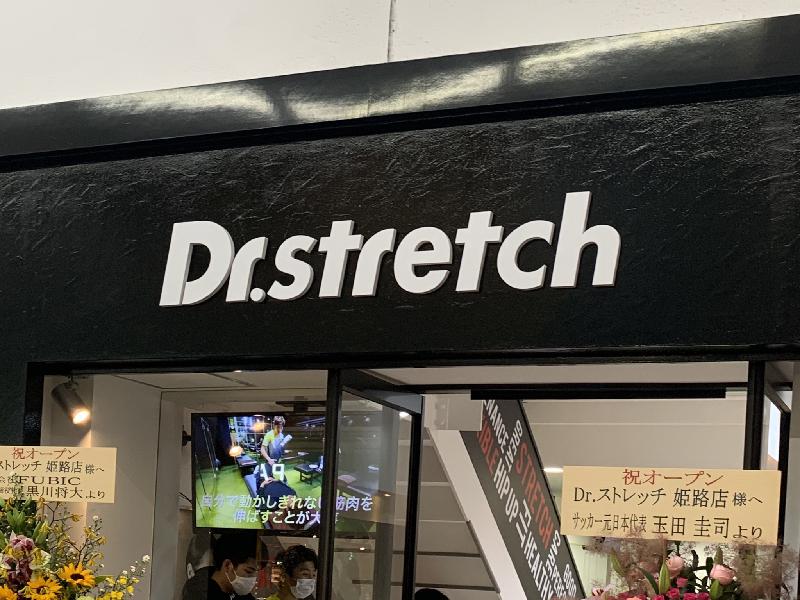 Dr.stretch's original technology, core balance stretch, which boasts over 140 stores worldwide.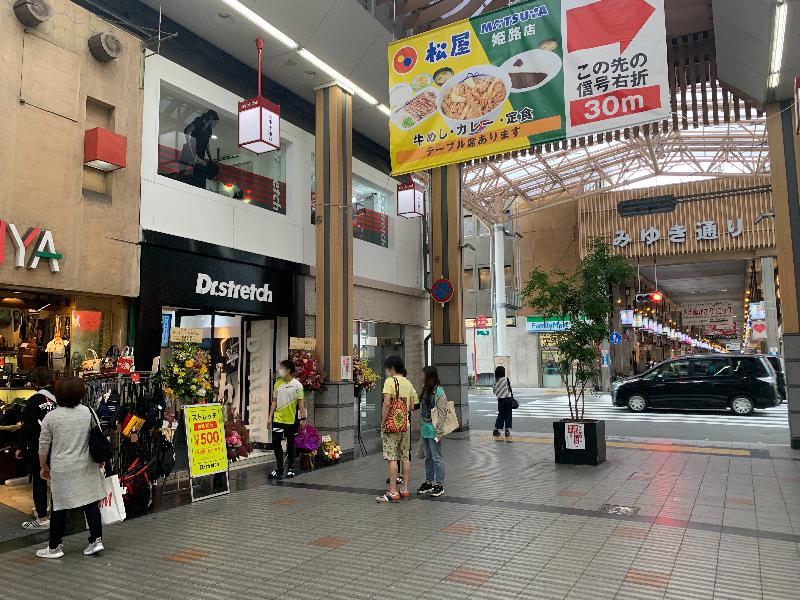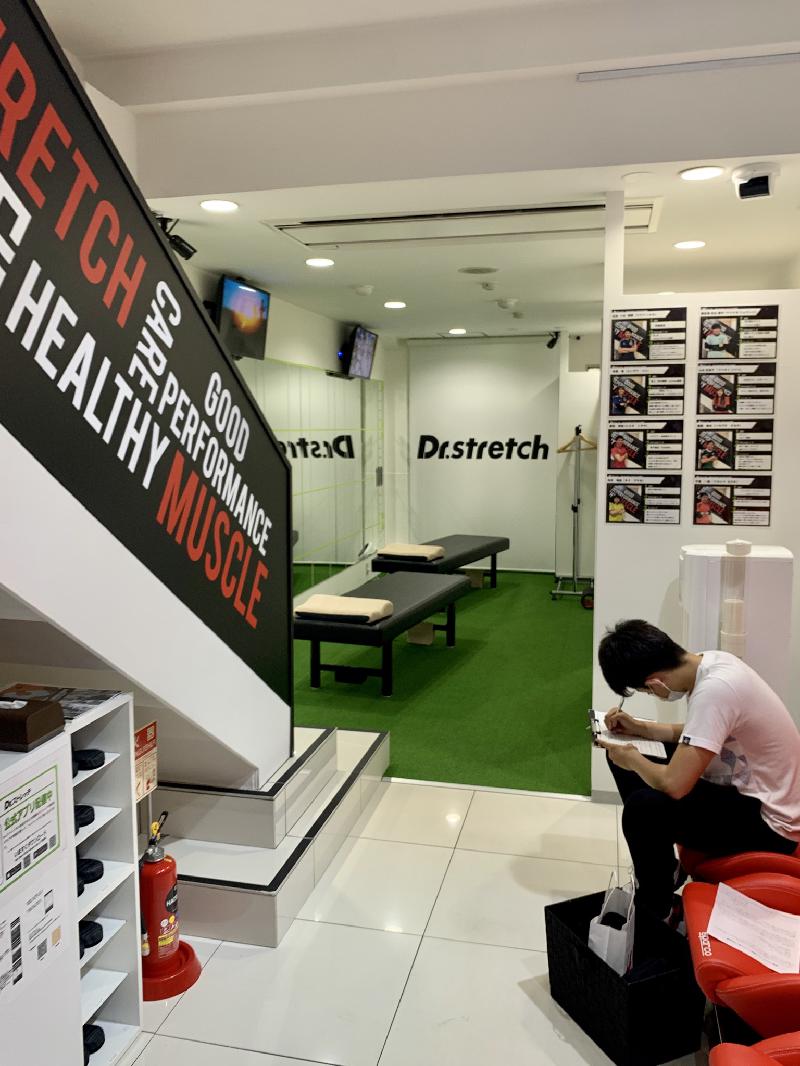 Point!
Pre-opening campaign!
 Until Saturday, June 6, you can experience one place on your shoulders, legs, and waist for 15 minutes without tax of 500 yen.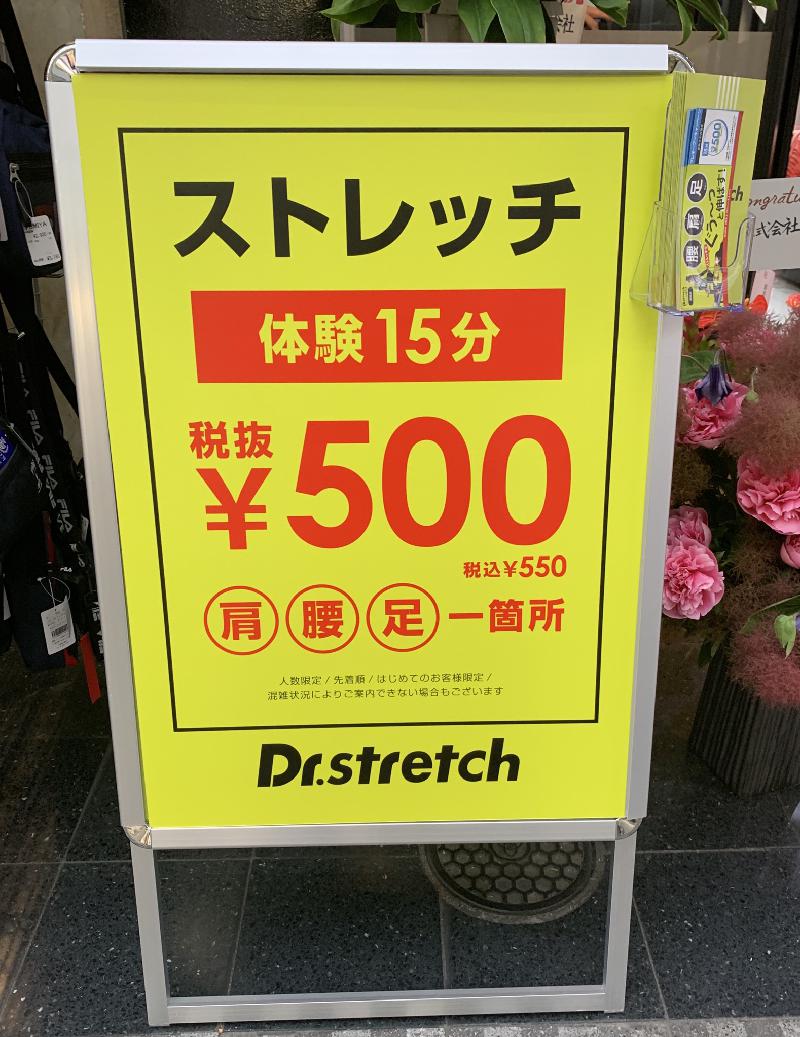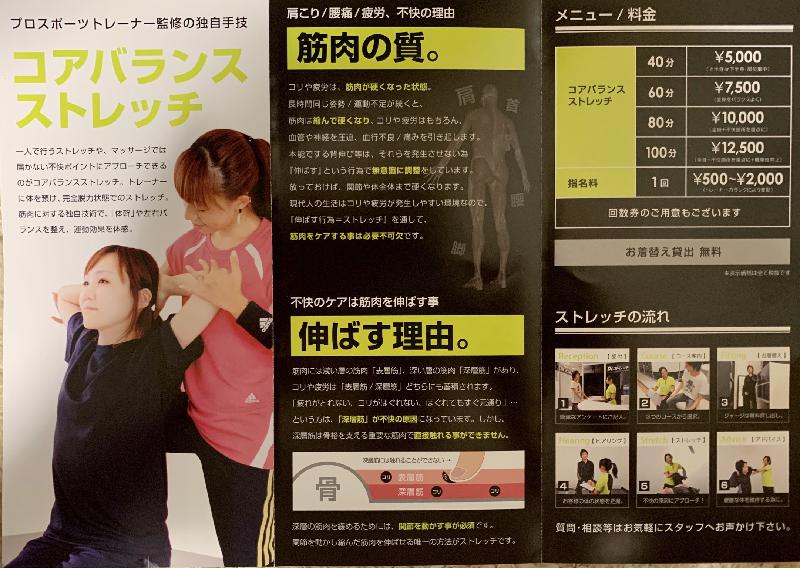 Point!
Half price campaign from June 7th to the end of June!
Doctor Stretch Official Homepage
 Click here for Dr. Stretch's official website