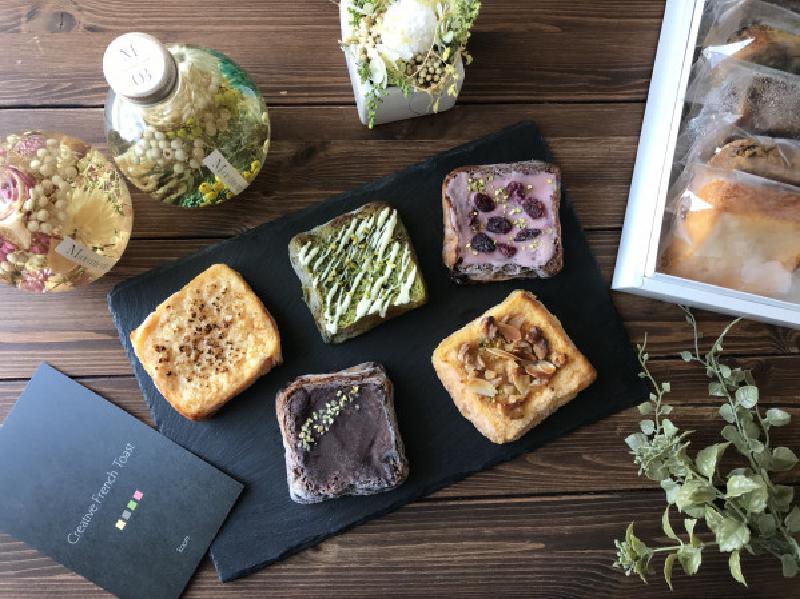 Cliffre, located in a different place in Himeji, is a shop specializing in fluffy French toast! Now you can also take home products that you cannot take home!
Creative French Toast by Room.
 

 French toast specialty store 

 in Bessho-cho, Himeji City.
 Fluffy and smooth French toast
 We provide "Tokimeki"
 Take out
 Various types of French toast
 In the store, you can have freshly melted French toast
 You can enjoy
Self-restraint support takeout
Currently, the in-store cafe is refraining from sales.
 The self-restraint period is undecided.
 Along with that, we are selling takeouts at a self-supporting price!
 Creative products that cannot be normally taken home can be taken home with fresh baking!
  Web sales  is also available!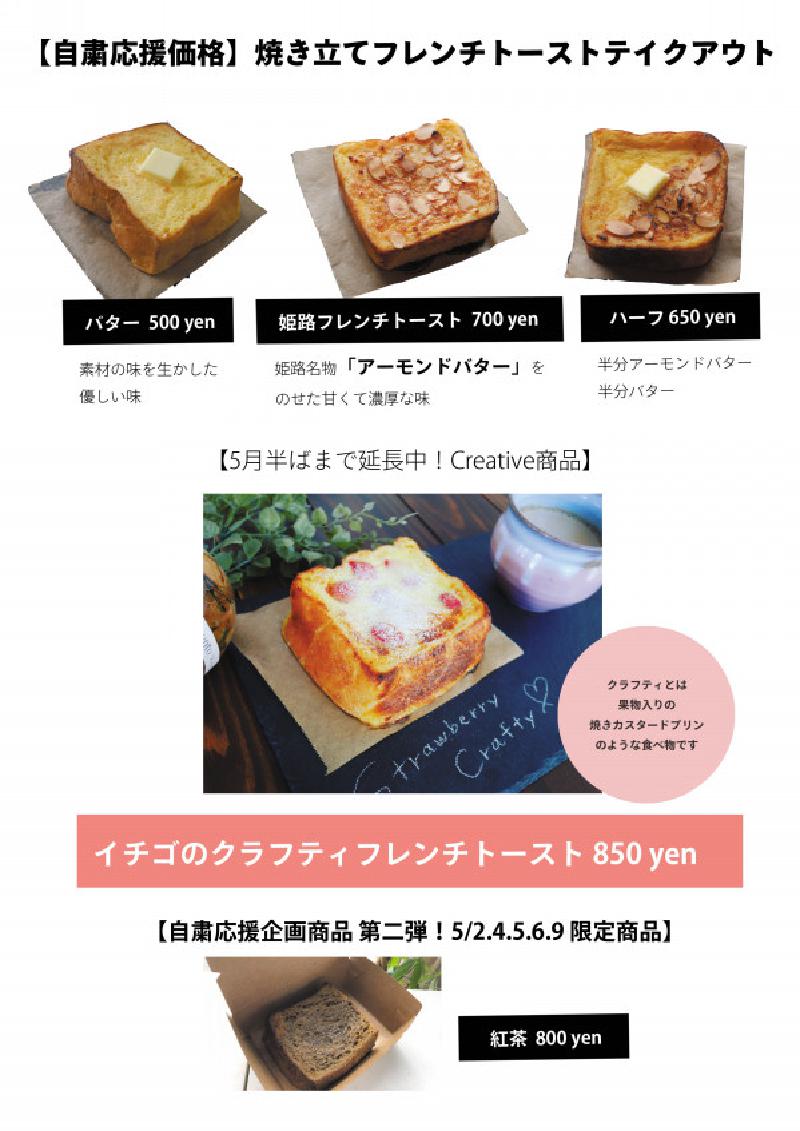 All takeouts will be frozen.
 Please order one week before receipt.
 * You can make a reservation until the day before, but please note that some types may not be available after 1 week. We will reserve as much as we can prepare.

 

 Frozen French toast where you can enjoy 3 patterns of eating 
 [Pattern 1] Thick Ice French Toast 


 French toast ice cream that you can only taste at our shop! It's about to be eaten when it begins to thaw a little after it has been frozen for a while. It has a firm texture, and as it is condensed, it has a rich taste.

 

 [Pattern 2] Cool and sticky French toast 


 Please thaw in the refrigerator for about 2 hours. It's about ready to eat with a fork.
 Rich like a baked cheesecake, with a chewy texture!

 

 [Pattern 3] French toast that melts hot 


 While frozen, please transfer to a plate and warm to the inside in a 500W range to enjoy.
 After that, if you toast it to your liking, it will have a crispy texture.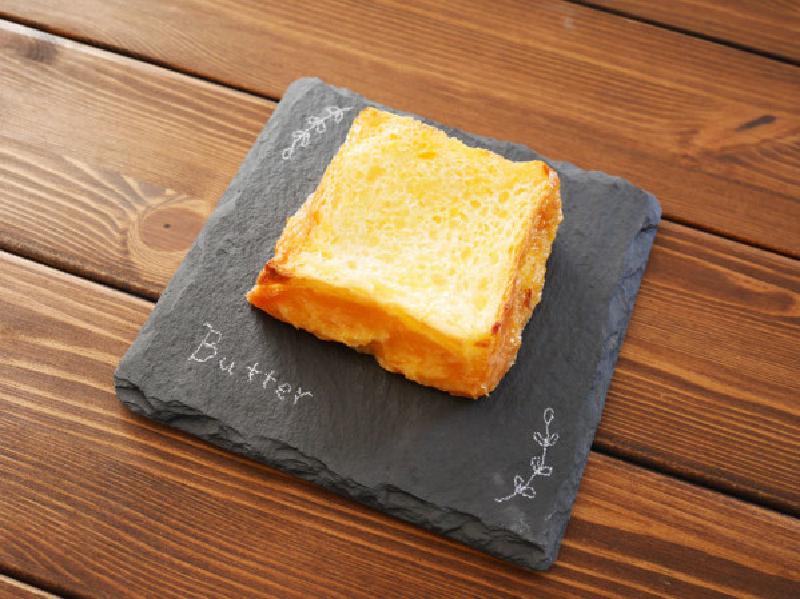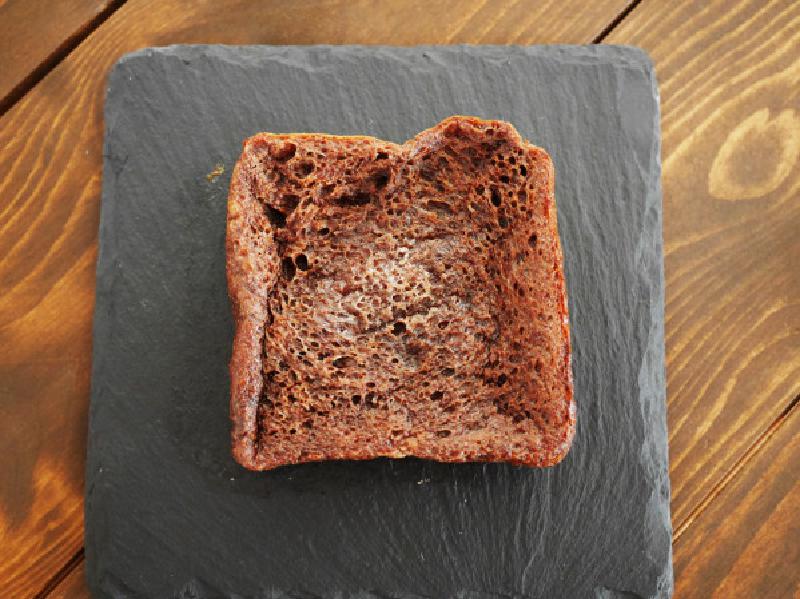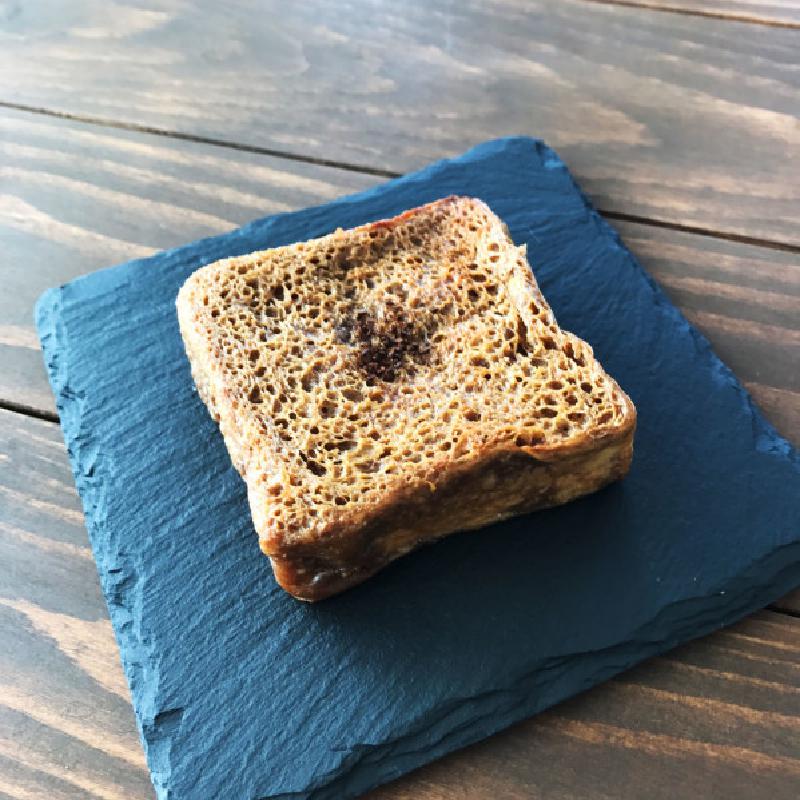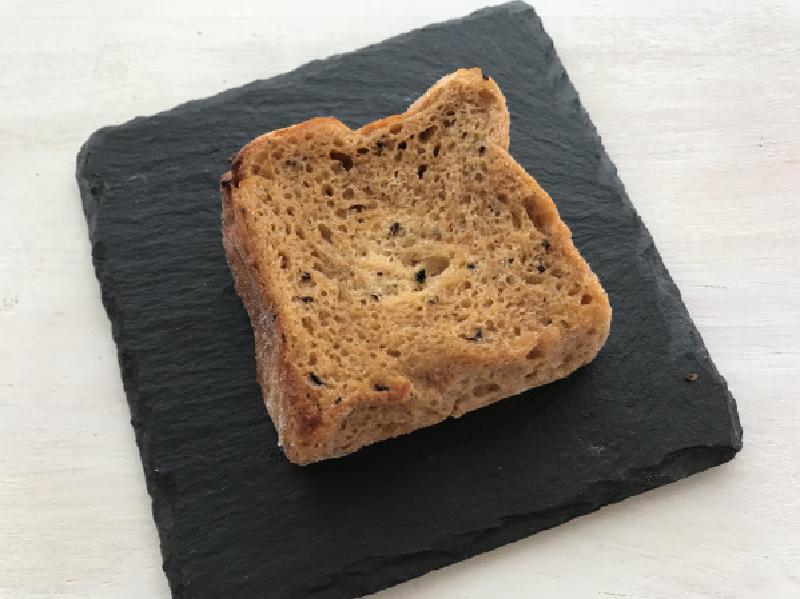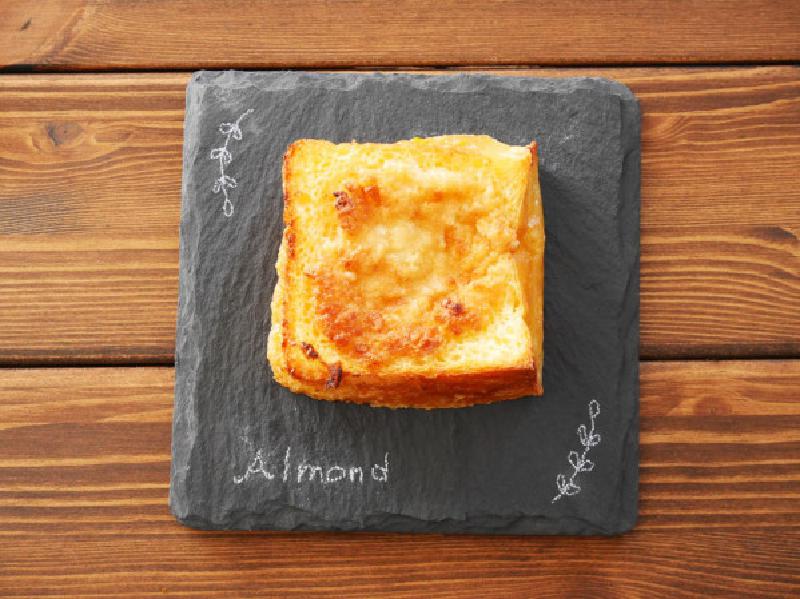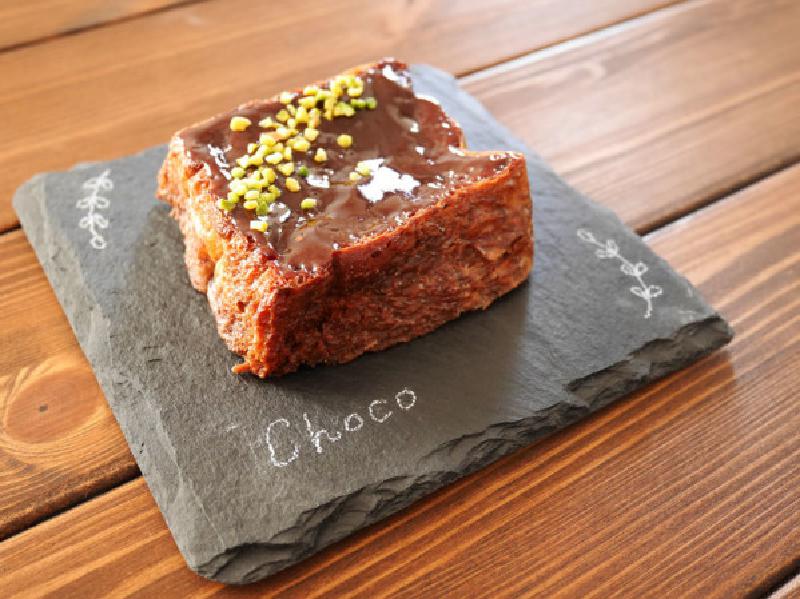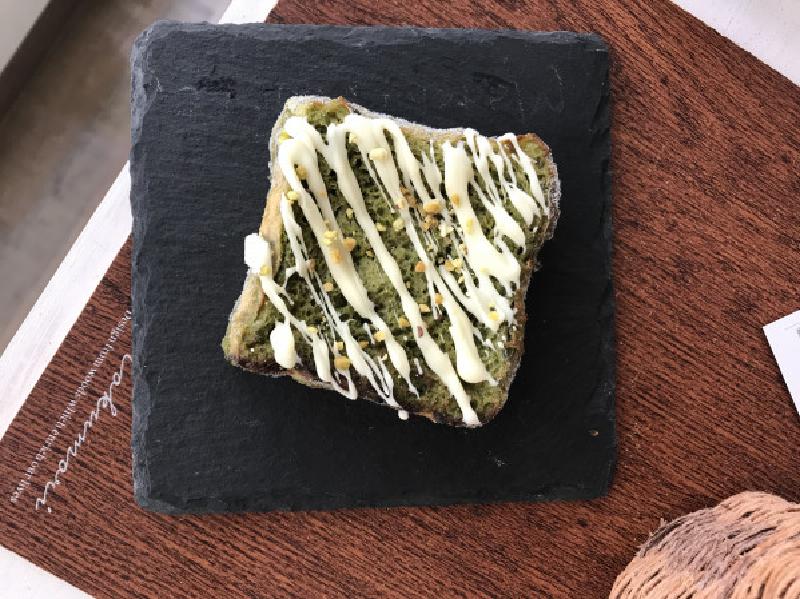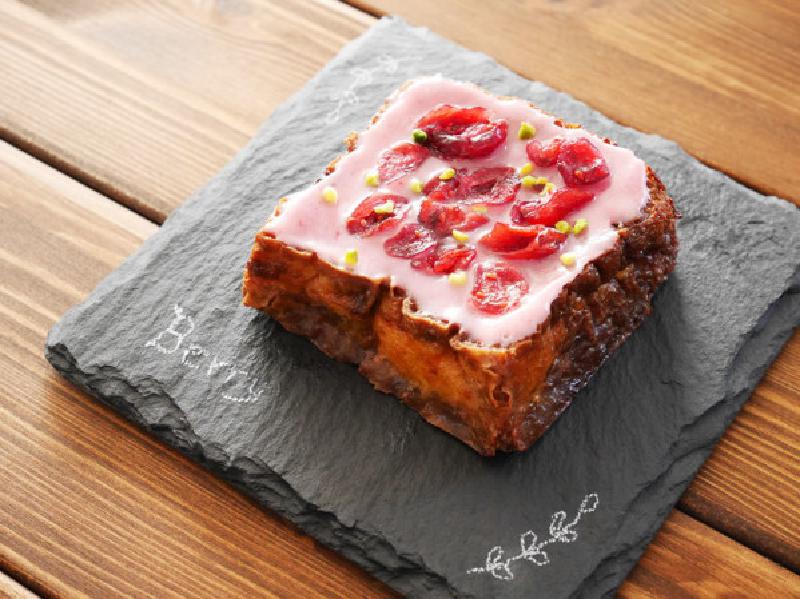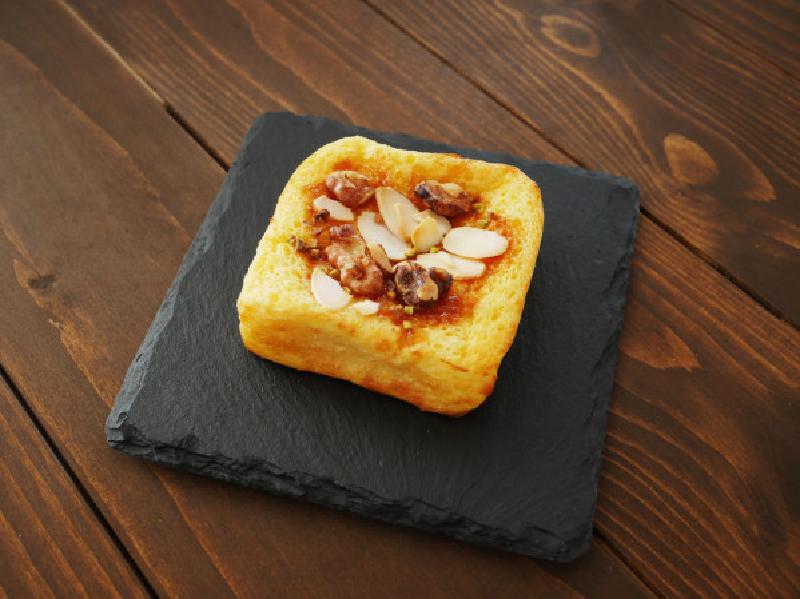 In addition to these, there are many French toasts that are fashionable and delicious!
Point!
All takeaway products are frozen!
 A reservation is required to take out!
 Reserve one week in advance! There are times when we can't prepare it within a week!