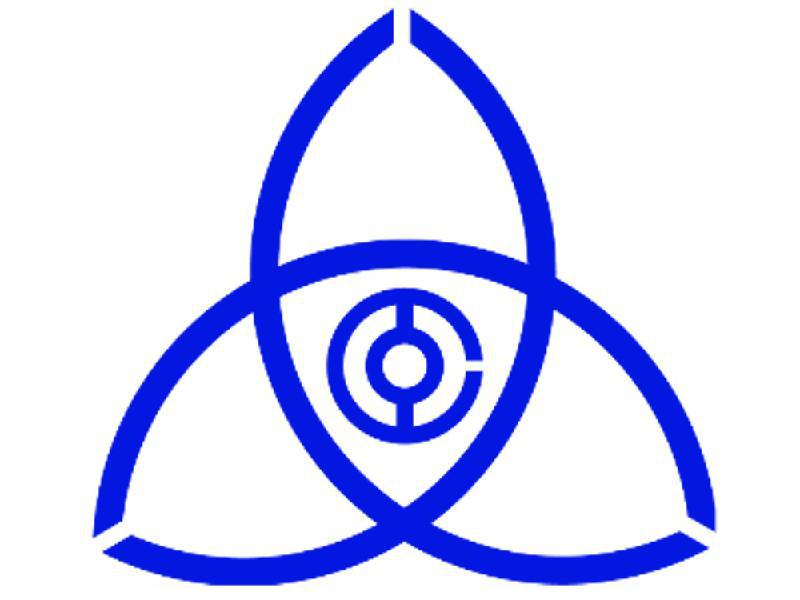 Himeji City has announced that it will close the branch office because the staff of the Aboshi branch office was found to be positive for the new coronavirus.
About closure of Aboshi branch
About closure of Aboshi branch
At the Aboshi branch office, it has been discovered that an employee is infected with the new coronavirus, so the office is currently closed.
 The office will be reopened on Monday, May 18, 2012.
Network backbone branch
120 Kakiuchi-nakacho, Aboshi-ku, Himeji-shi
From May 14th (Thursday) to May 15th (Friday)
We will open as usual from May 18, 2019 (Monday).
Himeji City Hall Civic Affairs Bureau Civic Life Department Resident Contact Center
 Telephone number: 079-221-2360 Fax number: 079-221-2357
Point!
⭐︎ Aboshi branch office closed
 ⭐︎ Closed until Friday, May 15
 ⭐︎ Resume business from Monday, May 18th