At Earth Cinemas Himeji, screenings are limited in the neighborhood, and we will select high quality films that did not have screenings and screening once a month.
7/4 (Thu.) Limited screening
 "Lover on Beer Street"


 "I have a baby"

 New York in the 1970s. Tissue is 19 years old. My lover, Funny, is 22 years old. It should have been a wonderful report for the two who grew up together from an early age, nurtured nature and love, and found each other their fate.
However, Fanny was arrested for innocence, and if convicted she would have to spend her days in shame.

 Families and friends struggle to rescue Fanny to protect their love, but various difficulties awaited ...

 Director: Barry Jenkins
 Cast: Kiki Lane, Stephen James and others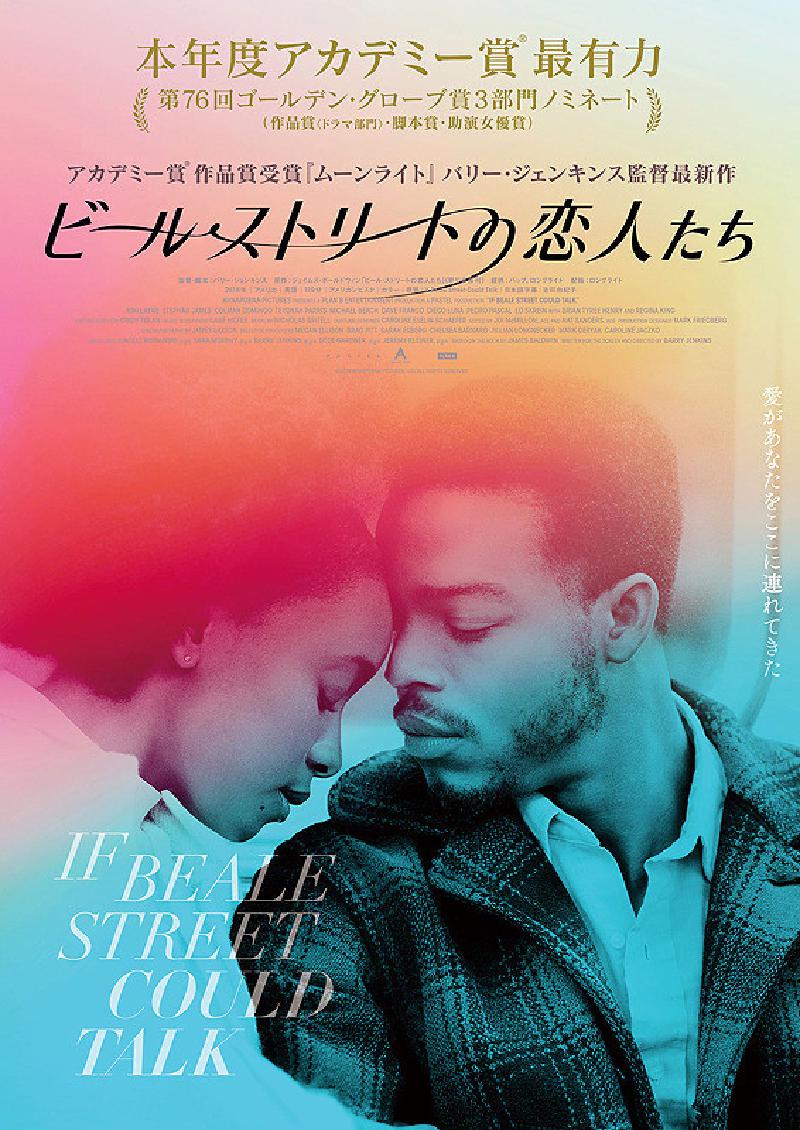 9:50~12:00
12:30~14:40
18:15~20:25
High school students and older: ¥ 1,200
 Junior high school students and under ¥ 1,000
We sell as usual 3 days before.